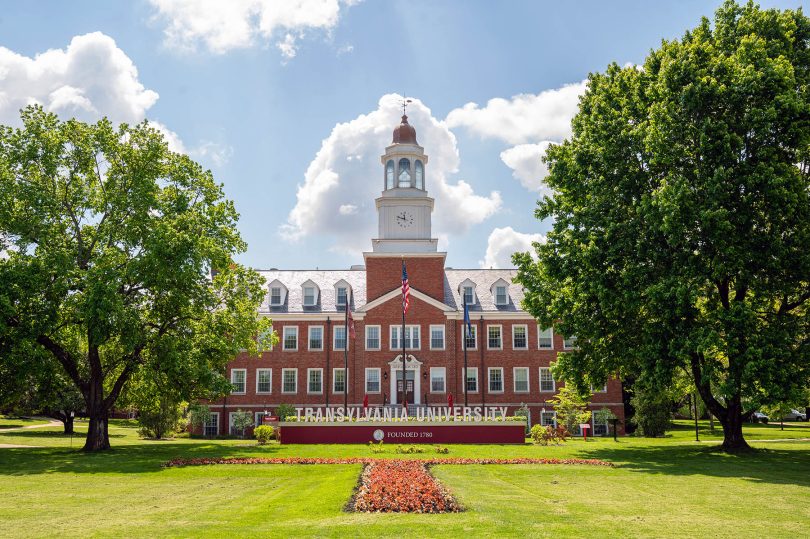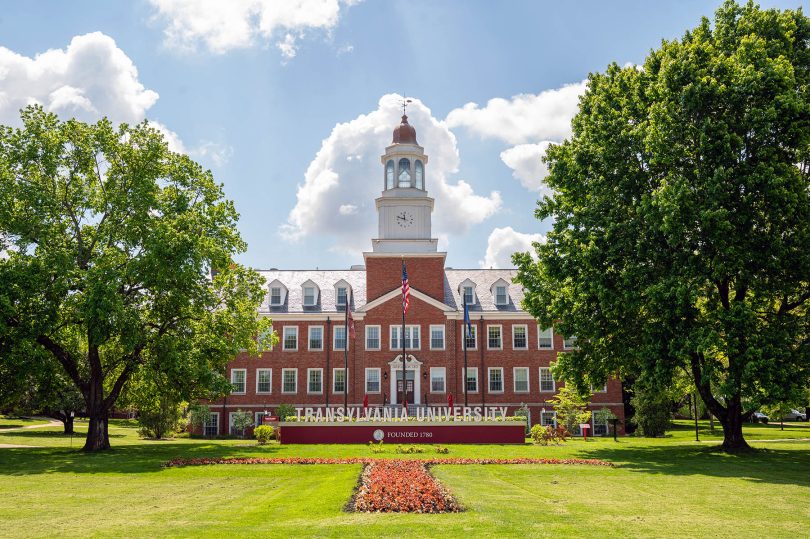 On June 9, Transylvania began distributing funds from the American Rescue Plan of 2021 to students. The legislation included authorization of the Higher Education Emergency Relief Fund III, which provides funding to help educational institutions and students that have been impacted by the COVID-19 pandemic.
Transylvania announced in May that these funds would be made available for distribution to students this summer.
"After receiving notification of our funding, we sought to get funds into the hands of our students without delay. We know the pandemic has impacted so many of our students and hope that this early summer funding will help achieve the goals that Congress outlined," said Rhyan Conyers, vice president for institutional effectiveness.
All degree-seeking Transylvania students who were enrolled during the winter 2021 term will receive a grant of at least $1,000. Those with exceptional needs will receive larger grants. Funds may be used for any component of a student's cost of attendance or for emergency costs that arise due to the pandemic, such as tuition, food, housing, health care (including mental health care) or child care.
Students who are signed up for direct deposit are beginning to receive the funds, although it may take some financial institutions a few days to process transactions. Students not signed up for direct deposit will be mailed checks to their home addresses beginning June 14.This is the third distribution of funds in the 16 months since the COVID pandemic changed operations at Transylvania. The university provided designated federal funds to students in April 2020 and February 2021 — and twice issued partial refunds of room and board.