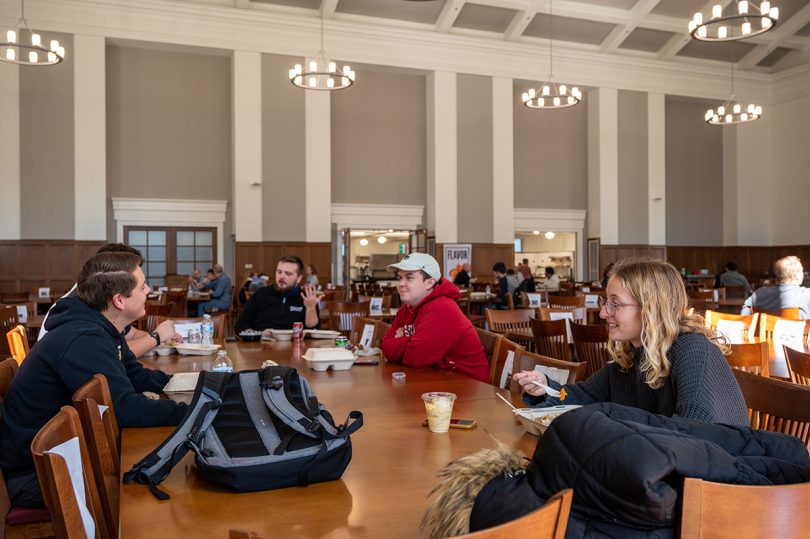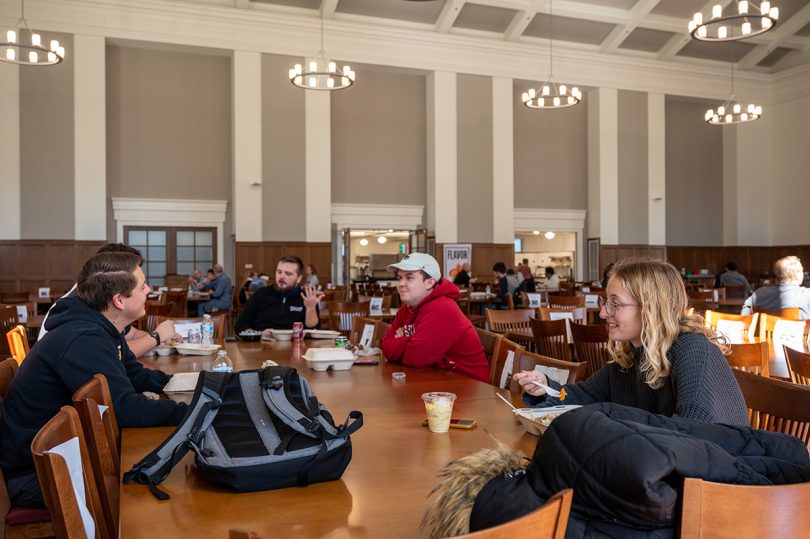 Transylvania University's food service provider on Tuesday announced a new climate change policy that furthers its commitment to environmental sustainability.
Bon Appétit Management Company plans to reduce emissions by 38% per calorie of food by 2030. To help achieve its goals, menus will skew more toward plants and away from carbon-intensive meat and cheese.
Also, Bon Appétit's Food Standards Dashboard will track and synthesize purchasing and sustainability data to "offer a snapshot of where greenhouse gas emissions are most impactful in an operation," according to the company. Looking at the industry as a whole, "the processes of growing, transporting, packaging and refrigerating food culminate in 1/3 of all anthropogenic greenhouse gas emissions worldwide."
Bon Appétit co-founder and CEO Fedele Bauccio said, "Addressing the climate change impacts of the food system calls for a sustained commitment to improvement. Since 2007, we've been addressing climate change as a company, and I look forward to dramatically reducing our impact with this new commitment and to helping our clients across the country meet their emissions reduction goals."
Other initiatives include the company's Low Carbon Lifestyle program, which makes plant-based proteins a priority and combats food waste, deforestation in supply chains and transportation emissions.
Additionally, Bon Appétit at Transylvania celebrates local farmers through its Eat Local Challenge, which offers meals that are 100% locally sourced.
Based in Redwood City, California, the company operates cafés in 33 states for a variety of institutions.