Imagine working with a host country's government to improve education equity, only to have members of that country's ministry question the idea of a girl's right to an education. Or, while leading a workshop on gender-based violence, having audience members insist that women don't mind being assaulted. How would you, intent on improving primary education in sub-Saharan Africa and contracted by the United States Agency for International Development, respond in the moment?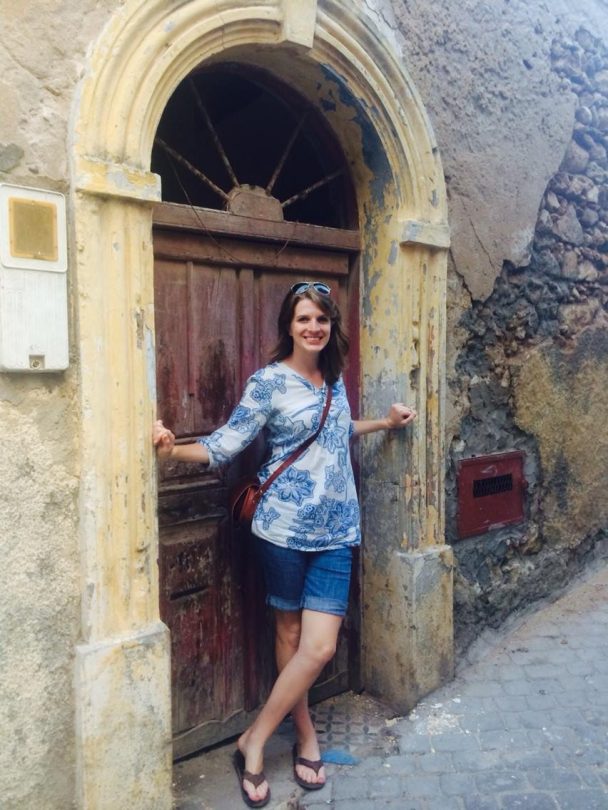 For Julianne Norman '11, the ability to navigate these challenges relates back to her liberal arts training at Transylvania and the preparation she received as a double major in French and religion. Her love of French language and literature — nourished by professors Simonetta Cochis and Brian Arganbright — sparked her interest in francophone Africa, and the study of religion opened her mind to other perspectives. Summer research grants from Transylvania developed the skills she uses today, and the liberal arts created an insightful and generous person equipped to handle being comfortable being uncomfortable.
Norman's focus is on improving foundational literacy and numeracy outcomes and social and emotional learning skills, as well as reducing gender-based violence in schools. She leads workshops in Tanzania and Uganda, produces peer-reviewed original research and manages a team of 132 people in Liberia, mostly from her home base in Washington, D.C. Every dimension of her job with RTI International — a nonprofit, science-based, multidisciplinary research institute and federal contractor — relates back to her education at Transylvania. She says she employs the liberal arts every single day.
"On the most obvious and basic level is the ability to be a critical thinker and to engage in sophisticated discourse," says Norman. "Making progress in my field requires connection on a human level. That's something a liberal arts education teaches you. It's really teaching you about the human condition. We're expressing ourselves through the humanities, through scientific discoveries, through writing about it in literature and philosophy. And it's about finding human connection and deepening that.
"That's what you have to do in this job too," she adds. "I have to find a way to connect with other cultures. And to understand what drives them and what their needs are as well."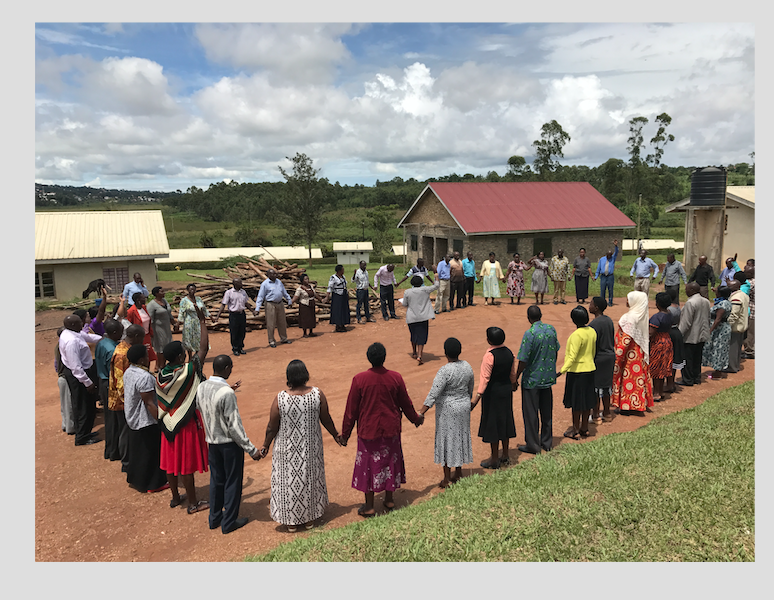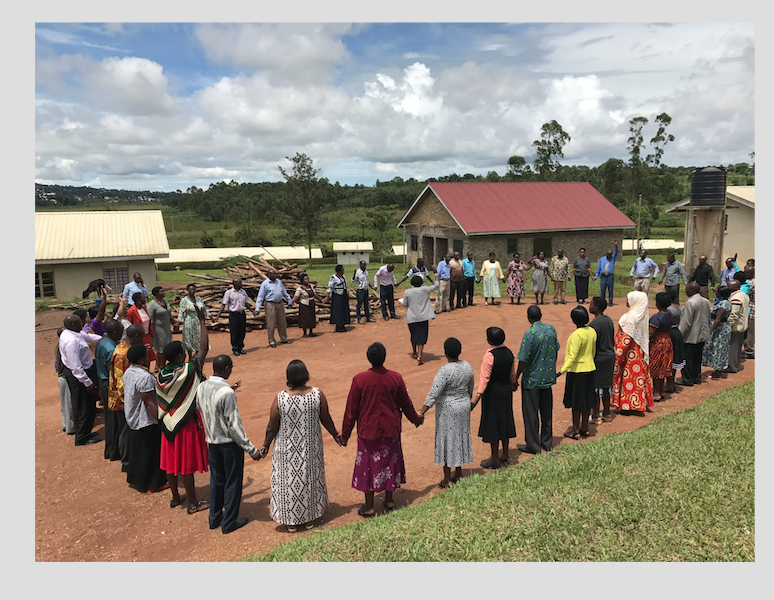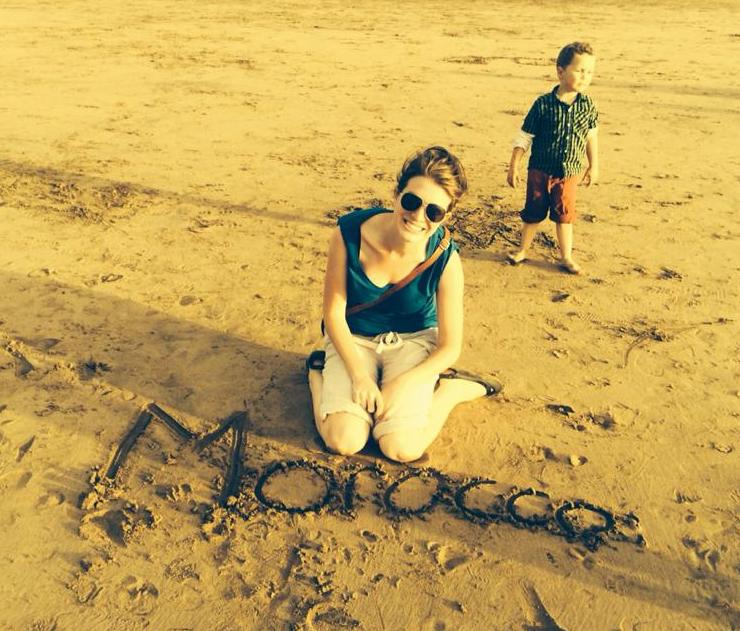 She says that her religion major has truly helped her, as has her own religious background, because religion plays such a fundamental role in sub-Saharan African policies. "It's about arriving at commonalities."
Norman, who grew up in Lexington, Kentucky, remembers graduating from high school without a clear career path in mind. "I had interests," she says, "and I wanted to explore those interests in an environment that allowed me to think more creatively and deeply about them." It's one of the reasons she chose Transylvania, along with the favorable student-professor ratio. But she hadn't expected the revelation that would soon startle her out of a kind of intellectual, if not spiritual, complacency.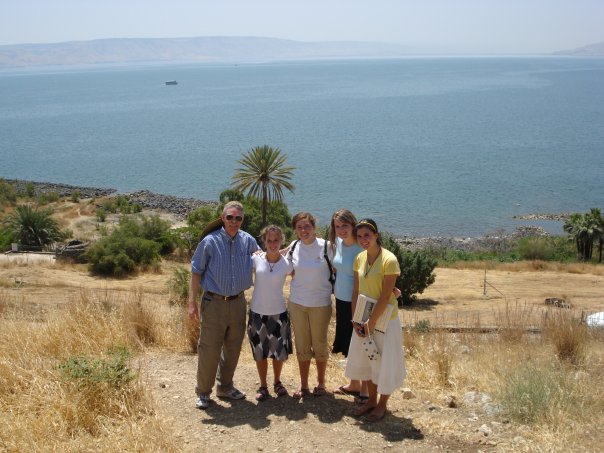 "You get to Transy and your world is rocked," she notes. Often for the first time, "people are disagreeing with you; they're challenging you to support your statements with a reason instead of just, 'oh, I believe this, or I was taught this.'"
It was her first-year advisor, Jack Furlong, now emeritus professor of philosophy, who encouraged her to follow her interests purely for the sake of learning during her first year at Transy. She knew she loved French, and it soon became a major. A May term travel course in the Middle East with religion professor Paul Jones and history professor Frank Russell roused her interest in becoming a religion major — although not, perhaps, for the reasons she would have expected.
Going to Israel and Egypt, she says of herself as a first-year student, "I thought I was going to discover 'Bible land.'" She thought the experience would reinforce ideas she'd developed in her youth. The reality, however, "flipped my world up and on its head and upside down," she says with laughter. "I can say that going on that trip was one of the most memorably pivotal moments in my life thus far." In particular, she notes, it was the reflection piece that Jones wrote for the class after the trip.
"The way that he internalized the trip," she says, "his intellectual thought process, the humility through which he spoke, the recognition that we don't know everything, and the tempering of faith with reason, logic and history — I was just floored and humbled," she recalls. "From that moment on I decided I was going to declare a religion major, because I wanted to be trained to think like he expressed his thinking. He was unafraid to have his views and values challenged or to be told he could be wrong. And he was bold enough to lead a life of curiosity, inquiry and the utmost humility. It was his mantra, and it was infectious." Both Furlong and Jones, she adds, "completely changed my life."
In addition to participating in May term classes abroad, Norman received two summer research grants to travel and pursue her own questions. She traveled to India to explore how religion infused with politics affects policies. And she studied the impact of French post-colonization on Vietnamese culture through cuisine. These experiences, she insists, prepared her for a job at a research institute. "Looking at how language and culture influence societies is very prominent in my work right now," she says. "And Transy gave me the confidence to trust in my intellect and to pursue questions I had, while being mentored by the best minds.
"Constantly thinking, looking at the subject critically and being able to synthesize and analyze evidence that you have; understanding where gaps are and to be curious about them; and finding a way to pursue them — that's what Transy taught me, and that's what I do every day in my job here."
---
Read Norman's peer-reviewed article on measuring school-related gender-based violence in Uganda. Other aspects of her work with RTI can be found here.