Meet Transylvania University's Greek leaders for the 2021-22 academic year. With nearly half of the students participating in a fraternity or sorority, Greek life has a large role for many across campus. This community strives to develop leadership, foster academic success and emphasize philanthropy.
---
Ryan Clifford: Delta Sigma Phi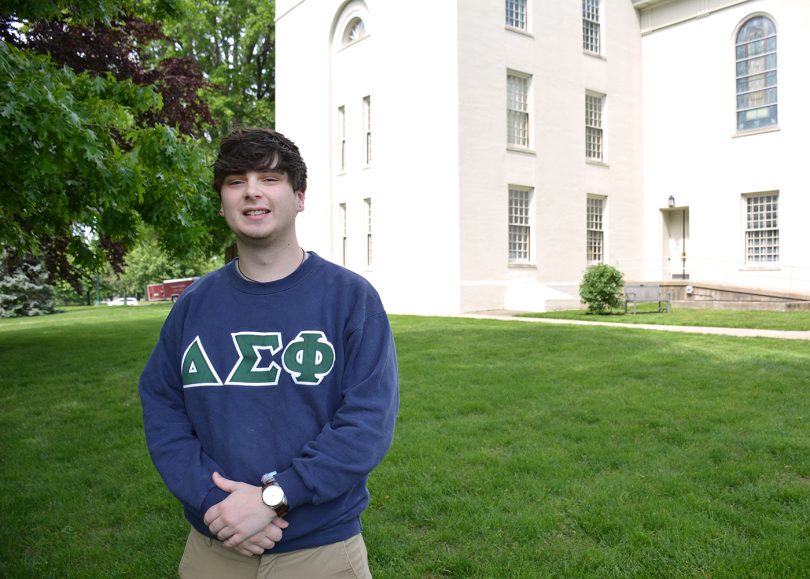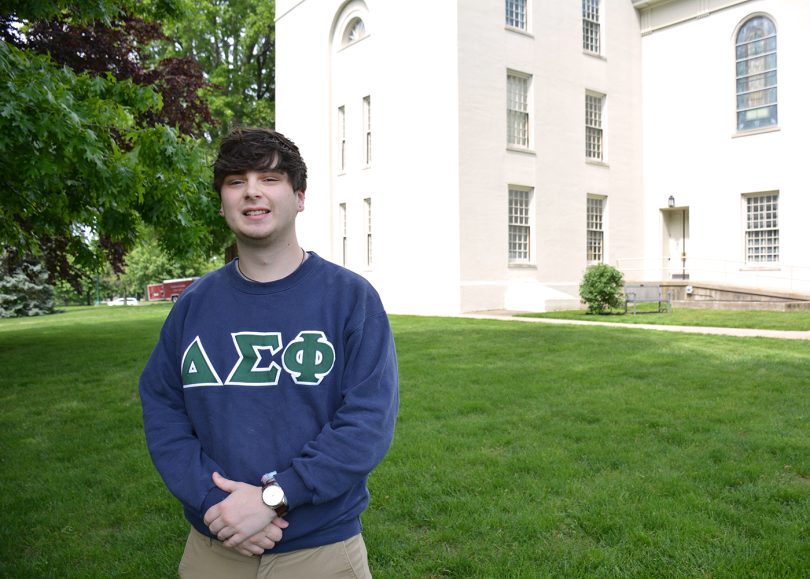 Ryan Clifford was elected president of the Delta Sigma Phi chapter for the upcoming academic year. A junior majoring in accounting, he values the friendships and memories made in his fraternity. Even with the ongoing pandemic, Clifford hopes to ensure members of Delta Sigma Phi have the same relationships he had. "I hope to create a culture in the fraternity that is conducive to personal growth and having a good time," he said.
---
Paige Curtner: Phi Mu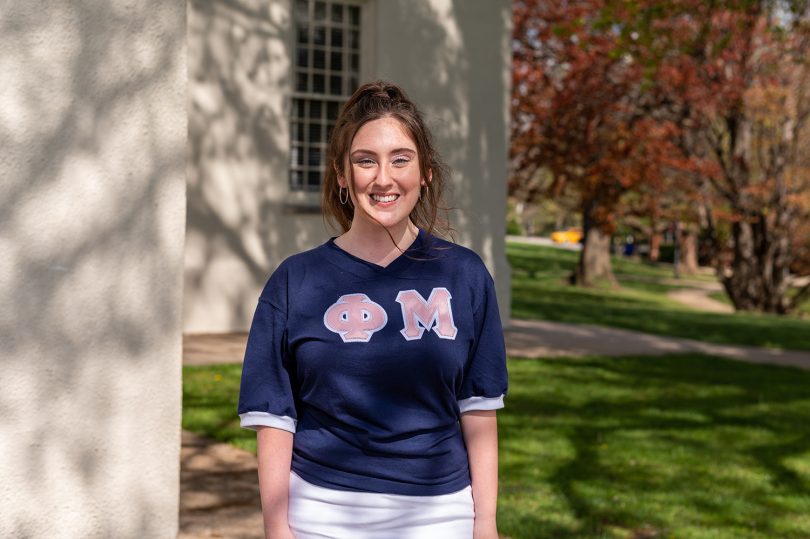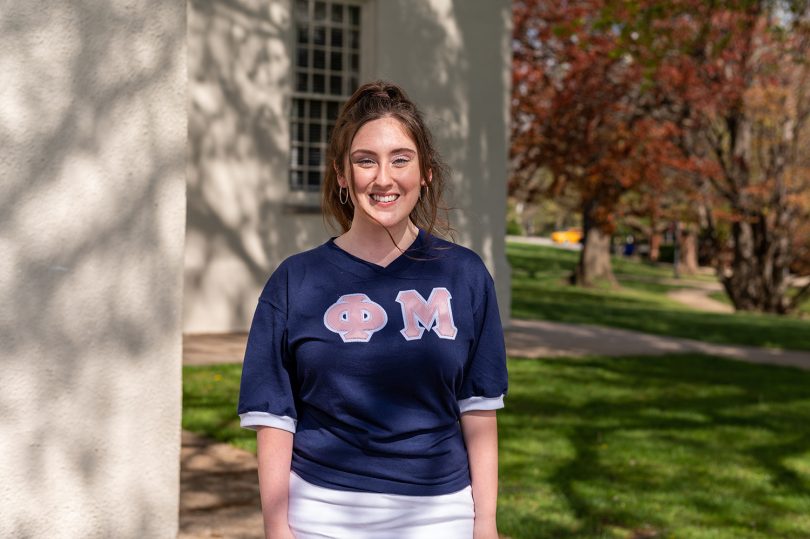 A junior majoring in writing, rhetoric, and communication, Paige Curtner is excited to begin her tenure as president of Phi Mu. "I am surrounded by a sisterhood of women who have a wide variety of talents and interests," she said. "Without Phi Mu, I might not have had the opportunity to form those friendships." She looks forward to restoring a sense of post-pandemic normalcy and enjoying in-person interactions once safe.
---
Tyler Dobbs: Pi Kappa Alpha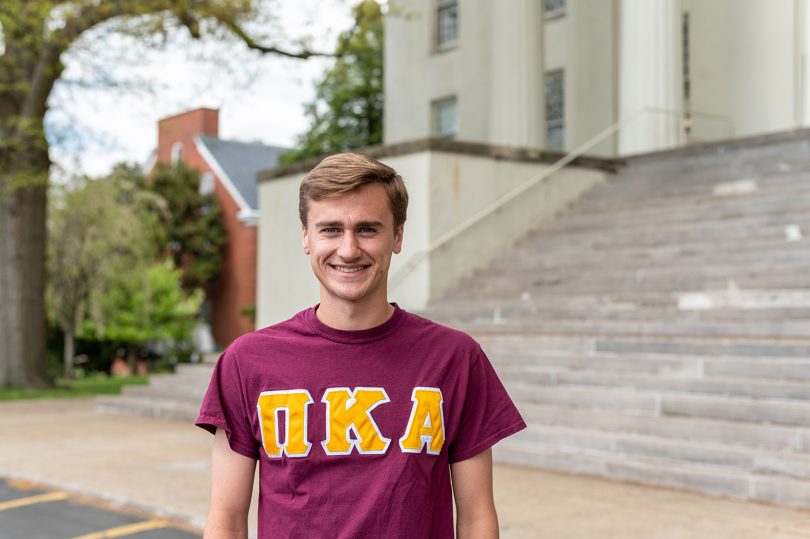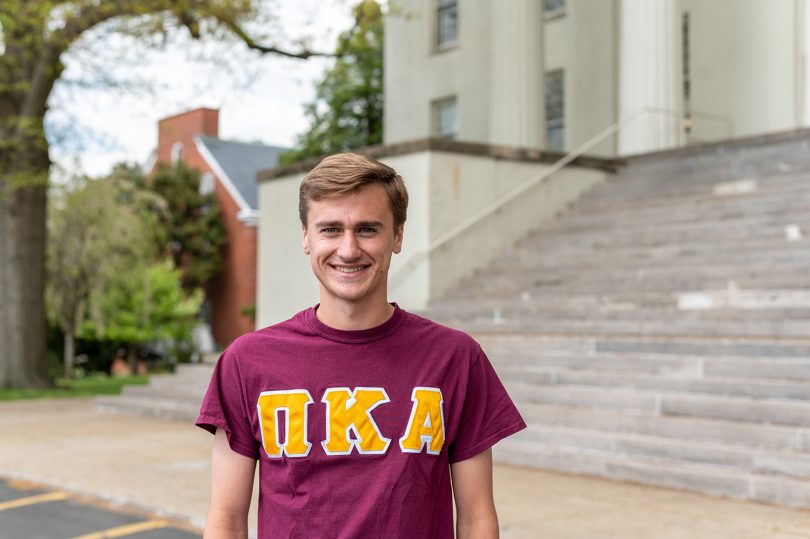 A member of Pi Kappa Alpha since his first year, Tyler Dobbs is the new president of this fraternity. Currently a junior double majoring in accounting and finance, he has taken on several fraternity leadership roles. He is hopeful to see the end of the pandemic this year in order to resume fraternity traditions, which have been delayed. "I am excited to hopefully see the end of COVID and begin to work with the other chapters on doing fun events like we use to," he said.
---
Mable Harper: Alpha Omicron Pi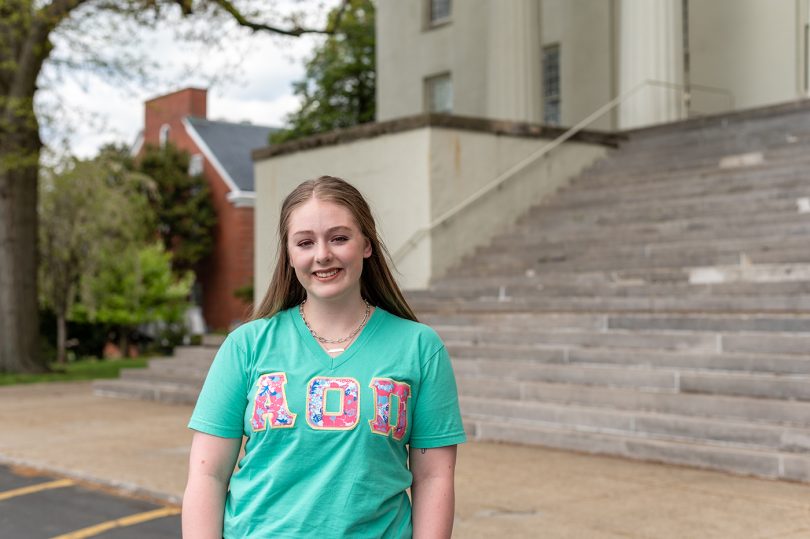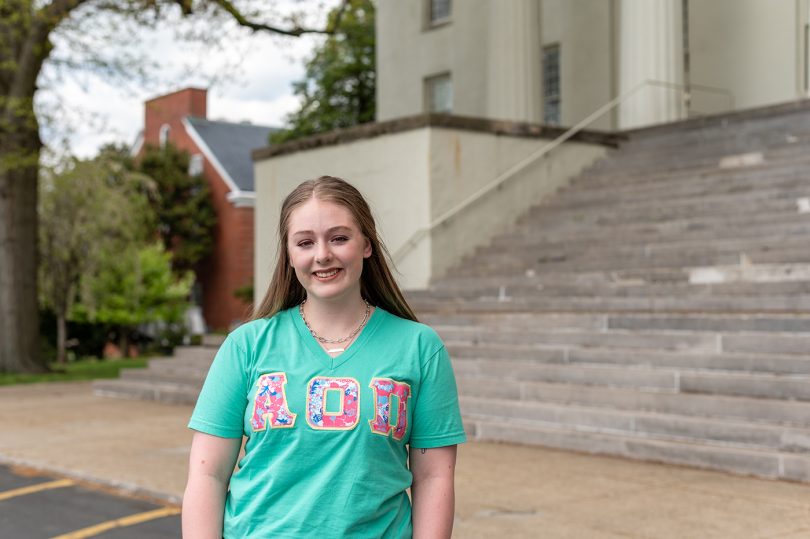 Mable Harper is a history major who plans to attend law school once she graduates from Transy. "After seeing my big sister successfully fulfill the role of chapter president during a pandemic, I felt called to follow in her footsteps and continue leading the chapter through these uncertain times," said the junior. "The love and support I received from sisters was the final tipping point for me to take on the leadership role." As the Tau Omega chapter president, she hopes "to achieve a feeling of unity and trust, as well as to inspire initiative in all my fellow chapter members in regards to our chapter, school, work and life in general. I hope to encourage sisters to amplify our values and to continue building the foundation on which our chapter stands."
---
Will Hickey: Interfraternity Council, Kappa Alpha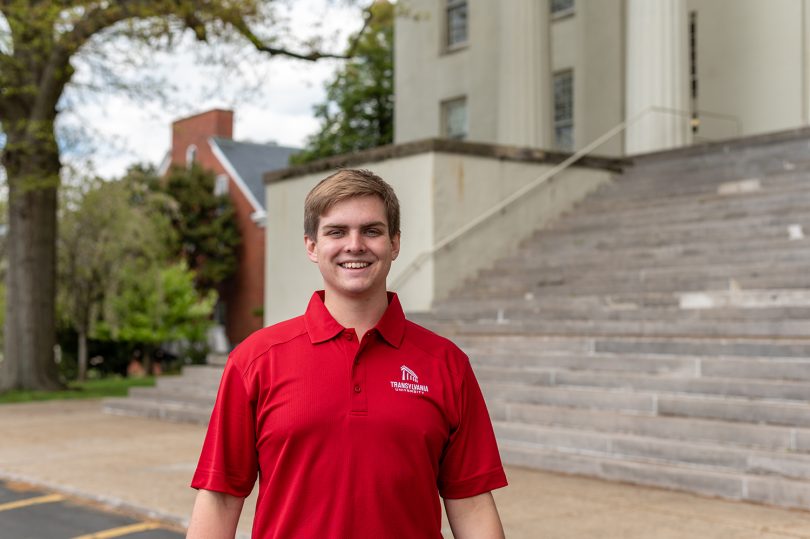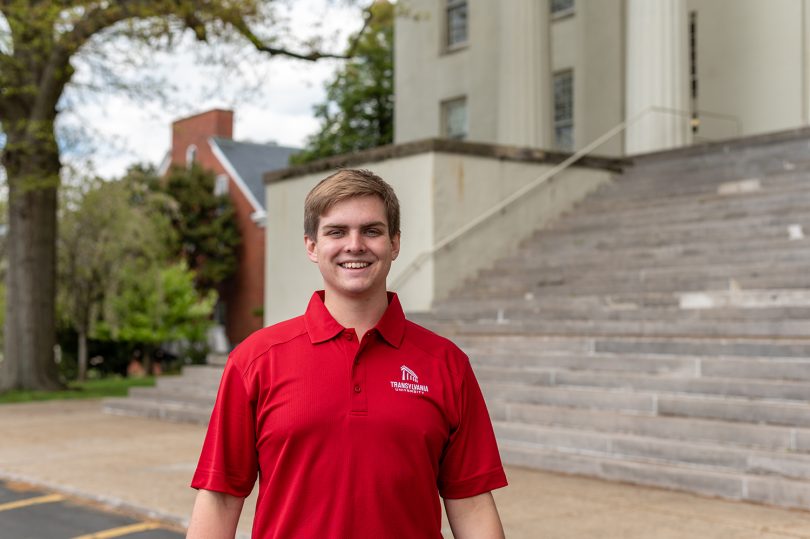 A member of Kappa Alpha, Will Hickey also serves as the president of the Interfraternity Council, which oversees all fraternities at Transylvania. The junior said his philanthropic work with Kappa Alpha has allowed him to become more engaged with the campus community and grow as a person. "Greek life for me has, no question, had a positive impact on my life … while simultaneously giving me a group of men that I can look to for help." Aside from his role in Greek life, Hickey is majoring in writing, rhetoric, and communication and minoring in history.
---
Karisma Keeton: Chi Omega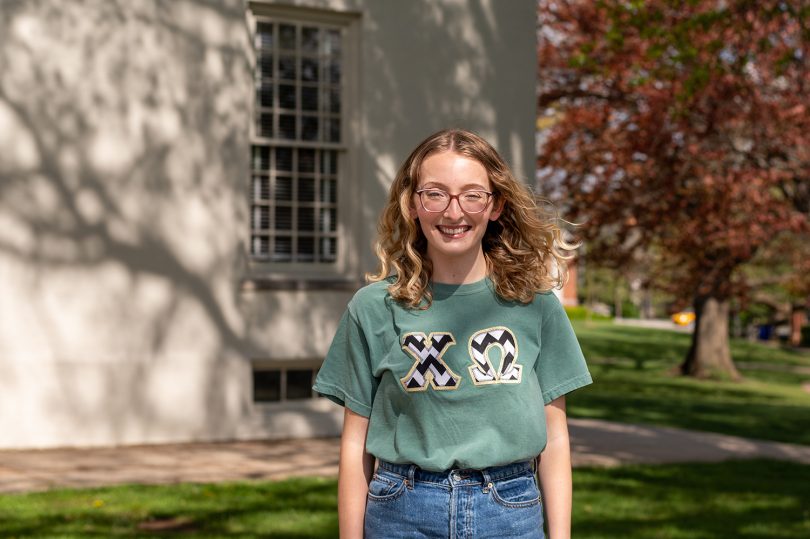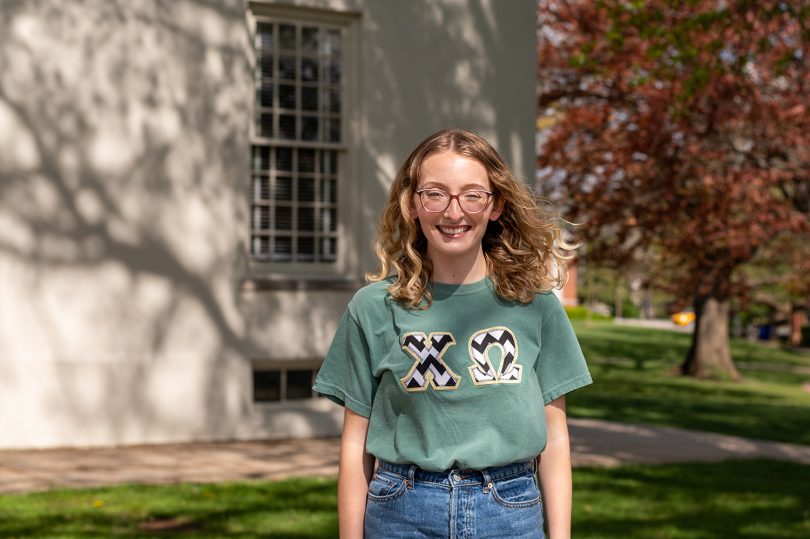 A political science major in her junior year at Transylvania, Karisma Keeton is the president of the Chi Omega sorority. Throughout her time in Transylvania's Greek life, she has valued the challenges that helped her to grow as a leader and a woman. As she heads her sorority over the next year, she looks forward to emphasizing diversity and inclusion. "I hope to create lasting change in my chapter by educating my chapter, inviting diverse individuals to speak to members and by focusing on inclusive recruitment practices," she said.
---
Ethan Krammer: Kappa Alpha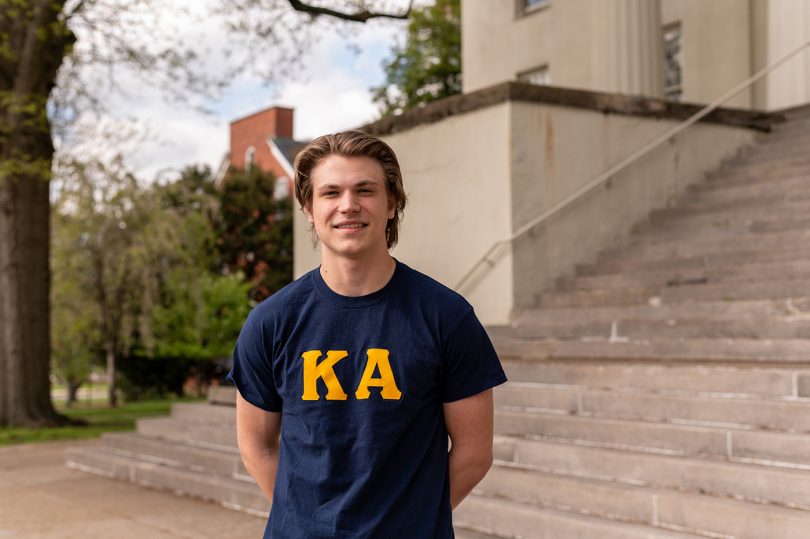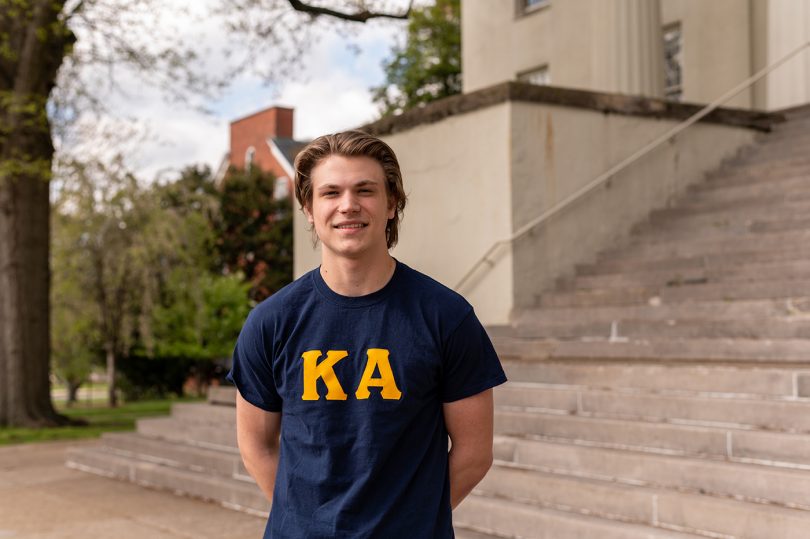 Majoring in politics, philosophy, and economics, Kappa Alpha President Ethan Krammer likely will attend law school after graduation. "I wanted to be president to learn more about being a leader, about delegating over matters of finance and philanthropy, and to get closer to my brothers," said the sophomore. "My main focus while in this role is to help diversity, inclusion and overall togetherness flourish — both on our campus and in our Lexington community."
---
Paige Lemaster: Panhellenic Council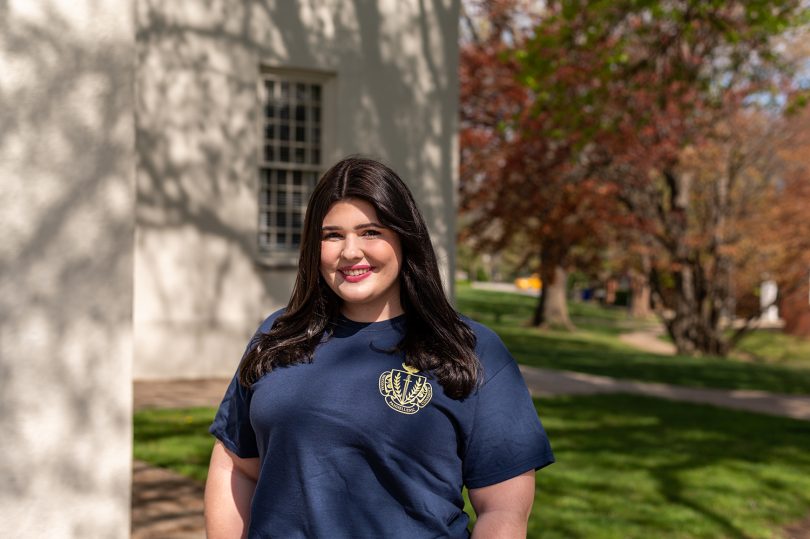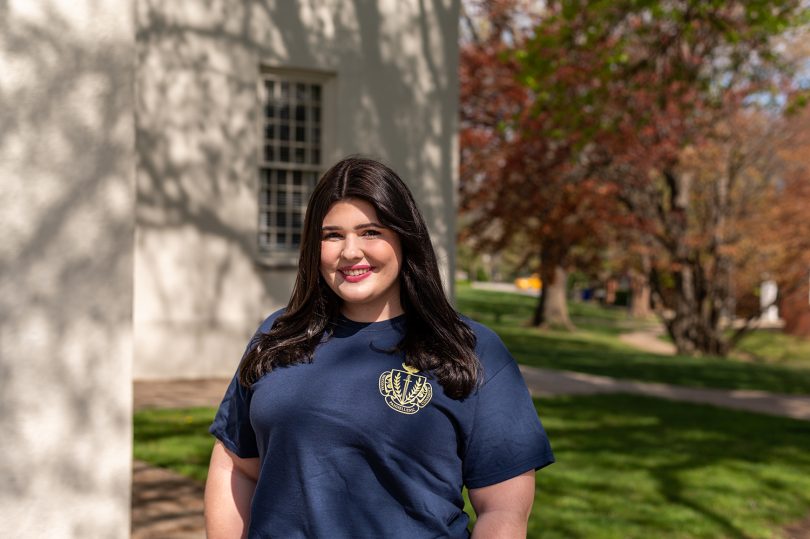 Paige Lemaster will be heading the Panhellenic Council for the 2021-22 academic year. This council is responsible for overseeing all sororities at Transylvania. Lemaster, who is a junior on a pre-health track majoring in biology, is excited to work with her Executive Council to emphasize inclusivity over the next year. "One of my main goals is to better educate the members of our Panhellenic community on the importance of diversity, equity and inclusion," she said. "As an Executive Council, we want to cultivate a more welcoming and inclusive environment within the Panhellenic community."
---
Ashton Moore: Tri Delta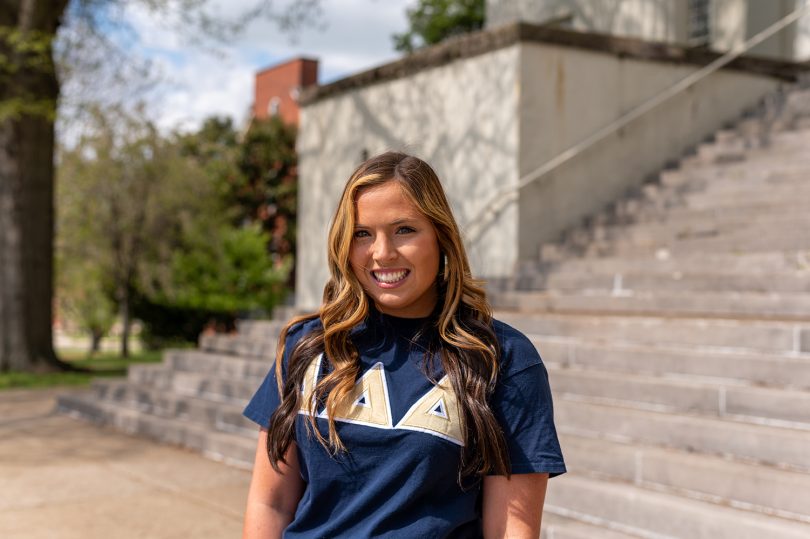 Ashton Moore, a passionate member of the Beta Zeta chapter of Tri Delta, is elated to take over as president. Moore is a junior majoring in health and exercise science with a minor in psychology. She has served in several leadership roles within her sorority and takes great pride in helping to host philanthropy events for St. Jude Children's Research Hospital. "I am excited to empower all members and to make a difference in the lives of others and in the community," she said.
---
Max Nusbacher: Phi Kappa Tau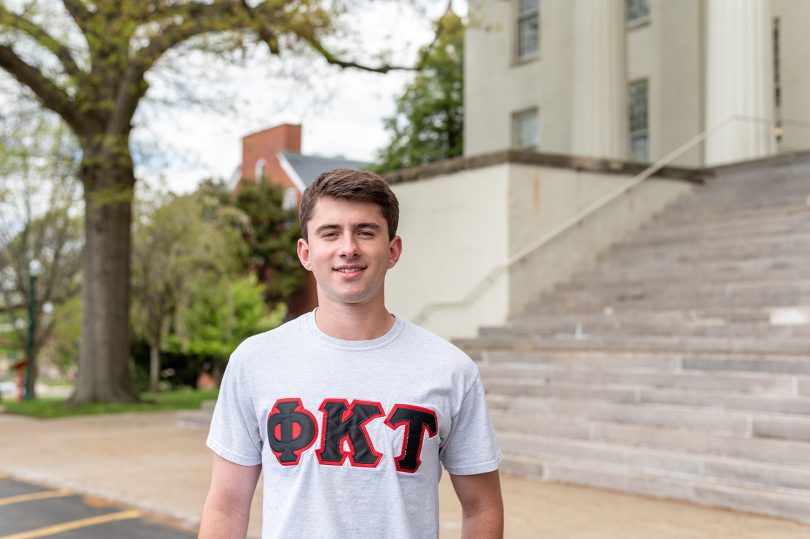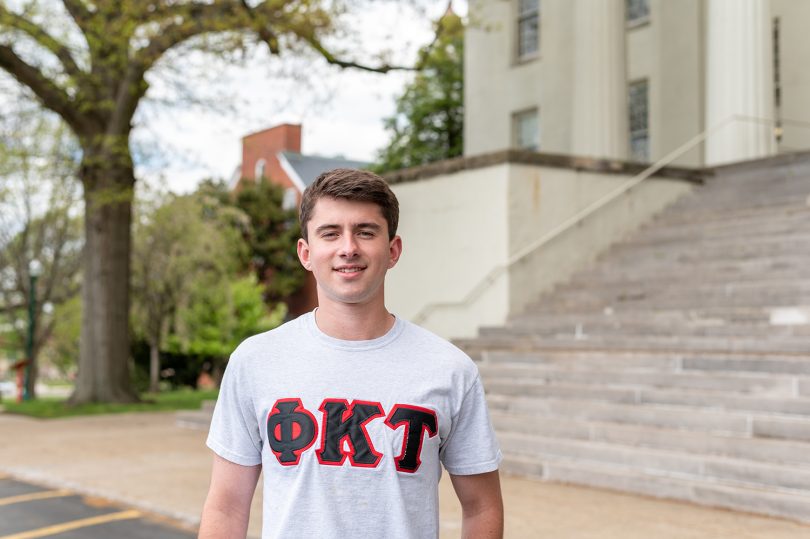 A business finance major with a minor in Spanish, Max Nusbacher will be leading Transylvania's Phi Kappa Tau chapter. The junior enjoys the relationships gained from his time in Greek life, which have allowed him "to meet others outside of our fraternity and in other organizations." As the pandemic comes to an end, Nusbacher is already planning philanthropic events to serve the community.
---
About the author: Jeffery Proffitt is a first-year student from London, Kentucky, who plans to major in politics, philosophy and economics.