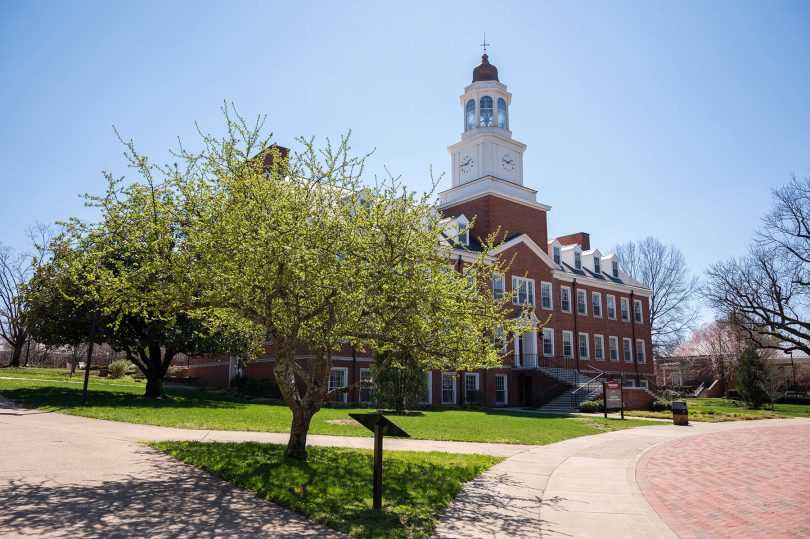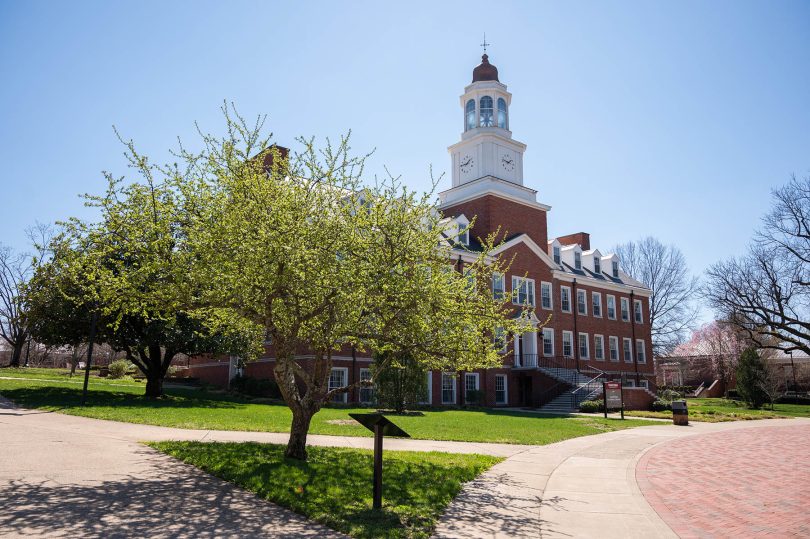 The past 15 months have tested our resolve as individuals and a university as we have collectively adjusted to changes brought on by the COVID‑19 pandemic. Our Transylvania community has responded with resilience and perseverance, and for that we are truly grateful. By following our Healthy at Transy action plan and guidance, we have helped our fellow Pioneers by putting the health and safety of our students, faculty, staff and visitors first.
Based on updated guidance from the Centers for Disease Control and state and local public health officials, we are making the following updates to the Healthy at Transy plan. Please find the full group size guidelines here. These guidelines are in effect now through the end of the academic year and will be reevaluated prior to the beginning of the 2021‑22 school year:
For any outdoor activity up to 1,000 people, masks are not required for those who are fully vaccinated. Physical distancing and masking for unvaccinated individuals are encouraged. Masks are required indoors except when eating, in a space alone or in your own residence hall room.
Group sizes for both indoor and outdoor events will be increased based on current public health guidance. For indoor events, capacity is increased to the lesser of 60% capacity or the maximum number of individuals that permits appropriate physical distancing.
The following rooms will be available for reservation for Transylvania meetings and events at the listed maximum capacity: Campus Center Room 118 (30); Pioneer A&B (40 with food; 50 without food); Pioneer C&D (40 with food; 50 without food); and Pioneer A‑D (80 with food; 100 without food).
Transylvania will continue to emphasize the scheduling of outdoor events campuswide, with appropriate physical distancing and adherence to all safety and health guidelines, as these events reduce the risk of viral transmission.
Outdoor events with fewer than 50 attendees do not have to seek pre‑approval, but they must follow Healthy at Transy guidelines and reserve a location through the university's space request system.
Outdoor events with more than 50 participants must be approved in advance. Event coordinators can email covidgroups@transy.edu to seek approval with an event description, location and anticipated group size.
Events held off campus and hosted by Transylvania University organizations must comply with state, local and venue COVID regulations. Individuals must also follow Healthy at Transy guidelines.
Transylvania University Athletics has also recently updated its spectator policies for home competitions. A copy of the full spectator policy is available at transysports.com.
With the end of this academic year in sight and celebrations scheduled for the Classes of 2020 and 2021 this month, we look forward to coming together safely as a community to recognize our graduates. As we announce details on the ceremonies and Senior Week events, we want to encourage our entire community to continue its efforts to stay healthy at Transy by respecting the limits set on event attendance and gathering sizes.