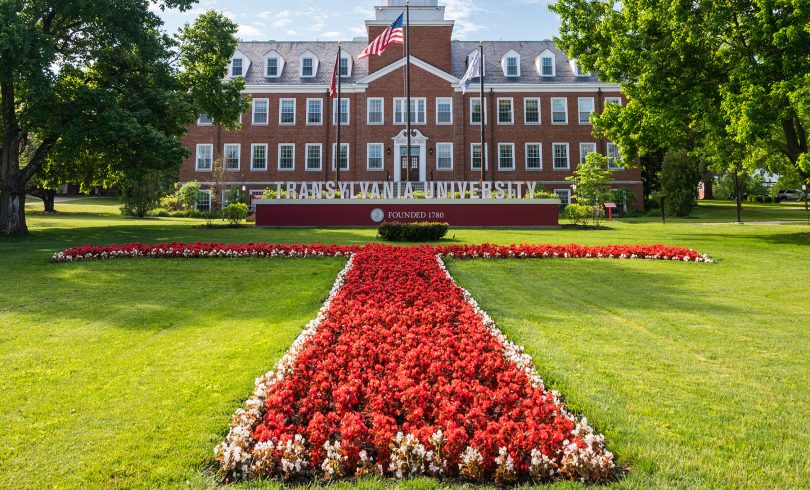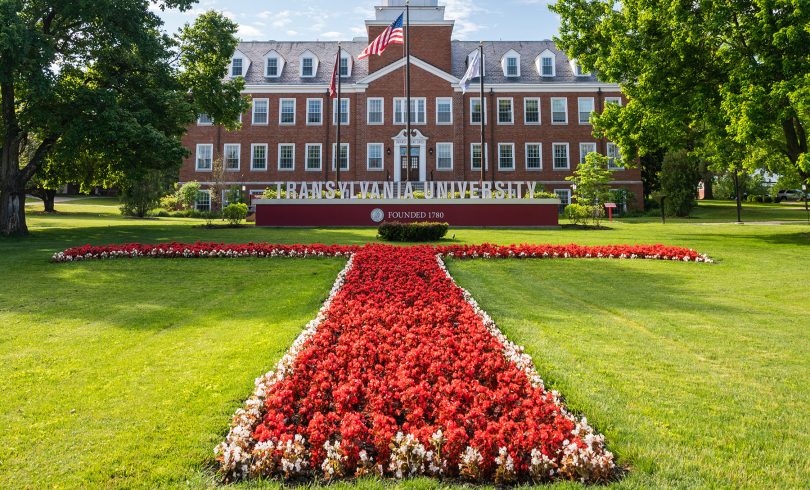 On March 11, the American Rescue Plan Act of 2021 became law. The plan includes authorization of the Higher Education Emergency Relief Fund III, which provides funding to help educational institutions and students that have been impacted by the COVID-19 pandemic.
"The U.S. Department of Education has notified Transylvania that the university will receive approximately $1.2 million for student grants. We will allocate those funds in accordance with the American Rescue Plan, which requires that we prioritize students with financial need," said Rhyan Conyers, vice president for institutional effectiveness.
All Transylvania students who were enrolled during the winter 2021 term will receive a grant of at least $1,000. Those with exceptional need will receive larger grants.
"Although we are prepared to allocate those funds to students quickly, we must wait for them to be received from the Department of Education, which has indicated the wait could be up to eight weeks," said Marc Mathews, vice president for finance and business.
"As soon as we receive the allocated funding, we will process the grants and email students with the specific amount that they should expect," he added.
In the 14 months since the COVID pandemic changed operations at Transylvania, the university provided designated federal funds to students in April 2020 and February 2021 — and twice issued partial refunds of room and board. It also announced the Pioneer Plus initiative, offering students options to continue study at Transylvania for no additional cost.
Students are encouraged to sign up for direct deposit in order to expedite receiving the upcoming grant by adding their banking information in Self-Service; otherwise checks will be mailed to their home address on file.