In the weeks leading up to the May 29 commencement ceremonies, Transylvania University is spotlighting members of its Class of 2021.
These #TransyGrad features, which are appearing on the school's main Instagram account, highlight a range of student achievements and interest — from academic success to community service to athletic excellence.
The following four students are the first to be spotlighted this year.
---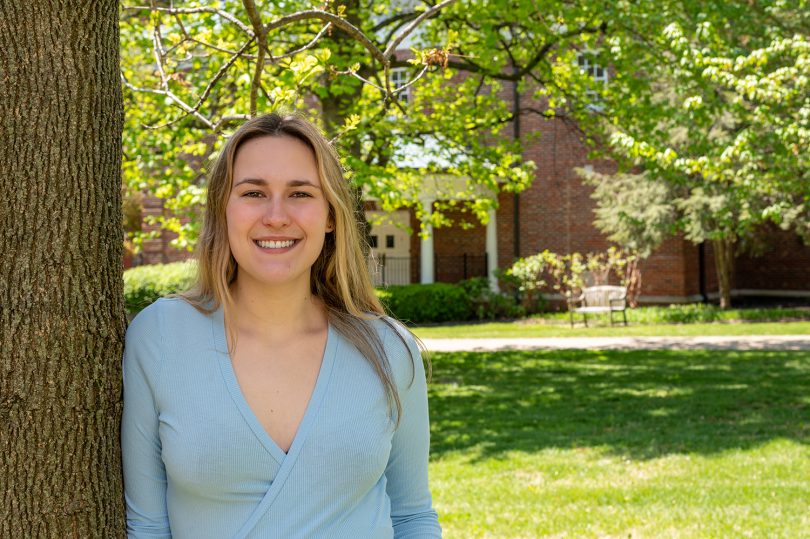 Grayson Briggs will be attending her dream master's program in migration studies at the University of San Francisco. Independent and a high achiever, the anthropology and sociology double major admits to having a bit of imposter syndrome — in spite of early successes that include an award for her first research paper and a Sister Cities immersive internship in a small coastal town in France. She says her Transy professors always encouraged her to push hard and to think strategically in building toward her future career. She came to Transy from Maryville, Tennessee, without a major in mind. But when she took the general education class Introduction to Cultural Anthropology, she never looked back. "Mind blowing and eye opening" are descriptions she uses to describe the experience. She loves the science of her two disciplines and how relevant both are in daily life. And she looks forward to applying all that she learns to benefit the lives of immigrants, helping them know their rights and access what is theirs under the law.
---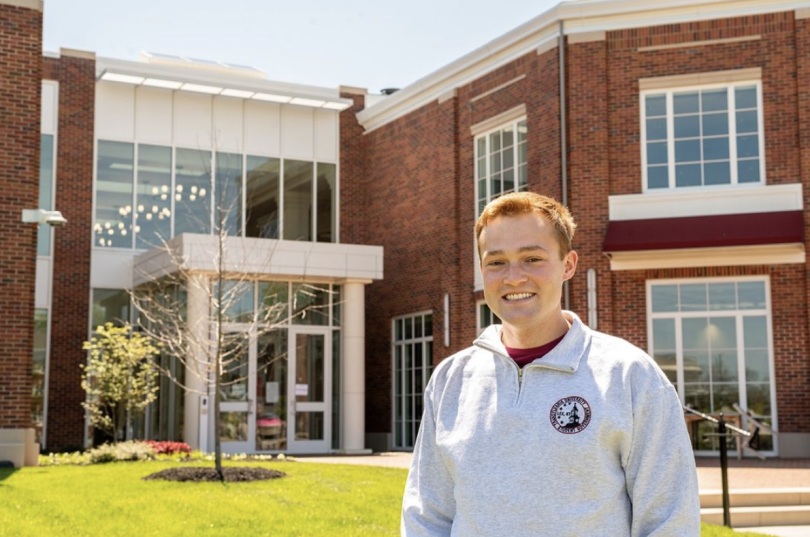 It's hard to imagine a place on campus where the positive leadership of Drew Dodds hasn't been felt. Throughout his four years at Transylvania, he's managed a demanding pre-med curriculum while swimming and recruiting for the swimming and diving team, serving as chief of finance for the Student Government Association and First Engagements coordinator, as well as shadowing area medical professionals and coaching a local swim club. A biology major with minors in chemistry and business administration, Dodds is intent on preparing to be a doctor and to operate a medical practice efficiently. He's taking all of his experience to the University of Louisville School of Medicine, where he'll be part of the Trover Rural Track, ultimately returning to his hometown of Madisonville, Kentucky.
---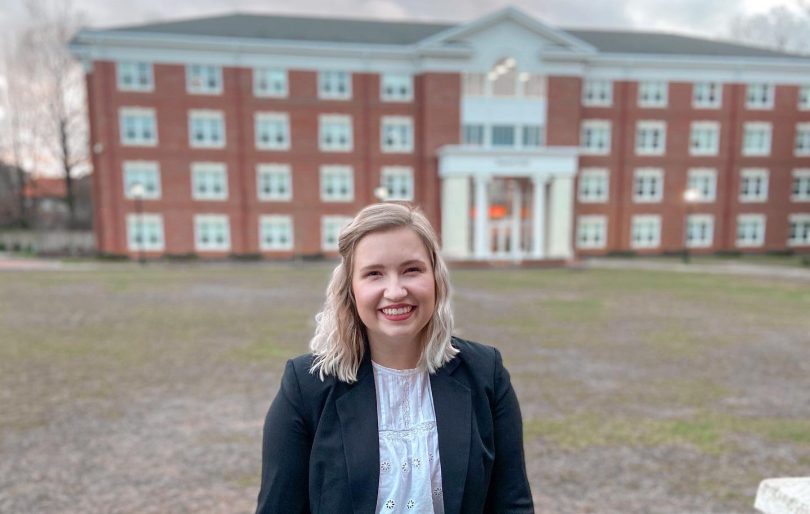 Senior Savannah Lambert, a German major and French minor, spent much of her Transylvania career honing her language and international skills, studying in Germany through KIIS and interning with the Department of State's Bureau of Educational and Cultural Affairs. Her hard work was rewarded with a Fulbright English Teaching Assistantship to Germany, and after that program, she plans to pursue a master's degree in international education at George Washington University.
---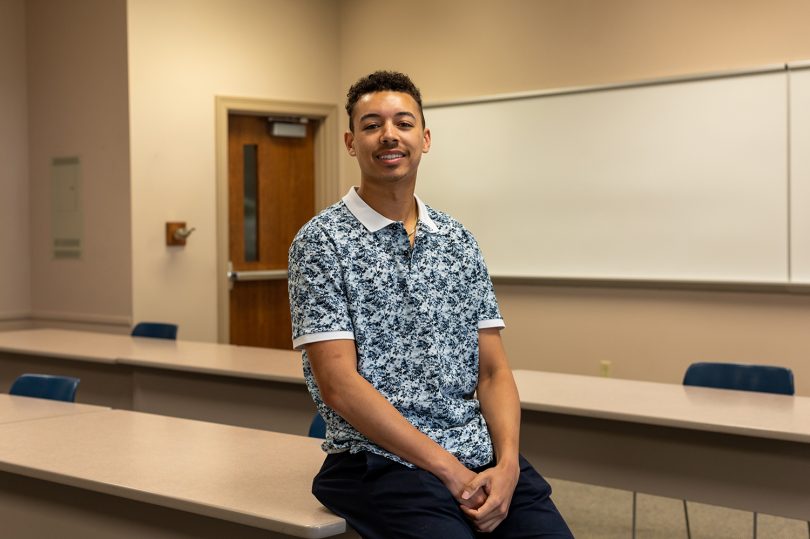 Graduating senior Jacob Miller has served the Transylvania community in a variety of leadership roles — from president of his Kappa Alpha fraternity to captain of the lacrosse team. Going into "life after college more confident than ever," he'll be working as a mortgage banker for Stockton Mortgage. The business administration major from Lexington has also helped out new students as a First Engagements scholar and engaged with local youths at the E7 Kids Cafe during his time at Transy. "I've been able to take part in a variety of activities and organizations that have broadened my horizons in a way that wouldn't be possible at another school," Miller said. (The school also is excited to welcome his twin sisters as part of our incoming Class of 2025.)