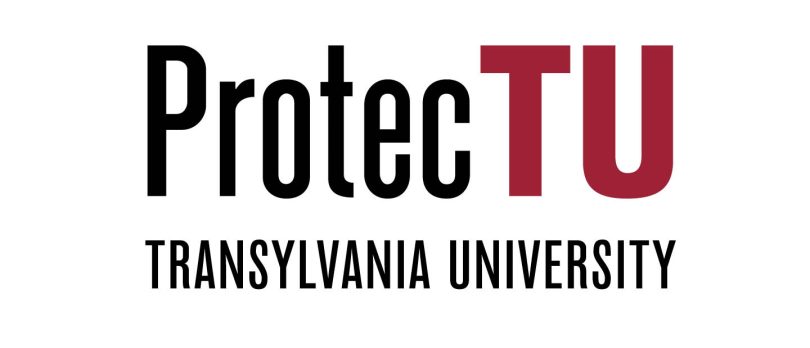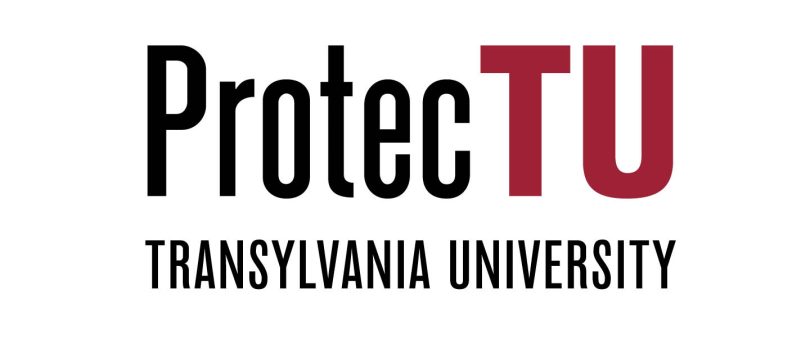 Transylvania University is launching a new campaign called ProtecTU to educate, encourage and incentivize members of the school community to get vaccinated for COVID-19. The university also announced that the current Healthy at Transy guidelines will continue through the end of this academic year.
"We're seeing exciting updates from federal and state public health experts on what individuals who are fully vaccinated can now do, which includes not having to wear a mask in most indoor and outdoor situations," said Robin Prichard, special assistant to the president for public health. "We want all of our students and employees to be able to take advantage of the new guidelines."
According to a voluntary campus survey last month, 81% of the faculty, staff and students who responded had received at least one COVID-19 vaccination. While 52% were fully vaccinated as of April 16, that number is expected to have grown.
Transylvania's students are also self-reporting high rates of vaccination. Of the students who responded to the survey, three quarters had received at least one COVID-19 vaccination and 40% were fully vaccinated as of April 16. More students participated in an on-campus vaccination clinic May 3. A second clinic, in partnership with Wild Health, will be Monday, May 24.
To further encourage the campus community, starting today anyone who uploads a copy of their completed COVID-19 vaccination card to the university's secure portal will be eligible for additional incentives ranging from T-shirts to weekly prize drawings.
"Our hope is to have our 2021-22 academic year be the first year of our 'next normal,'" said President Brien Lewis. "We all have a heightened awareness of just what impact a public health crisis can have on our community, and we want to do everything we can to ensure we don't have to return to protocols such as physical distancing, masking and quarantines. By making sure our campus is vaccinated, we're doing our part to stay healthy at Transy and in our greater community."
To upload a completed COVID-19 card, go to my.transy.edu and log in to Colleague Self-Service. Employees should select the Employment icon in the left toolbar, and students should select the Academics icon in the left toolbar. All uploads are secure and an individual's health information will remain accessible only by those authorized to view it. Check your campus email for additional information and instructions.