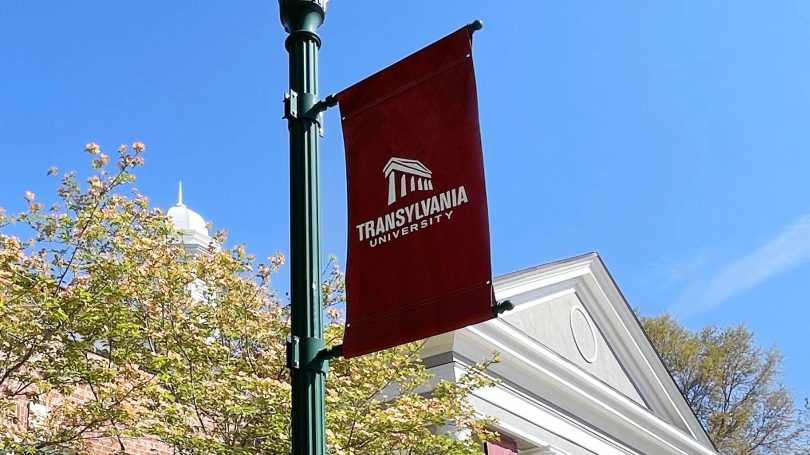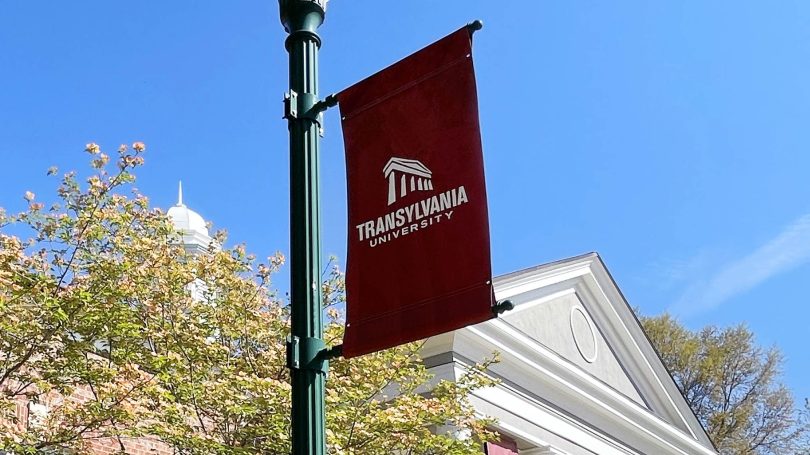 On Monday, Transylvania University announced via campus email that it will continue with its recently updated Healthy at Transy guidelines through the end of this academic year. The full text of the email is below:
---
With updates announced recently by the CDC and Commonwealth of Kentucky on COVID-19 restrictions, we wanted to provide an update on our Healthy at Transy guidelines. 
The high number of students, faculty and staff on Transylvania's campus who have received the COVID vaccine is very encouraging. Thank you for stepping up to protect yourselves and our community. To ensure we are well situated to return to classes and events without restrictions in the fall, we are launching a new campaign — ProtecTU — to encourage and incentivize members of Transy's community to get vaccinated. Check your campus email for additional details.
We are also asking all those on campus to continue to follow the recently updated Healthy at Transy guidelines* through the end of this academic year, including during commencement ceremonies on May 22 and 29. This will enable us to continue to provide a safe environment for our students, employees and their families for the next two weeks and allow those who have not yet had the opportunity to receive the vaccine to do so. This summer, there will be a comprehensive review of the Healthy at Transy policies with the hope that we can remove most restrictions and protocols by this fall.
We can get to the point of removing additional restrictions only with your help. If you have not yet received a COVID vaccine and wish to do so, a clinic offering the two-dose Pfizer vaccine is scheduled in the William T. Young Campus Center on Monday, May 24, from noon to 5 p.m. You can also search the VaccineFinder webpage for pharmacy locations offering the Pfizer, Moderna and one-dose Johnson & Johnson vaccine. (There are currently 50 providers within five miles of campus.)
For the last 14 months, our Transylvania family has shown incredible resilience and dedication while effectively working together to keep each other safe. By prioritizing individual empowerment and community responsibility among our students, faculty and staff, we have seen how it's possible to keep moving forward. We are almost there — thank you for doing your part to ProtecTU.


* The recently updated Healthy at Transy guidelines state that for any outdoor activity up to 1,000 people, masks are not required for those who are fully vaccinated. Physical distancing and masking for unvaccinated individuals are encouraged. Masks are required indoors except when eating, in a space alone or in your own residence hall room.