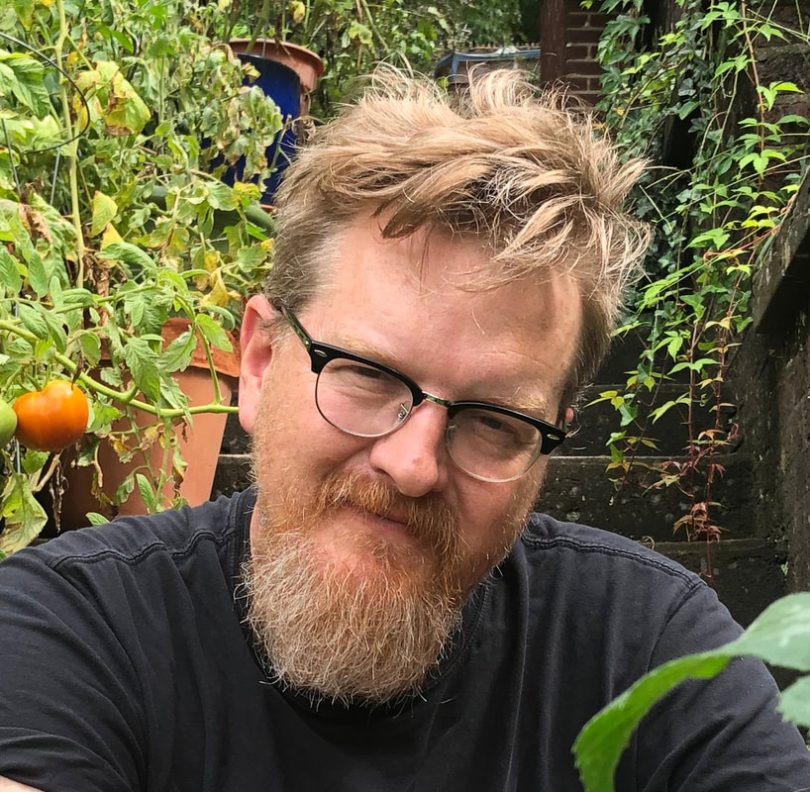 Appalachian writer Robert Gipe has won Transylvania University's 2021 Judy Gaines Young Book Award for his "Canard County" trilogy. The school plans to honor the author, along with student winner Olivia O'Neal Forester, at an awards event sometime this fall.
The three novels in Gipe's trilogy — "Trampoline," "Weedeater" and "Pop" — are based on a fictitious county in Eastern Kentucky. "Gipe's work is funny, but often the humor is used as a response to grave and complicated social issues," said Maurice Manning, a professor and writer in residence at Transylvania. "Not only does he capture the hopes as well as the challenges of contemporary Appalachia, he complements his ingenious fiction with his own wonderful illustrations."
Gipe, who lives in Harlan County, Kentucky, is a former director of the Appalachian Program at Southeast Kentucky Community and Technical College and a founder of the Higher Ground community performance project. He also worked at Appalshop, which is a media arts center in Whitesburg.
The author shared his work with the Transylvania community in 2016 as a Delcamp visiting writer.
"I am honored to be this year's recipient of the Judy Gaines Young award, but trust all will see what matters most in this: the diversity and richness of writing in Appalachia, and Young and Transylvania University's commitment to drawing attention to that writing," Gipe said. "Congratulations to all the writers, past and present, emerging and established, who have been nominated for this award, and to all those who have read their good works. And thank you to [professor emeritus] Martha Billips, Maurice Manning and others at Transylvania involved in administering the award. We are lucky to have you all."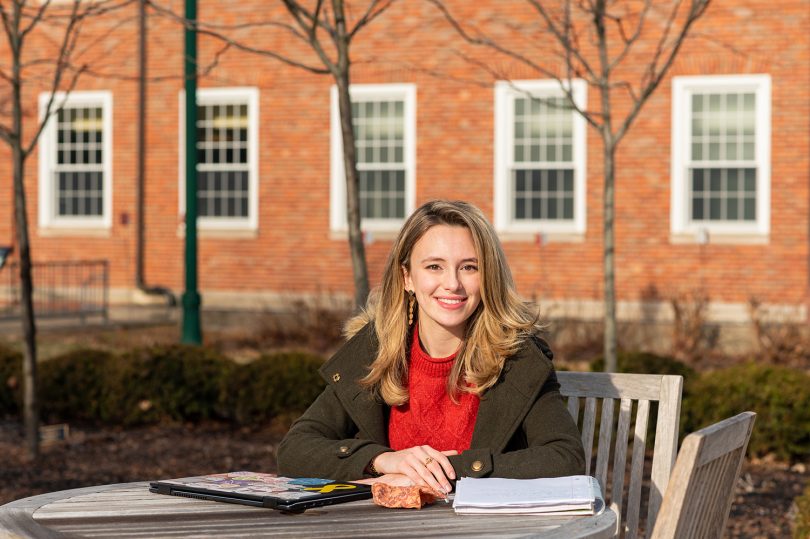 His winning novels are published by Ohio University Press.
Forester, the student winner, is a senior from the Mammoth Cave area in Edmonson County, Kentucky. Majoring in writing, rhetoric, and communication and minoring in art history, she has served as the public relations chair of the Transylvanian literary magazine, which has featured her prose and poetry. She's also been the Student Activities Board president and founded an after-school tutoring program through the Charles Young Center and Calvary Baptist Church — and she recently delivered a sermon at her college recognition ceremony. Forester said her "home, family and rural upbringing are often sources of inspiration" — cornerstones in her writing and life.
Manning said the award recognizes "her talents as a versatile writer and a significant contributor to the literary culture on campus."
Transylvania's Judy Gaines Young Book Award, which has recognized outstanding works by writers in the Appalachian region since 2015, was established by Byron Young '61 to honor his late wife, a 1962 graduate who was active in the local literary and arts community.
Previous winners are Frank X Walker, Silas House, Kathleen Driskell, Crystal Wilkinson, Amy Greene and Holly Goddard Jones.