Transylvania University over the past year has welcomed three new members to its Board of Trustees, each bringing with them a wealth of leadership experience and a strong desire to prepare students for fulfilling lives.
All Transylvania graduates, Shawna Corman '10, David Johnson '92 and Prakash Maggan '97 will serve four-year terms on the board, the university's highest governing authority.
"We are honored to have these three distinguished alumni elected to our Board of Trustees," President Brien Lewis said. "The university is already benefiting from their stewardship. We are especially grateful for that at a time when our campus community is not only pulling together to meet unprecedented challenges, but also turning to face the future in a bold way."
Shawna Corman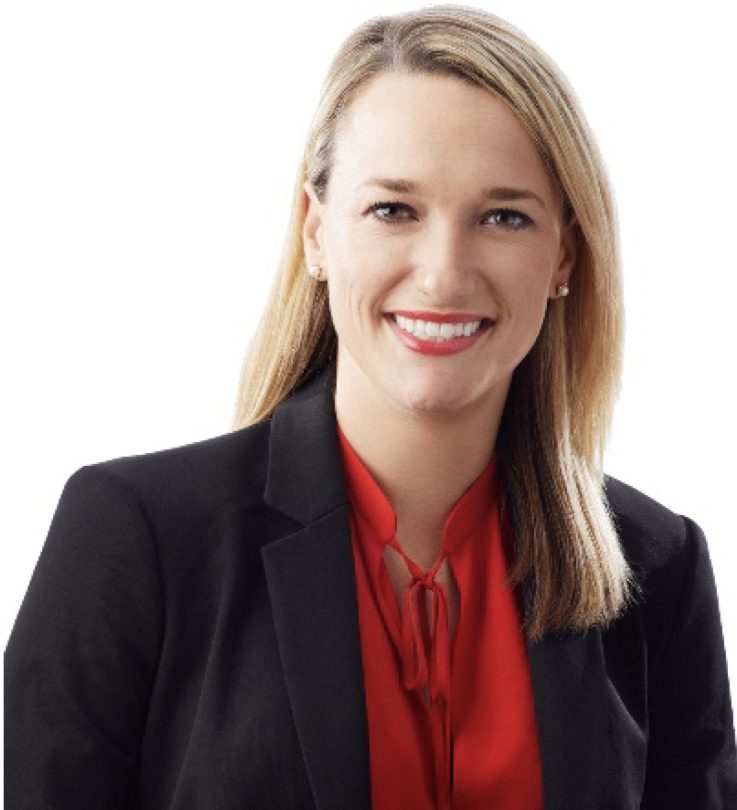 Born and raised in nearby Nicholasville, Corman helps run her family business, R.J. Corman Railroad as a trustee of the R.J. Corman Trust. The company has more than 2,000 employees throughout the U.S.
After majoring in business administration with a concentration in finance at Transylvania, Corman worked as a clinical research coordinator at Dana-Farber Cancer Institute in Boston and graduated from the University of Kentucky College of Law.
She has worked as an associate with Frost Brown Todd attorneys, focusing primarily on estate planning — including wills, trusts and probate administration.
Corman is a member of the Fayette County and Kentucky bar associations.
She said she is "honored and excited to join so many accomplished and incredible individuals" on the Board of Trustees.
David Johnson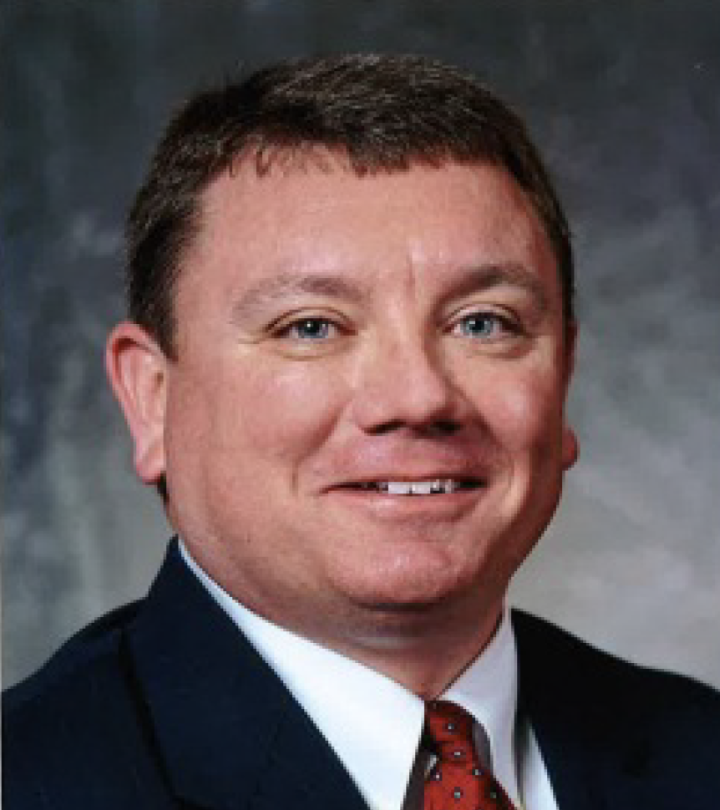 Johnson is owner of DSJ Property Management, which manages more than 125 single-family homes in the Lexington area. After graduating from Transylvania in 1992, he went into the banking and insurance field, working as a banking center manager and mortgage loan officer, among other roles. Johnson's father and grandfather were also in banking.
His community involvement has included serving as president and on the advisory board of Natalie's Sisters — a downtown nonprofit assisting women in need — and he was president of The Lexington Dream Factory and a Kiwanis member.
"I am honored to be a part of the Board of Trustees and look forward to helping the other members continue to move our university forward," said Johnson, who has served on several boards at Transylvania.
Prakash Maggan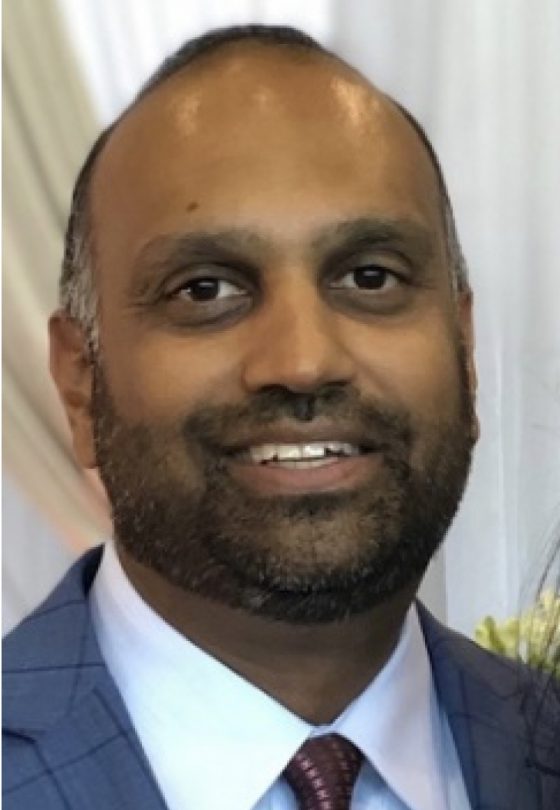 After graduating from Transylvania, Maggan attended the University of Dayton School of Law and worked as a senior accountant for Deloitte and as a manager with the CPA firm Brady Ware.
The Toronto native later joined his family's hotel business, now Rainmaker Hospitality, serving as chief financial officer of the company, which operates 18 hotels with more than 400 team members.
Additionally, Maggan has been the treasurer for what is now the Kentucky Travel Industry Association and for Providence Montessori. He also was instrumental in launching Providence Middle School at the former Florence Crittenton House. Maggan currently is Technology Committee chair of IHG (Intercontinental Hotels Group) Owners Association.
Maggan said he was "humbled and honored to be asked to represent the university in this capacity and "looks forward to furthering alumni engagement and helping to make sure that the campus is as accommodating and welcoming to both current and incoming students as possible."