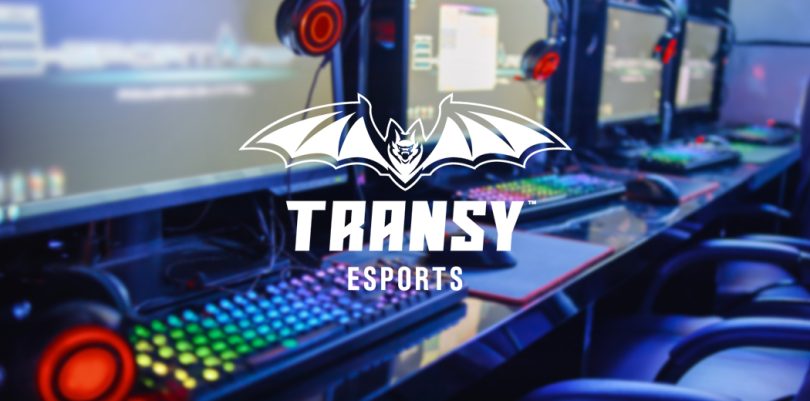 As Transylvania University moves toward launching esports in the 2021-22 academic year, a gaming veteran will be spearheading the new program. Nicolas Thomas will start at Transylvania in mid-April to help build Transy's esports teams.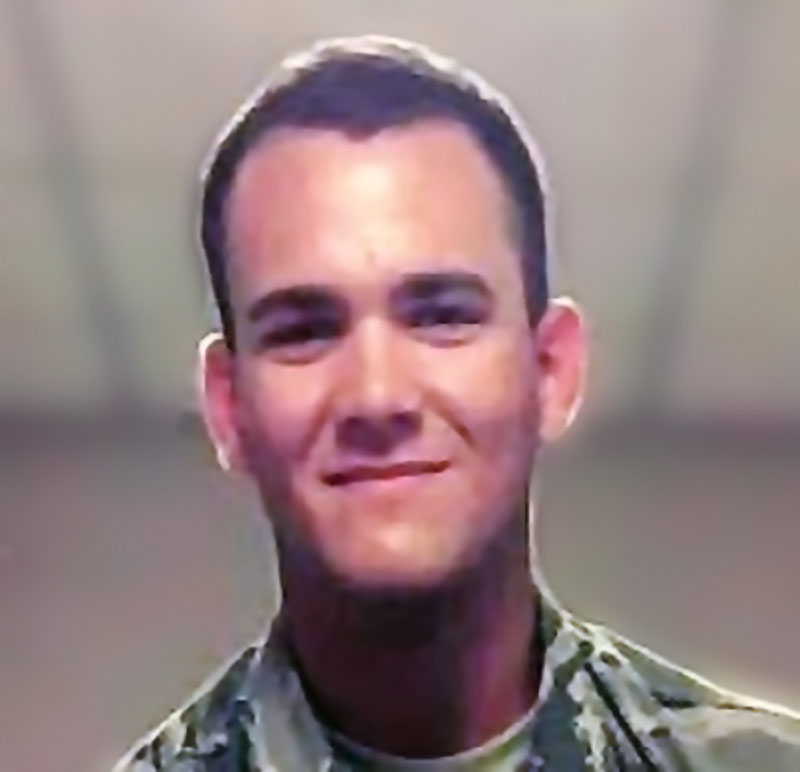 Thomas comes to Transylvania after serving in various roles in the esports industry. He has worked with a number of well-known teams across the globe, including Team Liquid, TSM, G2, Vitality and BBQ. Additionally, while attending Grand Canyon University he stepped into a coaching role to assist its varsity League of Legends team. Thomas also served in the United States Air Force as a munitions systems crew chief, specializing in precision guided missiles.
"We're excited to bring Nicolas to Lexington to help us develop our esports program while creating opportunities for our students both in the industry and the community," said Sarah Coen, Transylvania's vice president for strategic initiatives and enrollment management. "His experience at the collegiate level as a player and coach, as well as his international connections will certainly give Transy esports a running start."
Building a program from the ground up is something that Thomas looks forward to at Transylvania, especially knowing that each student's goals will be different.
"Working in collegiate esports has definitely opened my eyes to the potential future of this industry and what it can be — and I want to help get it there," said Thomas about his new role, where he'll be tasked with both recruiting and coaching student players.
"When I'm looking for my varsity team, I'm looking for players who already have a good foundation and understanding of whatever game they play and players who have the willingness to improve," Thomas explained. "You can be a player that isn't that great, but if you're coachable, you can achieve any goal."
Thomas also announced four games the Transy esports teams will be playing starting in the 2021-22 academic year. They include League of Legends, Overwatch, Valorant and Rocket League. Others will be added in the future based on student interest.
The planned launch of the Transylvania esports program in the 2021-22 academic year will give students the opportunity to participate in intercollegiate competitions, as well as build connections between academic programs and campus social life while also being part of a worldwide phenomenon. With an estimated global audience of 495 million, the $1 billion esports industry is expected to continue exponential growth in size and economic impact.