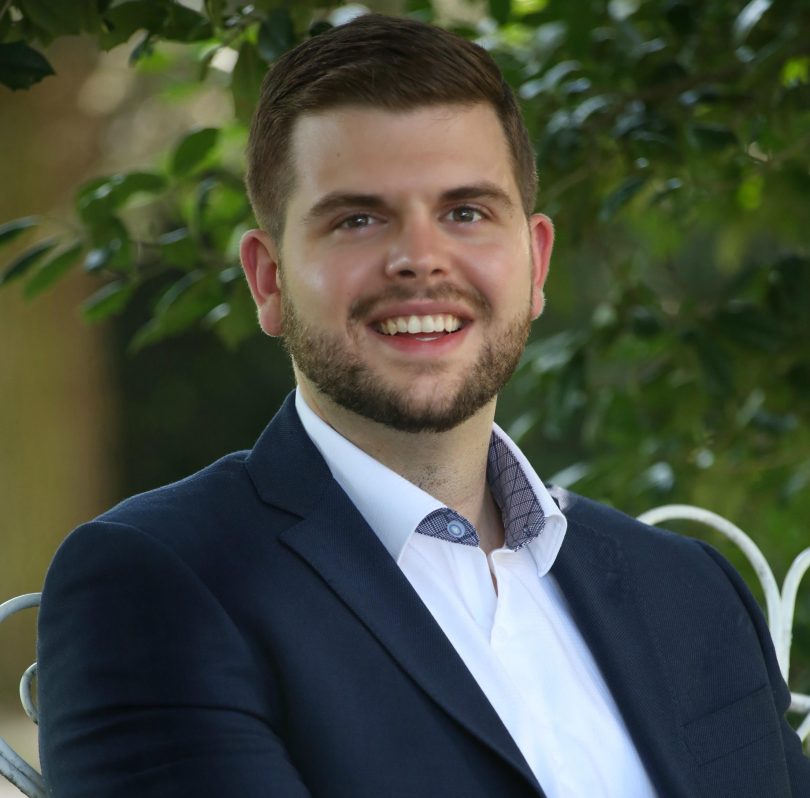 Transylvania University graduate Chanslor Gallenstein '16, whose cousins run a distillery on the banks of the Ohio River, recently reviewed the book "Pappyland: A Story of Family, Fine Bourbon, and the Things That Last" for the National Review.
Gallenstein, who graduated from Harvard Law school in 2019 and then joined a Washington, D.C., legal firm, discusses the story of the legendary Van Winkle family told by author Wright Thompson.
"In following Julian P. Van Winkle III, the president of the Old Rip Van Winkle Distillery, through his ancestral grounds in the rolling bluegrass hills of Central Kentucky, Wright tells the reader about the things that make bourbon special: family, friendships, and history," Gallenstein writes.
Pappy Van Winkle bourbon, named after Julian P. Van Winkle III's grandpa, is so highly sought after that people enter lotteries just for the chance to buy one.
"Julian's story struck a chord with me," Gallenstein writes. "In 1876, my great-great-great grandfather H. E. Pogue started a distillery in my hometown of Maysville, Ky."
His family eventually sold the operation but later re-established it. "In July 2019, the week before I took the bar exam, my brother Ben and I went to the distillery to help bottle and package the bourbon. All of the work — from distillation to packing — to this day is still done by the family."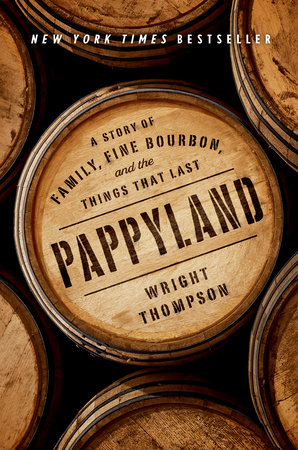 This article ended up in the National Review after a friend who Gallenstein drinks bourbon with — a regular contributor to the magazine — asked him if he would write it.
Gallenstein, who clerked for Judge John K. Bush on the United States Court of Appeals for the Sixth Circuit after Harvard, has another article pending publication titled "Whose Law is it Anyway? The Erie Doctrine, State Law Affidavits of Merit, and the Federal Tort Claims Act." (He's also sung in opera productions including Mozart's "Don Giovanni" at the Estates Theatre in Prague.)
With the recent NR book review, Gallenstein returns to his roots, noting that anyone who's meandered thought the backroads around Lexington should be able to close their eyes and "picture the rolling bluegrass hills and thoroughbred farms" described in the book.
"Thompson is a talented storyteller, that's for sure," Gallenstein writes. "But to me, what makes "Pappyland" so great is his masterly prose."
Gallenstein isn't the only Transylvania graduate contributing to the National Review. Last year the magazine published a cover article by Lyman Stone '13: "The Global Fertility Crisis."