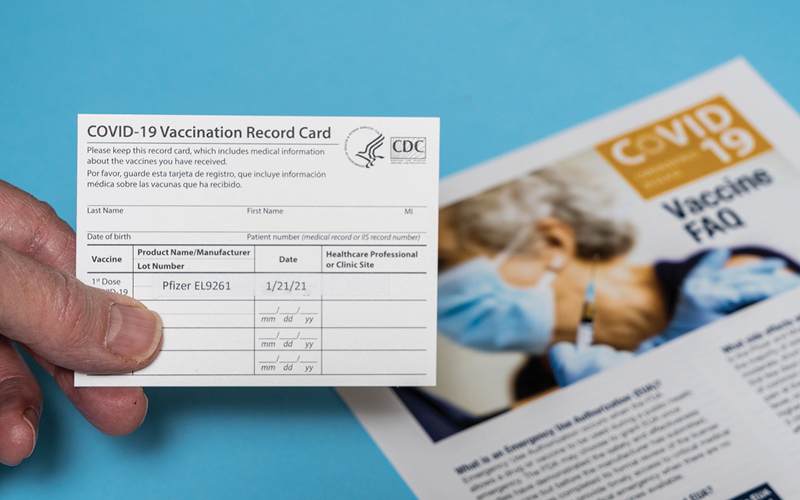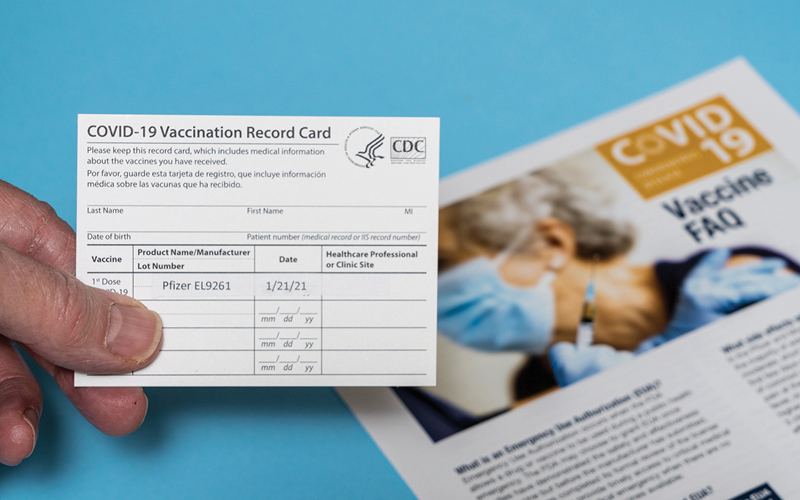 Four zeros. On Feb. 24, for the first time since Transylvania began reporting results of student COVID-19 testing, the university update showed four zeros — zero students in isolation (on campus), zero students in quarantine (on campus), zero students in isolation (off campus) and zero students in quarantine (off campus).
While those numbers are likely to change as the university conducts mandatory student COVID testing March 1-3, having zero students in COVID isolation or quarantine is worth noting.
"The lower incidence of cases on campus is indicative of our students' dedication to each other and to our Healthy at Transy guidelines," said Robin Prichard, special assistant to the president for public health. "Transy students are not only taking the steps necessary to keep themselves healthy, but their actions are having a direct impact on our larger campus community."
The arrival of March is also ushering in a new phase in the state's rollout of the COVID-19 vaccine. Starting Monday, individuals in phase 1C are eligible to receive the vaccine. For Transylvania, that means employees who are age 60 and older, as well as others considered essential higher education workers can now sign up.
"We know that the best way for us to serve our students is to be there for them in person, and the vaccine is one of the best tools out there for making that happen," said Transylvania President Brien Lewis. "Transy's faculty and staff are just as excited as I am to do our part so we can return to a fuller campus experience for everyone."
Transylvania is partnering with Baptist Health Lexington to provide vaccinations to its eligible employees starting March 1. Faculty and staff who sign up will receive the COVID-19 vaccine at Baptist Health's clinic location at Lexington Green the first week of March. 

Under the Healthy at Transy COVID-19 action plan, the downtown Lexington campus has been operating under a modular academic calendar with options for both faculty and students to have virtual or hybrid classes. The university intends to return to its regular academic schedule for 2021-22.