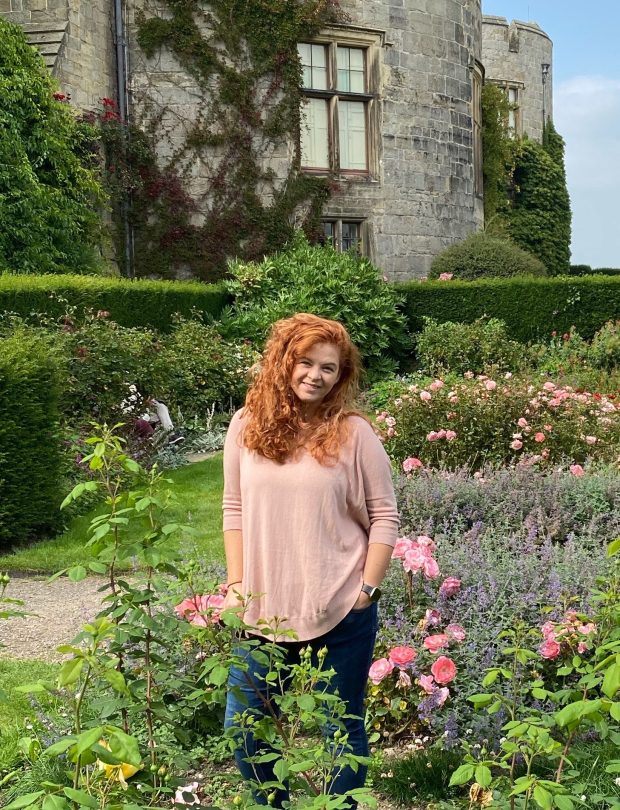 For Texas native Ashley Humphrey '10, now working in Chester, England, as a Young Persons Drug and Alcohol Practitioner, everything she needed to heal and grow was within reach as a student at Transylvania University. She had only to put the key elements together, namely studying philosophy at Transy and gaining experience at the Hope Center nearby. She shares aspects of her journey in this Q&A.
How did your liberal arts education help you to succeed as an intern at the Hope Center?
My liberal arts education, particularly in regards to philosophy, really was the foundation for understanding people and what drives individuals from several perspectives. My own experience with alcohol addiction was explored through the lens of philosophy and informed a more compassionate approach to others who were living through those immense challenges. As an intern, having a comprehensive base of knowledge was so important in working with the complex challenges which present themselves in the addiction field.
How did your internship experience lead to a job at the Hope Center?
My internship at the Hope Center provided me with the invaluable opportunity to work alongside individuals who were struggling with substance misuse concerns. The men I worked alongside, while volunteering, came from a diverse array of backgrounds, experiences and aspirations, which broadened my awareness of the corrosive, multifaceted impact of addiction.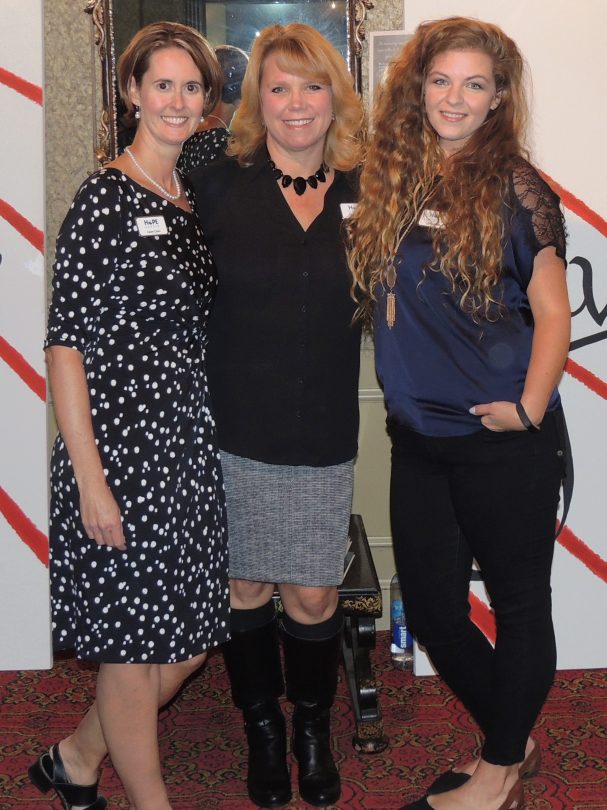 Learning from these men, particularly their empathy and compassion, enabled me to understand more comprehensively what impactful work the Hope Center does and that I wanted to be a part of that story. [Hope Center development staff] Carey Cairo and Carrie Thayer allowed me to explore multiple avenues throughout my internship of the work being completed to learn more about the mission of the Hope Center and engage with staff, donors and clients alike.
By the time a full-time position became available with the mental health team, I had learned so much from volunteering and interning that I had insight into the ethos and experience of how the Hope Center functioned, and positive engagement with clients from all walks of life. As a result of my volunteering and internship opportunity, I also had an awareness of the staff, clients and several facets of support that were on offer, which eased transition into the role.
How did Transy's location make a difference in the opportunities you had to gain real-world experience?
Transy's location is so perfectly central; it enabled me to complete my educational aspirations while interning at a nearby shelter, attending support meetings across the street, engaging in an art scene that "refilled my cup" after draining days, and forming connections with local businesses to further awareness of the Hope Center.
Both Transy and the Hope Center have been integral to my current success.
Read more about the productive partnership between Transylvania and the Hope Center.