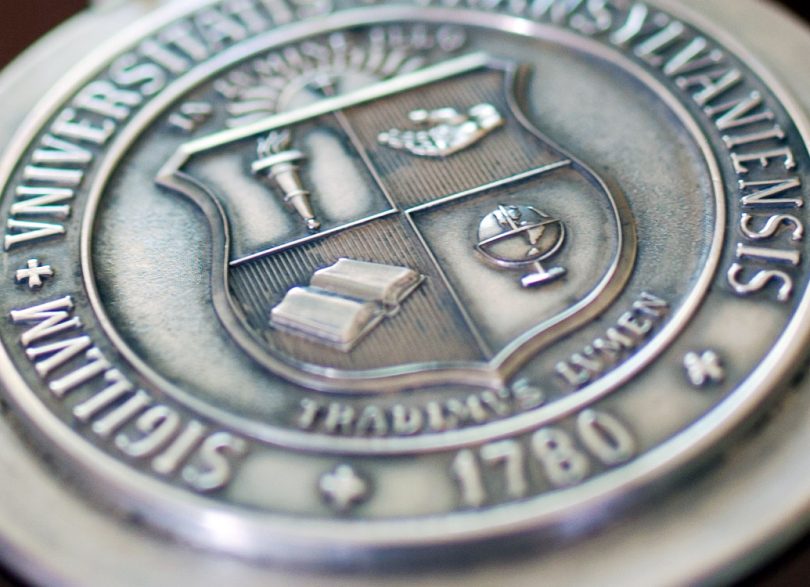 In the past year we have seen a rise in violent, racist attacks on members of the Asian and Asian American communities in our country. The tragic reality is communities of color in this country, including Black and Indigenous communities, are routinely targeted for harm. Anti‑Asian rhetoric has increased during the COVID‑19 pandemic, and we are now witnessing evil actions that dehumanize each of our communities.
As a university and as individuals, we condemn these acts of hate and stand in solidarity with our Asian and Asian American communities against racism in all its forms. We are committed to actively addressing racial inequities and injustices. The Office of Diversity and Inclusion calls on each of you in our Transy community to take a stand and actively denounce this ugly behavior. We all must hold ourselves accountable and aim to stop perpetuating myths, stereotypes or other demeaning beliefs about the Asian community.
Transylvania is committed to creating and maintaining an equitable and inclusive campus community that is free from harassment and discrimination for everyone. It is crucial that everyone knows they are safe and belong here. To that end, the Office of Diversity and Inclusion is coordinating a community partner directory to support our collective anti‑racism efforts.
By reporting bias incidents, you are helping our university promptly respond and evaluate our campus climate. If you witness or experience harassment, know there are campus and community resources available to you. For instance:
Finally, if you are a student, faculty or staff organization that would like to arrange a presentation on how to report incidents and what the university's policies are for addressing harassment, please contact Amber D. Morgan, the Title IX/504 coordinator, at 859‑233‑8502.
Brien Lewis
President
Deidra Dennie
Vice President for Diversity and Inclusion