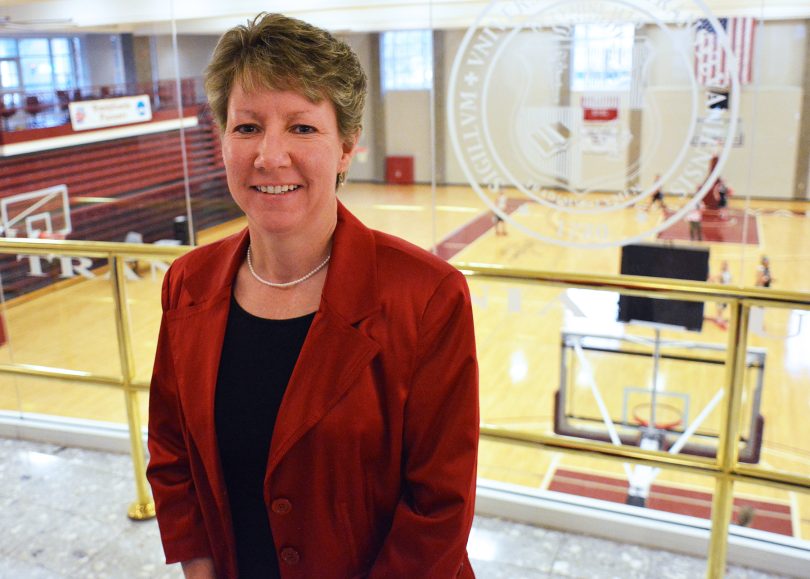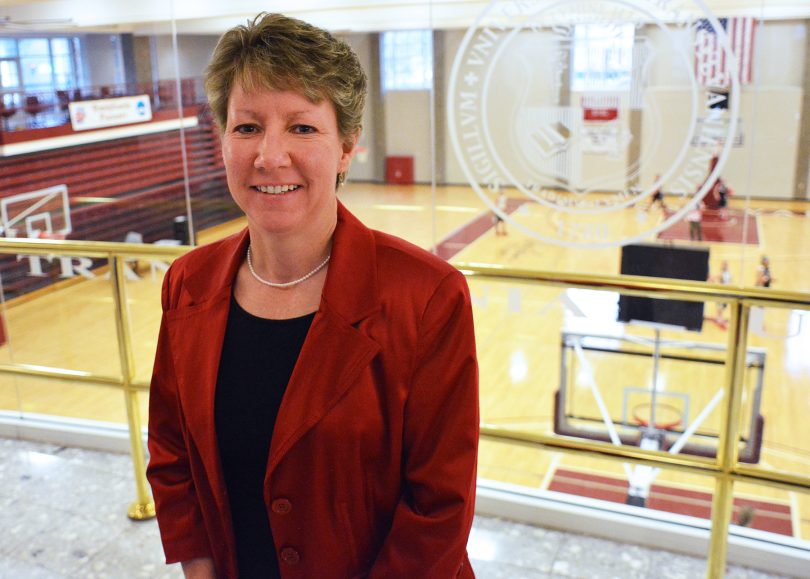 Transylvania's athletics director and vice president for athletics, Holly Sheilley, is the featured guest on the January 2021 episode of the Champions of Active Women podcast. A project of the Active Women's Health Initiative at the University of Kentucky, the podcast features interviews with individuals who are "successful in athletics and beyond."
Sheilley is in her eighth year at Transylvania and 25th year in higher education. She began her tenure at Transylvania as its first female director of athletics and only third female AD in the state of Kentucky.
"I've always loved sports," Sheilley shared in her interview. "I think sports are a transformative experience. It's not just about wins and losses; it's so much more."
Listen to the full episode below.