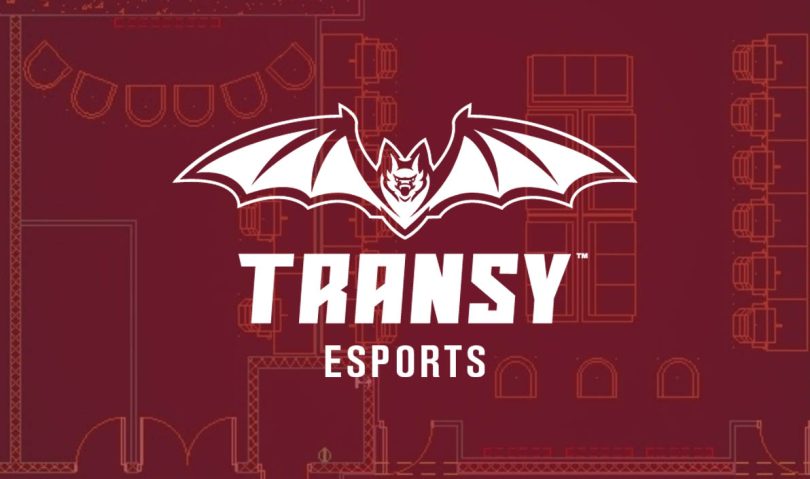 In the month since Transylvania announced the addition of its esports program, progress is being made towards having a team in place by this fall.
The job posting for the esports coaching position resulted in a strong pool of candidates, and interviews with the most qualified candidates are expected to begin later this month.
"We're excited to meet the applicants who want to help Transy build its esports program from the ground up," said Sarah Coen, vice president for strategic initiatives and enrollment management.
The university is also moving ahead in identifying and creating a practice space for the team, as well as exploring opportunities to partner with local venues and programs.
"Since we announced our program, we've been able to connect with others in the esports arena here in Lexington who we hope will be able to give our students access to state-of-the-art competition opportunities, as well as provide our players the chance to mentor others," said Coen.
Floor plans for a practice space in Thomson Hall have been approved, and the university's Office of Marketing and Communications is working on interior designs for the facility. The Office of Information Technology is overseeing the purchase of technology and gaming furniture.
The planned launch of the Transylvania esports program in the 2021-22 academic year will give students the opportunity to participate in intercollegiate competitions, as well as build connections between academic programs and campus social life while also being part of a worldwide phenomenon. With an estimated global audience of 495 million, the $1 billion esports industry is expected to continue exponential growth in size and economic impact.
An informational meeting for current and incoming students interested in Transylvania's esports program will be scheduled for next month. Keep an eye out on the @transylvaniauniversity Instagram and @transy Twitter accounts for details.