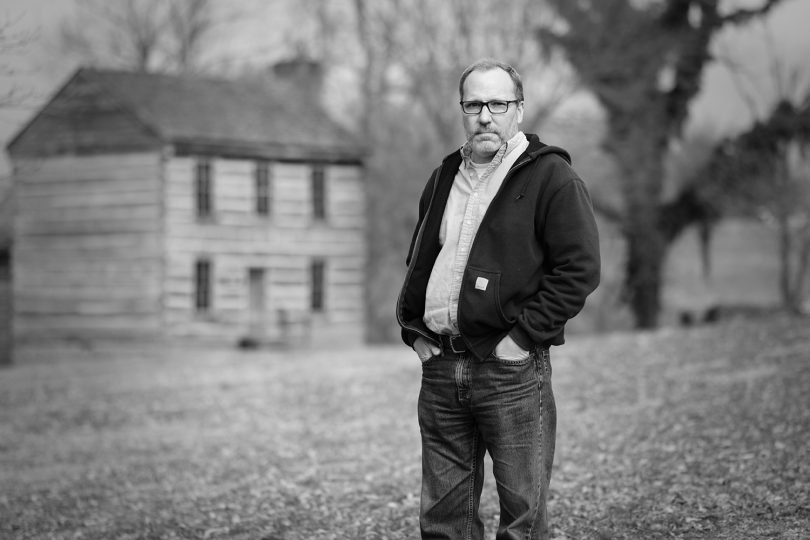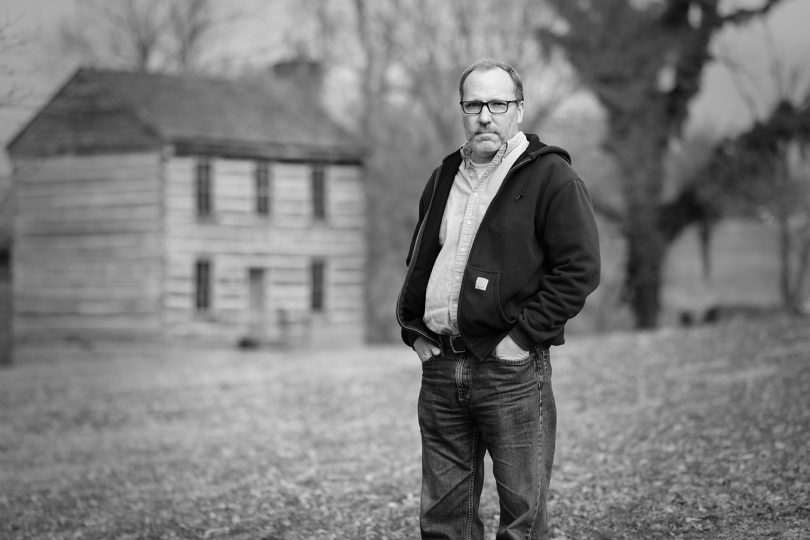 A poem by Transylvania University professor Maurice Manning has been published in the latest issue of The New Yorker magazine.
"Turner," based on the work of English Romantic painter J.M.W. Turner (1775-1851), appears in the February 15 & 22 issue. Read the poem online, and listen to Manning read it.
A Pulitzer Prize finalist, Manning plans to publish "Turner" in a future book. He teaches English and is a writer in residence at Transylvania — and his works have appeared in other prominent publications like Time magazine.
Manning discussed how he was influenced by the painter, who had a "blurry and indeterminate" style. "It's hard to know exactly what might be the subject or focus of his paintings, and I like that," Manning said. "It seems artistically satisfying to pay attention to something one cannot be sure of, something one cannot see or perceive clearly. Of course, I don't have any painting skills or any great knowledge of the art, but I've been fortunate that other arts sometimes influence my efforts with poetry."
A line from the poem — "a haunted cave of melody" — refers to Turner's "Fingal's Cave" depicting a scene from the Scottish coast, Manning said. "And yet the foggy field described in the poem is one I happened to observe one morning at Shaker Village, here in Kentucky. I enjoy how worlds removed in time and distance can come together in the imagination or in a moment of apprehension — or what can seem like apprehension.
"Writing the poem I was aware that I simply needed to let the poem take its own course, and to trust that the uncertainty would not explain itself, but go in its own direction and my task was only to follow," Manning said.
Another of his works, "Railsplitter," last year inspired a Transylvania Theater production of the same name. The poems in the collection are told in Abraham Lincoln's posthumous voice.