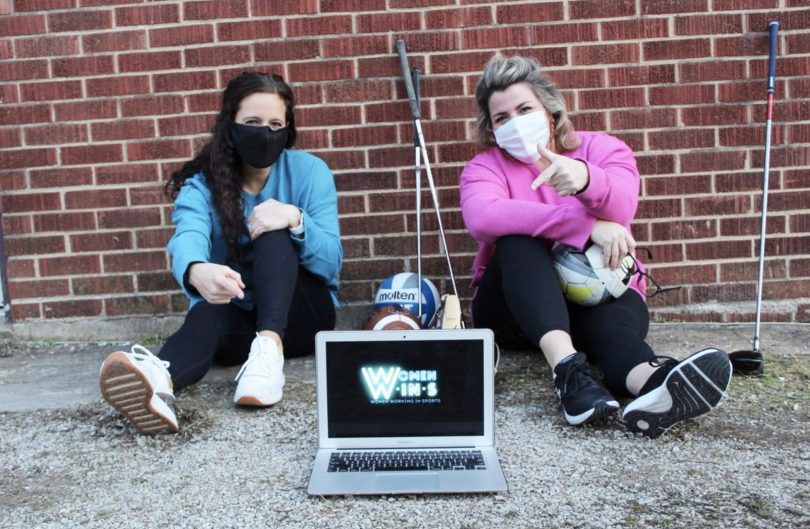 Transylvania University graduate Sarah Sams Martin '11 has a message for young women looking for a path in life: Consider a career in the sports industry — you might be surprised by all the different types of jobs you could get.
To help spread the word, she recently started a podcast with a colleague at Morehead State University Athletics, Sara Hacker.
The weekly program, Women W-IN-S (Women Working in Sports), usually comes out on Mondays or Tuesdays of each week — listen on Spotify or Apple Podcasts and follow them on social media @womenwins. Guests have included Beth DeBauche, the first female commissioner for the Ohio Valley Conference, who talked about following her own path (she didn't start out in the sports industry) and the value of finding joy in life.
"I think their messages just ring true," Martin said of her guests. "That's really exciting."
Martin and Hacker want listeners to learn from the podcasts and for the shows to spark engaging conversations. Eventually, the project could expand to include live events like panel discussions and even conventions.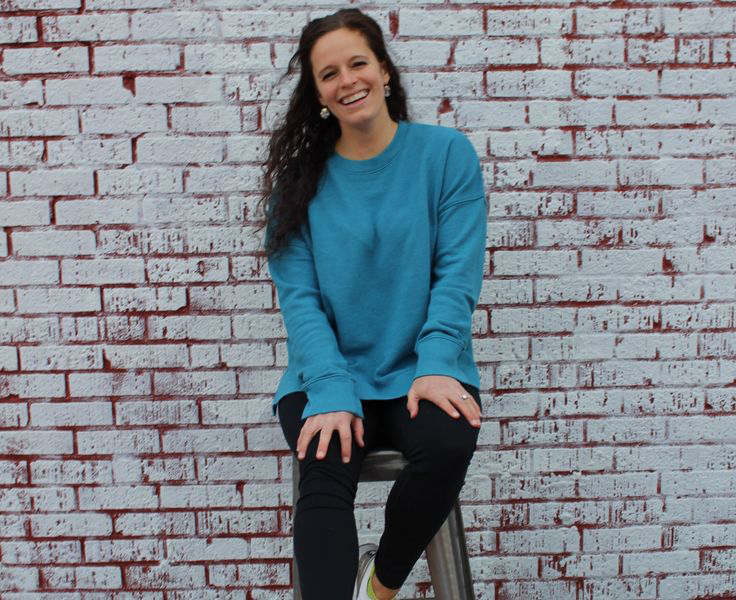 "I like to call it a labor of love," said Martin, who is an assistant volleyball coach for the Golden Eagles.
Coaches like her likely come to mind when you think of women working in athletics. But there's a lot more out there. "Females are taking on a lot more roles than they used to in the sports industry," Martin said, noting how the recent Super Bowl had its first female referee.
Back when she was at Transy, Martin played for the Pioneers volleyball team (she holds the program's dig record, in fact). But she had no thoughts of going into sports as a career, and she thinks that's true of many female student-athletes. As a student she couldn't have imagined herself being something like a conference commissioner or assistant athletics director "because I couldn't see the path from where I was to that point," she said.
Her husband, Matthew, is a coach too — and probably knew he would be one since birth, she said. Now Morehead's golf coach, he played as a student at Transylvania and worked in the Pioneers golf and basketball programs after graduating in 2010.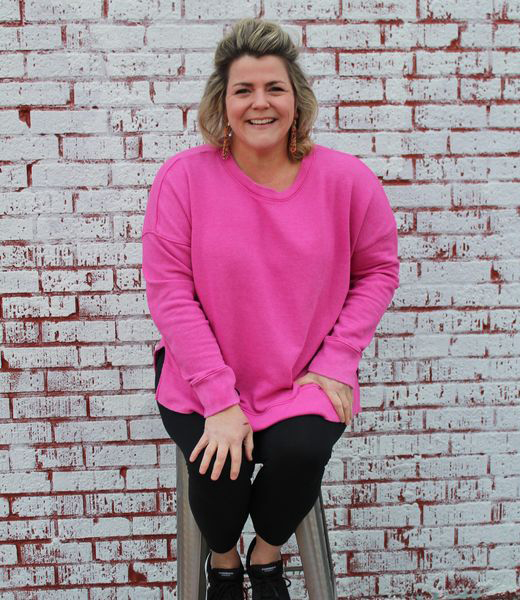 Martin's path wasn't so clear cut. She was a business administration major with a concentration in hospitality — which can tie into a lot of careers, including those in sports. (A big part of the liberal arts, after all, is about making connections across disciplines.)
Specifically, leading people is a good quality to have in both sports and business. "Management is a very underrated skill," Martin said. "Everyone should take a management class — if you're going to manage people you have to have some skills, otherwise it's a mess."
As for Women W-IN-S, Hacker came up with that idea after being struck by the fact so few women work in sports even though they can make unique contributions. She's the assistant athletic director for external affairs and senior woman administrator for Morehead State, her alma mater.
"I'd like to say that we're pretty good multitaskers," Hacker noted. They also can be nurturing and good mentors and organizers, for instance. "We live it every day."
Hacker and Martin are particularly interested in reaching a high school audience — to get them thinking about the possibility of working in athletics.
These may be girls who love playing and watching sports … but as a job?
"You obviously enjoy it — you can have a profession in it," Hacker said.