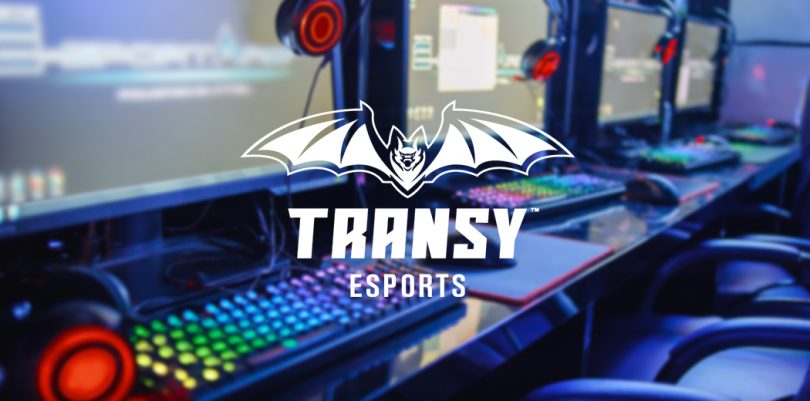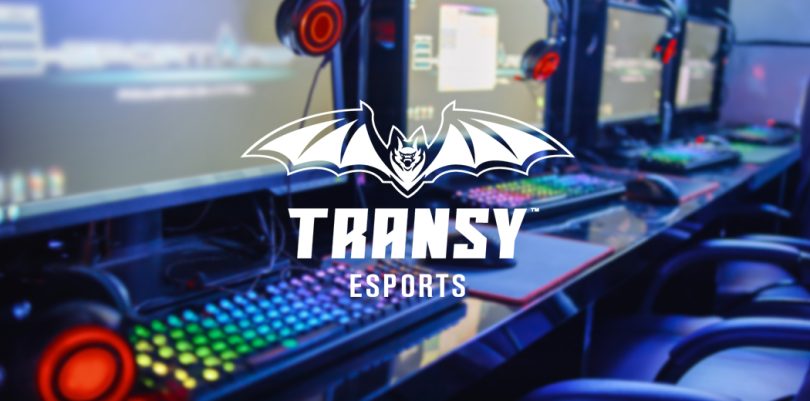 Transylvania University plans to launch an esports program in the 2021-22 academic year for students interested in participating in intercollegiate gaming competitions.
With an estimated global audience of 495 million, the $1 billion esports industry is expected to continue exponential growth in size and economic impact. Esports at Transy will give students the opportunity to participate in intercollegiate competitions, as well as build connections between academic programs and campus social life.
This week, the university posted its job opening for an esports coach. Once selected, the coach will work to fully launch esports at Transylvania beginning in fall 2021, including selecting games, recruiting team members and scheduling competitions. The coach will also help design and manage an on-campus esports facility, as well as identify local resources available to team members.
"This is an exciting time for us to bring esports to Transylvania," said President Brien Lewis. "Our Pioneers will be participating in one of the fastest-growing collegiate team activities and a growing industry while benefiting from the world-class academic opportunities Transy offers every student."
The addition of esports is one of the many ways Transylvania is strategically working to meet the needs of today's prospective students. Paired with the university's Digital Liberal Arts initiative, which launched in 2017, Transylvania is using technology to enhance learning, research, art and community to give students a leg up in job markets that are constantly evolving to keep up with new innovations.
Students recruited to Transy esports teams are eligible to receive a number of scholarships and grants if they apply for admission by Feb. 1. Admissions counselors can offer interested students additional information upon request.
Transylvania University, located in the heart of downtown Lexington, Kentucky, is a top-ranked private liberal arts college featuring a community-driven, personalized approach to a liberal arts education through 46 majors. Founded in 1780, it is the 16th oldest institution of higher learning in the country, with approximately 1,000 students.