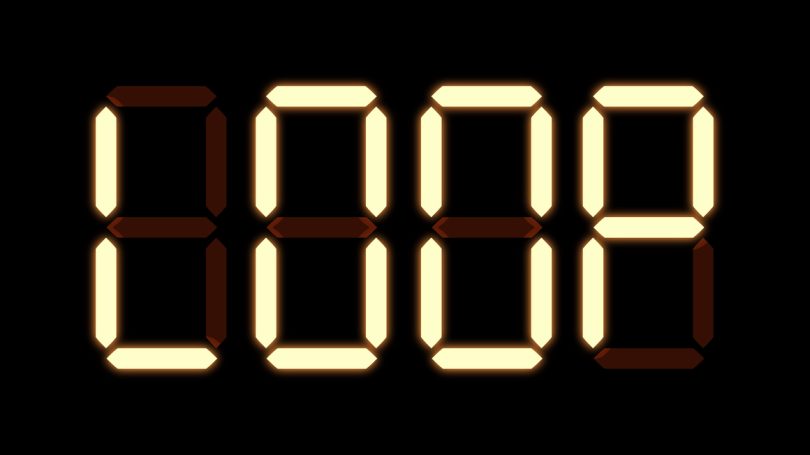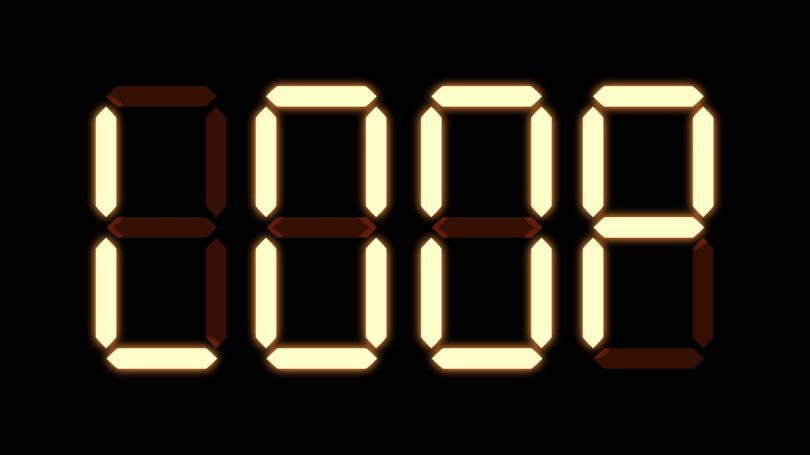 Ever feel like your life is repeating itself? In time for this year's Groundhog Day, Transylvania University's Morlan Gallery presents "Loop," a virtual exhibition featuring digital and video artists from the U.S. and Europe.
The show, which runs here Jan. 11-Feb. 21, includes a virtual artist talk by Jibz Cameron, aka Dynasty Handbag, on Thursday, Jan. 21, at 7 p.m. Then the gallery will present an artist panel discussion with Malena Barnhart, Jason Bernagozzi and Heather Stratton on Thursday, Feb. 11, at 7 p.m.
Artists in the "Loop" exhibition create works in a variety of media — from videos to interactive digital experiences — that engage with the loops that make up our lives.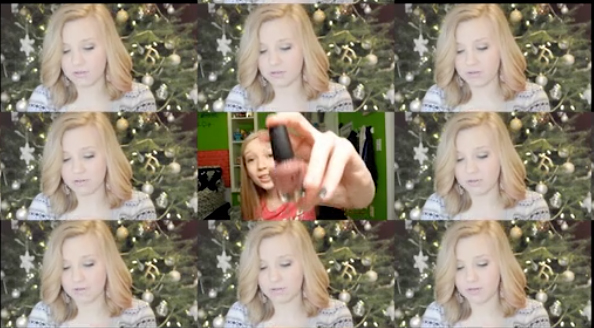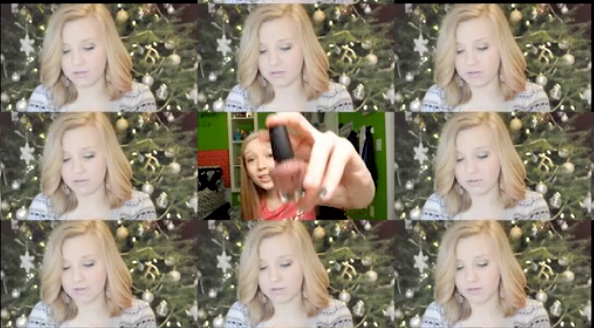 Our lives, in fact, are a series of several consecutive loops — in the form of short, habitual repetitions, as well as long, instructive repeatings of our histories and our memories, where we reflect on (or long for) what was. "Paired with these loops we find ourselves immersed in virtual environments," Morlan Gallery Director Anthony Mead said. "These digital spaces are where we go to work, find refuge, seek pleasure, argue our opinions, decompress at the end of the day, engage in entertainment, provide education and receive knowledge."
Through this virtual exhibition, viewers can intersect with art in its digitally native space to consider ideas related to habits, histories, memories, meditation, time and discovery.
Other artists in the show include Maarten Baas, Nikolaus Baumgarten, Brianna Lynn Hernández Baurichter, Isaac Cohen, Renee Dennison and Cami Galofre.