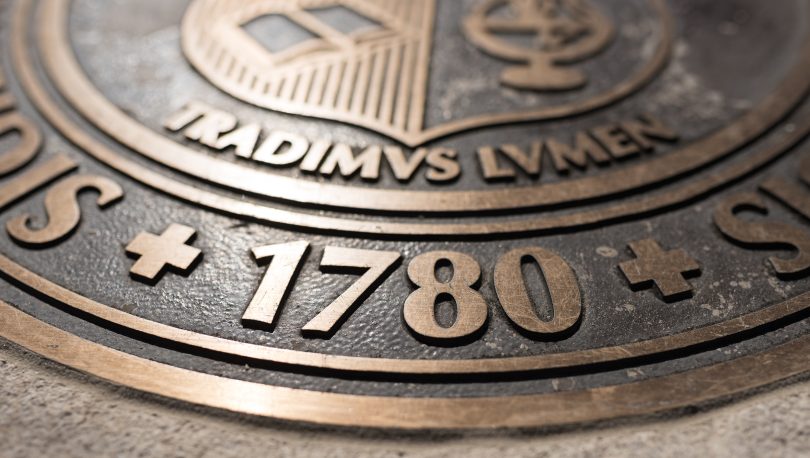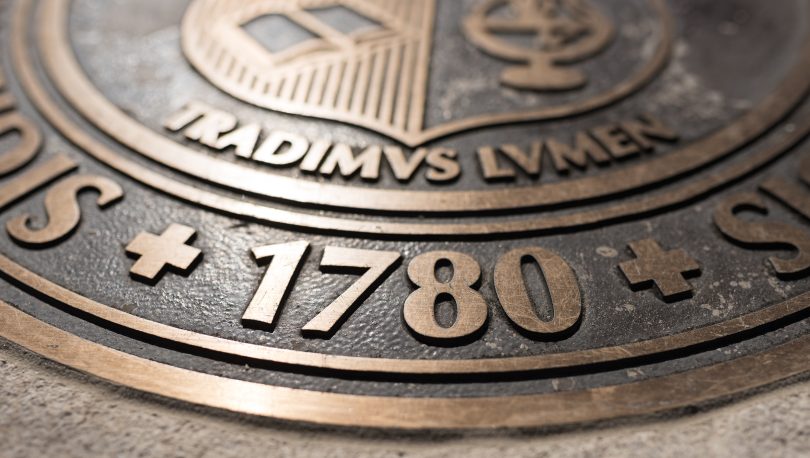 We find ourselves in the midst of historic times. Over the 240 years since Transylvania was founded, our nation has endured times of challenge and triumph, as well as eras of conflict and strife. This week's attack on our nation's democratic process and its institutions reflects the antithesis of that to which we aspire.
Transy's mission calls us to engage in informed, civil and even difficult discourse. By doing so, we act to illuminate and inspire. One way to engage is to participate in such discourse, which is why we will host a Transylvania community discussion Wednesday, Jan. 13, at 4:30 p.m. as we seek to understand how we arrived at this moment and what it will take to move forward.
At the heart of the Transylvania experience is our belief that a liberal arts education seeks to promote free thinking and responsible citizenship. Those who broke through barricades and security lines at the Capitol, and those who instigated their actions, appear to have been fueled by a range of motives from disillusionment and frustration to the extremes of white supremacy and hatred.
This assault on democracy doesn't exist in a vacuum, but in the larger context of the past and present. Within our Transylvania community, seeing our nation's seat of government overrun may bring back memories for those who lived through the same in their home countries. For our Black community members, the response to quell unrest at the Capitol when compared to reactions to earlier social justice protests in some places is upsetting and disheartening. For so many, seeing a Confederate flag in our Capitol is an image that won't quickly retreat from our minds.
Our community of learners seeks to grow informed and active citizens who protect democracy and serve our communities in ways that make a difference. Reach out to your elected officials. Financially and actively support organizations making a positive impact on issues.
As we reflect on the history we are seeing — from this week's insurrection to the ongoing movement for social justice to the global pandemic — we must not only seek truth, but take responsible actions to hold ourselves and our leaders accountable. In doing so, we must "pass on the light."