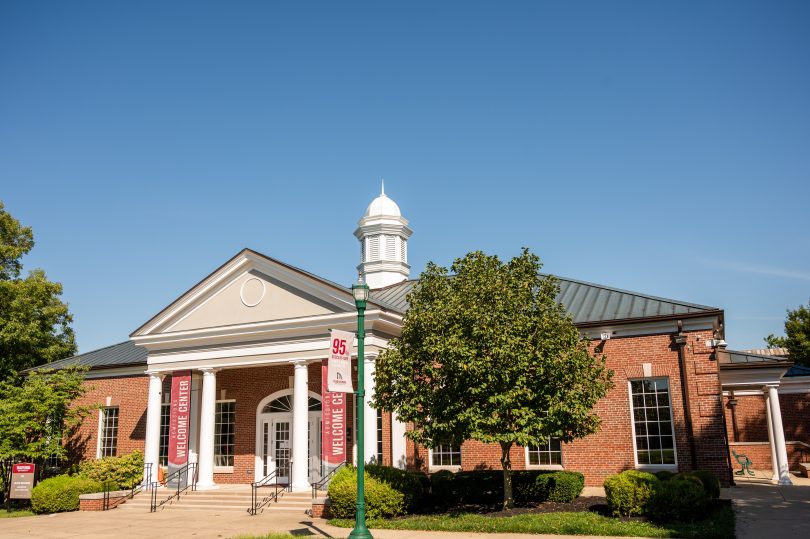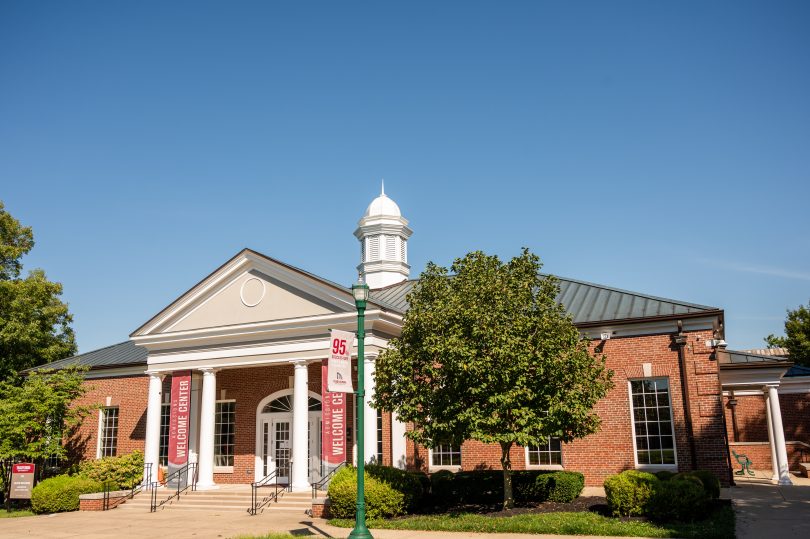 Filing the Free Application for Federal Student Aid (FAFSA) each year after it becomes available on Oct. 1 of your senior year of high school is the most important step toward receiving federal aid funds (loans, grants and work-study) and aid directly from Transylvania University. Fortunately for families, filling out the form is can be done in just a few minutes, completely online and at no cost.
As part of its mission to deliver a world-class liberal arts education at an affordable cost, Transylvania strives to keep its tuition below the national average and provide generous scholarship and aid packages. Virtually every Transy applicant who completes the FAFSA is offered some form of aid, with an average package of approximately $30,000 per year.
"We encourage all students to submit a FAFSA, whether they think they are going to qualify for financial help or not," says Johnnie Johnson, vice president for admissions. "The the form is free, and chances of students qualifying for some help is very likely."
Recently Transy launched Pioneer Plus to help students affected by the COVID-19 pandemic, and the Pioneer Pledge locks in students' tuition rates and makes sure they graduate in four years to start their careers sooner. Initiatives like those are why it is consistently ranked as one of the best values in higher education.
To start your application, make sure you have Transylvania's school code ready (001987), then visit fafsa.gov and create your unique FSA ID. From there you'll answer a series of questions about your family's demographics, including the previous year's tax information, and you're done. Once you're admitted to Transylvania, you will be sent a comprehensive financial aid offer from the university, which includes all of the scholarships, grants, loans and work-study you're eligible to receive.
"Students should also feel free to call our financial aid office for assistance on submitting the FAFSA," Johnson says. "They are willing to walk with families through the process and answer their questions."
Visit Transy's FAFSA page for more information and a video that will help guide you through the process.