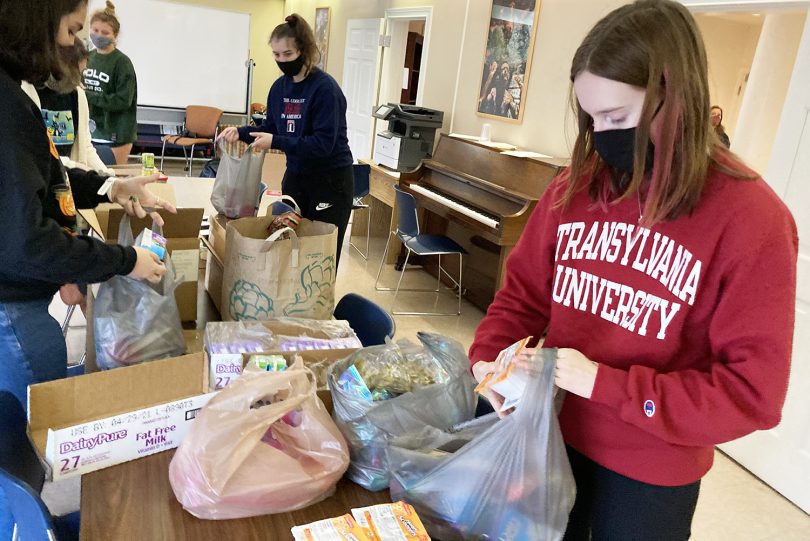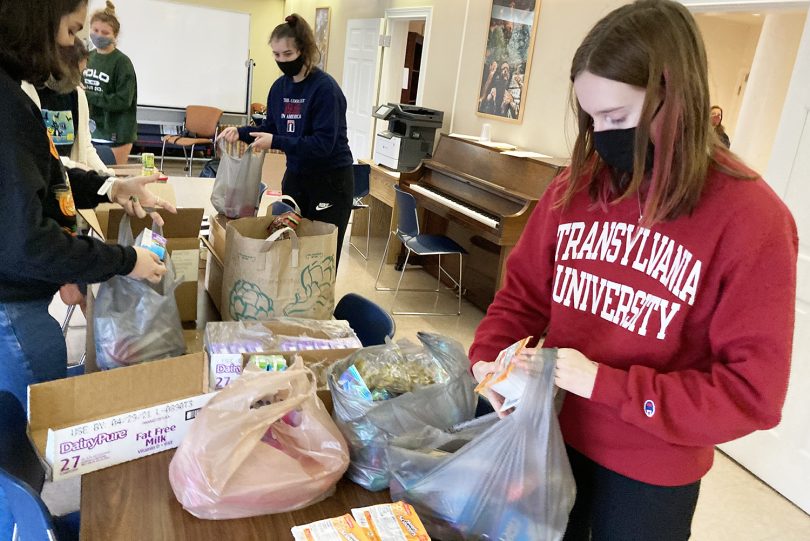 Transylvania University promotes social responsibility through its liberal arts mission by engaging students with the Lexington community in a variety of service partnerships.
"Volunteering allows us to embrace the community that surrounds us," said Pamela Howarah '21, who works with the Carnegie Center for Literacy and Learning. "It allows us to step outside of our personal bubbles and make connections with people we otherwise would not have met."
Earlier this year the university was recognized for its commitment to volunteer work, placing among the nation's top 10 liberal arts schools in the Washington Monthly's public service ranking.
Besides the Carnegie Center, students have volunteered with many area nonprofits, including Habitat for Humanity, Kentucky Refugee Ministries and God's Pantry.
"Transy students are really committed to engaging with the local Lexington community — it is one of the things that has always impressed me about the university," said Tevin Monroe, assistant director of campus and community engagement.
His office coordinates student volunteer work and encourages them to report their service hours, which is helpful when programming community engagement opportunities.
"We can generate reports based on hours to see how much or little our students are engaging with the Lexington community," said Michelle Thompson, director of campus and community engagement. These records are good for things like writing letters of recommendations that truly reflect students' strengths and level of commitment.
"It's so helpful to staff in Campus and Community Engagement when our students report service hours," Thompson said.
---
Lillien Hudson '22 is a psychology major and work-study student in the Office of Marketing and Communications.