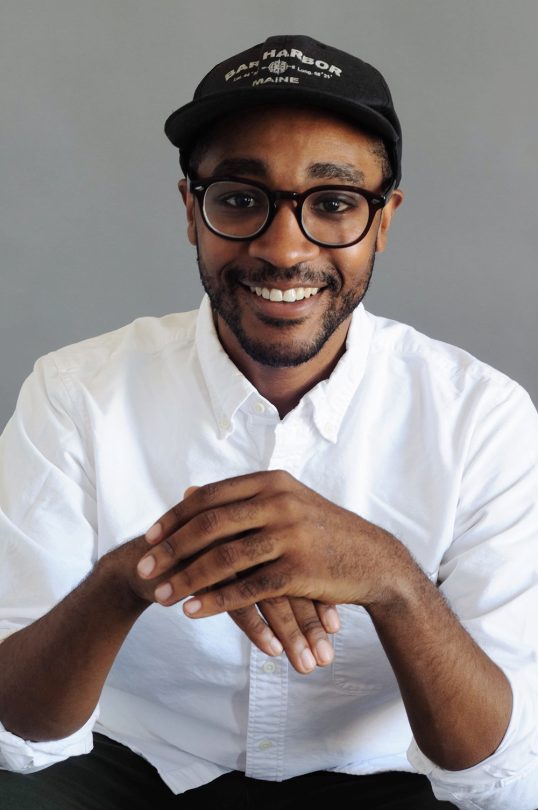 Playing cards can be a nice way to while away the time.
Next week, however, Transylvania University student leaders will break out a deck meant to be more than just a diversion.
They will join Michael Tennant, founder and CEO of Curiosity Lab, on Dec. 9 at 7 p.m. to play Actually Curious — a game that's billed as using "the science and psychology of emotional connection" to teach leadership skills centered around empathy, trust-building and self-awareness.
Part of Transylvania's Creative Intelligence series, the virtual event is a prelude to Tennant's free, public lecture "Let's Have the Necessary Uncomfortable Conversations" on Jan. 14 at 7 p.m.
Register here for the talk, which will be accompanied by breakout games of Actually Curious led by the 10 students participating in next week's workshop.
Each student leader is receiving a set of the cards so they can later play with classmates, friends and family — and connect with each other on a deep level.
The game, which doesn't have winners or losers, can benefit players in a variety of ways. For instance, questions raised can help them delve into their values and biases and spark important conversations.
"I am looking forward to this because it will give us the opportunity to address empathy on another level," student Jonathan Neal said. "Michael has been able to use his own life experience to affect the lives of everyday people."
Professor Zoé Strecker, director of Creative Intelligence and special academic programming, said she believes Tennant's "approach to social justice work is brilliant and humane because he begins with empathy. And he thoughtfully works to cultivate empathy by giving us tools and opportunities to 'build our empathy muscles,' as he puts it."
Contact professor Strecker for more information.