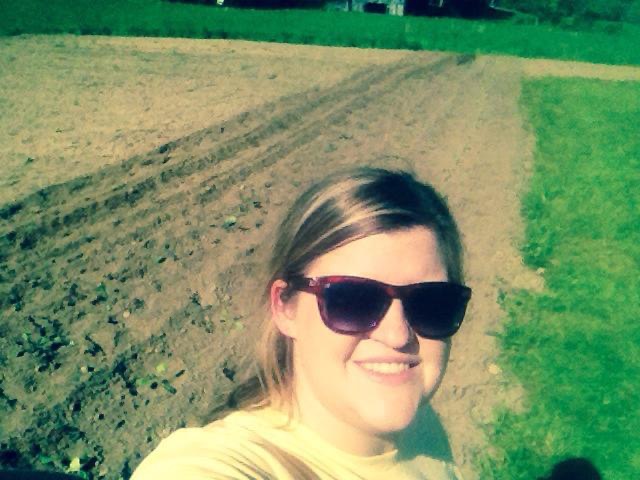 For Callie Horn Blair, remote learning has been a ray of light shining through the dark clouds of 2020.
Her story starts back at the close of the 2011 academic year when she was one class shy of earning a B.A. in history from Transylvania University.
Oh well, she thought — I'll come back next year. But "next year" turned into 10 years. She was engaged to be married, and she wanted to move back to the Eastern Kentucky town of Whitesburg, where her roots are. "I was just kind of ready to move on with the rest of my life," she said.
That mindset changed, though, after she landed a job as a community program manager for the Tanglewood to Table Walking Program at the Letcher County Farmers Market. Customers there receive a $10 credit if they walk a mile along a trail from a parking lot to the market and back throughout the season. It's part of a University Kentucky health outreach program, and Blair monitors changes in their weight and cholesterol over the summer.
Thing is, she gets a sizable salary bump if she has a bachelor's degree. So this past winter she decided to bite the bullet and make the five-hour round trip to attend classes in Lexington.
Then the pandemic hit.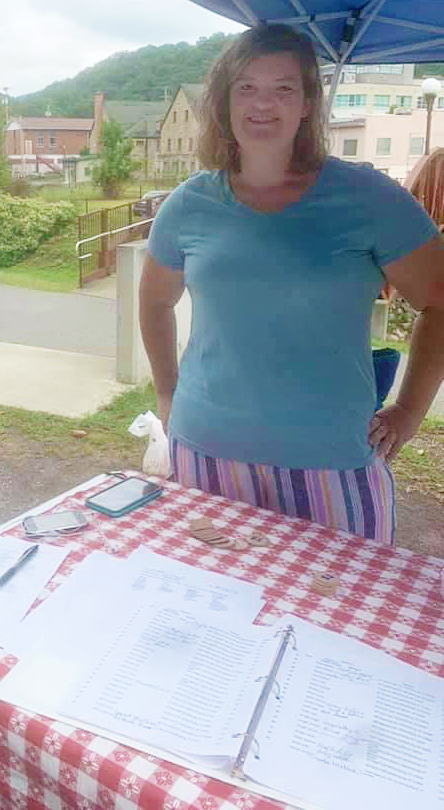 Not only did her daughter have to stay home for virtual learning (with no day care available), but Blair is the primary companion of her 90-year-old grandfather who lives next door, someone extremely vulnerable to COVID. She was like: "Scratch that."
Then history professor Gregg Bocketti reached out to tell her about the Healthy at Transy plan for hybrid learning at the beginning of the school year. It allowed her to take the missing Senior Seminar class, for which she's writing a 25-page paper on pack horse librarians — women in Eastern Kentucky who during the Great Depression were paid through the New Deal to deliver books to remote locations.
"It's really been the perfect set-up for me," Blair said. "It's the one good thing I can think of that's come out of all this mess."
Professor Bocketti said he's happy to have her back at Transylvania. "Amid the clouds and difficulties of the pandemic, the fact that the changed circumstances have allowed her to complete her degree has been a real silver lining. It's been great to work with her again; she really shows the qualities of lifelong learning that we're hoping to cultivate in all our students."