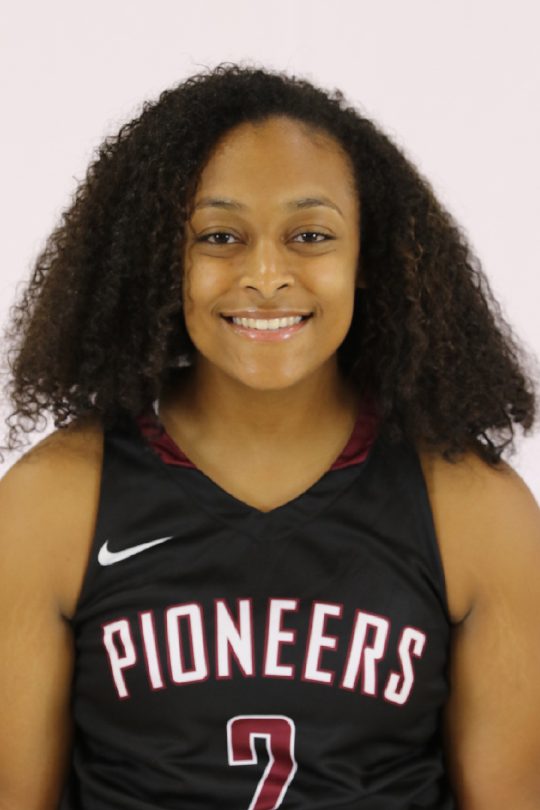 Zenoviah Walker, a senior guard on the Transylvania University women's basketball team, has been selected to attend next month's virtual NCAA Convention through a program that's building a diverse future for Division III athletics.
During the four-day Student Immersion Program, Walker and other select student-athletes will interact with the DIII organization and learn about the governance process through business and networking sessions, professional development with mentors and various workshops.
Forty students who are members of minority groups attend the NCAA Convention each year through the Student Immersion Program, which was created in 2015 at the recommendation of the DIII Diversity and Inclusion Working Group.
The students in the program are fully funded to participate in the convention. The goal is to build a pipeline of talented minority candidates who have an interest in DIII coaching and administration — ultimately diversifying DIII athletics.
Walker, a health and exercise science major and Spanish minor from Danville, is a member of the Black Student Alliance at Transy and has spent the past three years as a work-study student with the sports information office.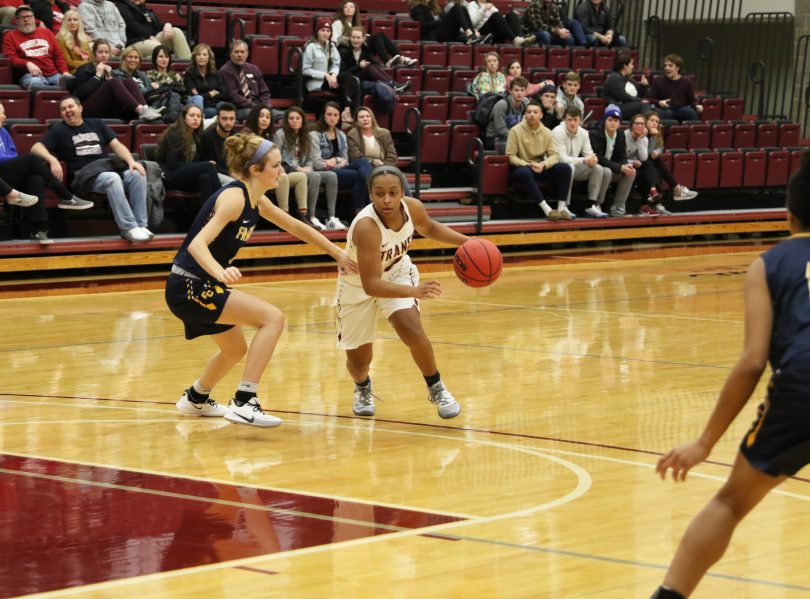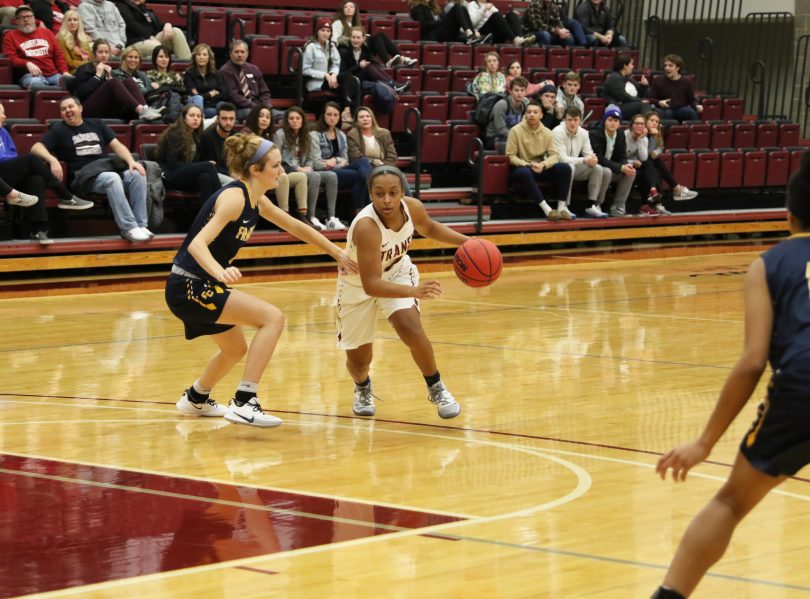 "Over my four years at Transy, playing women's basketball has allowed me to witness many aspects of the entire athletic department," said Walker. "I wanted to increase my understanding of Division III athletics through … the Student Immersion Program."
Walker was nominated by Vice President of Athletics Holly Sheilley and head coach Juli Fulks.
"Playing for Coach Fulks has illustrated to me how Division III athletics has elevated her career, and I'm excited to learn more about Division III athletics and meet new faces through attending the convention," added Walker.