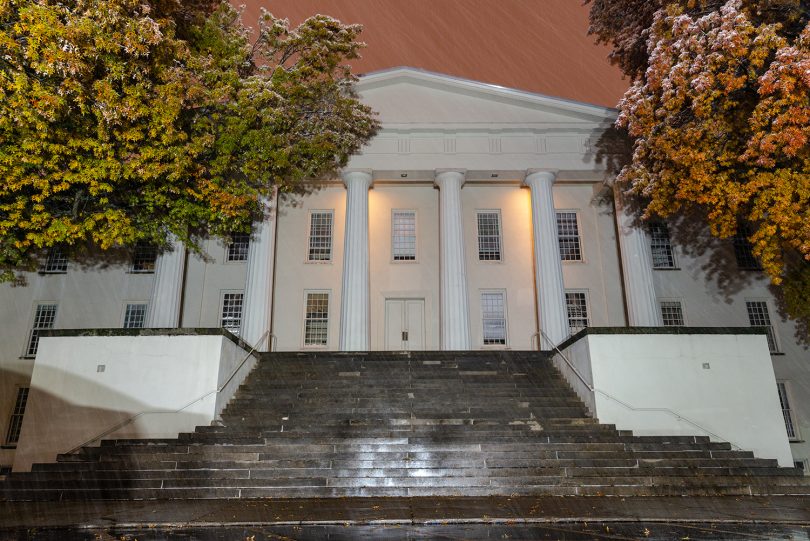 For almost a decade, Transylvania University has gone into hibernation over winter break to save on utility costs and lessen its environmental footprint.
With the shift from some in-person classes to all remote learning after Thanksgiving break, the school is beginning the winter shutdown early this year — after the end of the business day Nov. 24.
"From a utility conservation perspective, our extended break has been a huge success the last nine years," said Marc Mathews, vice president for finance and business. "Thanks to the cooperation of the Transylvania community, the university has saved over a half-million dollars in utilities."
The shutdown lowers electric, gas and water consumption as the campus community dials back thermostats, unplugs appliances and turns off lights.
Students who can have been asked to vacate their residence hall rooms after Thanksgiving break starts next week (they are eligible for partial room and board refunds).
Many Transylvania employees have been working from home anyway because of the pandemic, and all will get paid time off over winter break. Any work they must do on campus during this time will be limited.
During the shutdown, maintenance staff monitor temperatures of campus facilities via a computer and a technician routinely walks through the buildings.
Offices reopen Jan. 4, the week Module 4 classes begin for students.