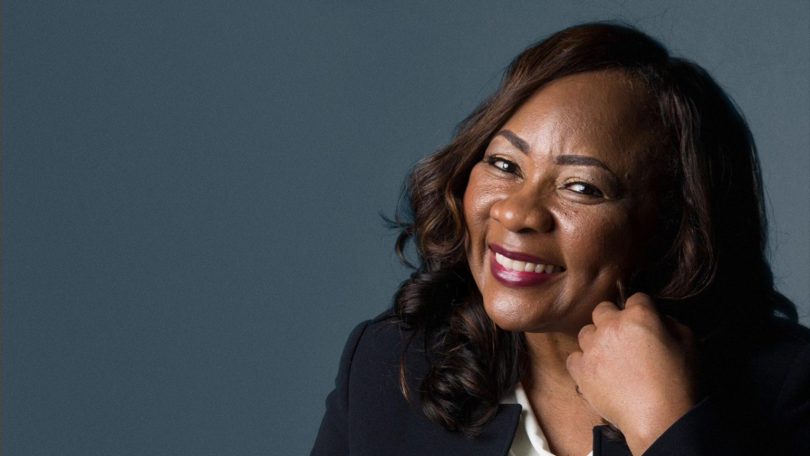 Transylvania University on Nov. 18 will host "Wastewater Inequality," an online talk by environmental justice activist Catherine Coleman Flowers.
The public is invited to register for the 7 p.m. lecture and audience discussion with Flowers, who is working at the intersection of poverty, climate change and politics.
Flowers is a 2020 MacArthur Fellow and senior fellow for environmental justice and civic engagement at the Center for Earth Ethics. She is also founder of the Alabama Center for Rural Enterprise Community Development Corporation, which addresses the root causes of poverty through sustainable solutions.
Additionally, as the rural development manager for the Equal Justice Initiative, she serves the citizens of Lowndes County, Alabama, one of the 10 poorest counties in the state's Black Belt region. She has brought significant resources to address its many environmental and social injustices.
Flowers is an internationally recognized advocate for the human right to water and sanitation and works to make the United Nations Sustainable Development Agenda accountable to front-line communities.
Her memoir, "Waste: One Woman's Fight Against America's Dirty Secret," will be released Nov. 17.
Her talk is part of the university's Creative Intelligence series, which this year focuses on the theme of "Justice."