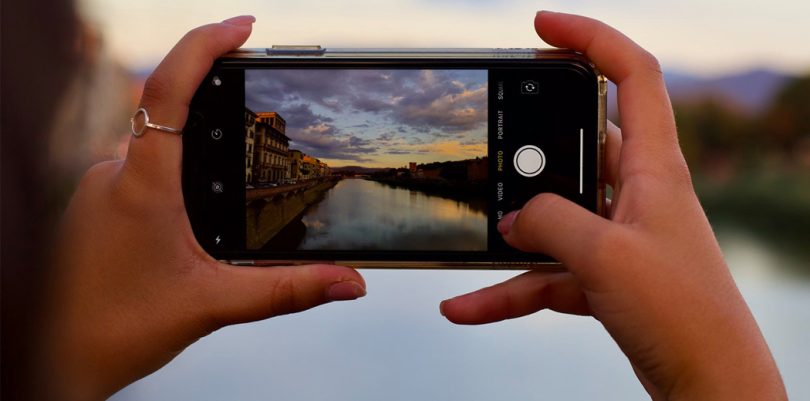 Transylvania University's Office of Global and Intercultural Engagement is bringing International Education Week to the campus community from Nov. 16-20 with a full schedule of virtual events, social media takeovers, special international-themed meals in the Great Hall and information on future study abroad opportunities.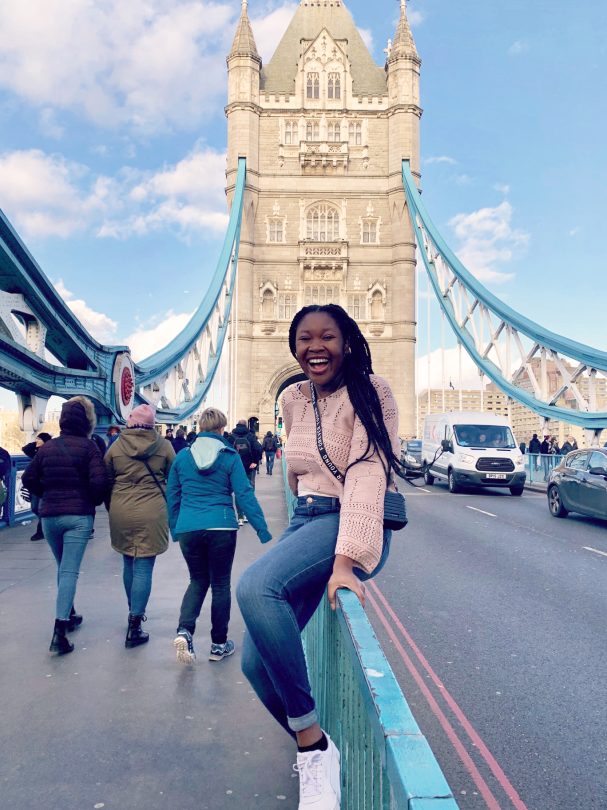 The celebration is a chance to highlight the benefits of a global education whether in the classroom or through an internship or research abroad.
During International Education Week, students, faculty and staff are encouraged to think globally. An international education is so much more than just travel — it's getting involved in the international community in your own city; it's taking courses that bring you outside of your comfort zone and transport you to a different part of the world; and it's gaining the skills required to become compassionate and empathetic global leaders.
The Office of Global and Intercultural Engagement encourages the Transy community to engage in the spirit of International Education Week and share their international stories and experiences with one another. They also should check out Tnotes, the campus morning announcements, for reminders of each day's events, as well as the international menu in the cafeteria. Follow along with on Instagram (@transyabroad) and Facebook (Transylvania University Study Abroad).
International Education Week Schedule
Monday
– Get a glimpse of life in the Czech Republic through a study abroad Instagram takeover with Transy alumna Katelyn Nienaber '17.
– International meal: Indonesian
Tuesday
– Explore Denmark during an Instagram takeover by Transy alumna Hannah Johnson '13.
– International meal: Sri Lankan
Wednesday
– Learn about the island of Cyprus during an Instagram takeover by Aysel Dilara Kasam.
– "Transy Travels: South Africa," the second installation of our Google Earth virtual tours
– International meal: Russian
Thursday
– Join us at 6 p.m. for International Trivia Night, and test your knowledge of all things global for a chance to win a prize!
– Check out our Instagram to learn out about Slovakia throughout the day with Terézia Jancíková.
Friday
– Find out about possible study abroad options for summer 2021 (pandemic permitting) on our Instagram page.
– International meal: German