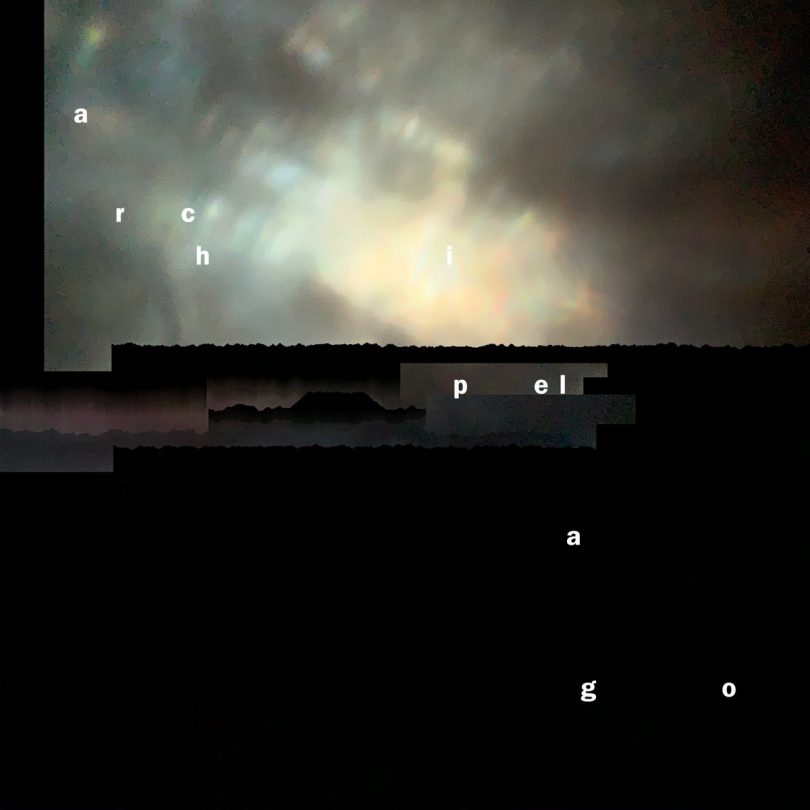 Often lost in the stories of the coronavirus pandemic is how the past eight months has birthed a wave of creativity around the world, as people from all walks of life have learned to communicate and collaborate in new and exciting ways. It's been a particular challenge for musicians, who have been shuttered from live venues and discouraged from jamming with their bandmates in person.
So how do you capture these uncertain times through music? It's a question that Scott Whiddon, a Transylvania University writing, rhetoric, and communication professor who's also a longtime working musician, sought to answer through a unique project with professors from two other central Kentucky colleges.
"All people in the fine arts — but musicians especially — are problem solvers," Whiddon said. "They use liberal arts thinking to solve problems that don't seem solvable."
He teamed up with University of Kentucky music professor Kevin Holm-Hudson and Eastern Kentucky University communication professor Jim Gleason to create "Songs from Quarantine," a two-volume album of instrumental music responding to our current climate. 
They called their group Archipelago, a clever reference to a group of islands and an apt description of how they undertook the project. The instrumentalists recorded their own elements — a guitar solo here, a synth pad there — independently from their own homes and shared them in a folder, which Gleason masterfully blended and the group edited down into finished tracks. The song titles came last and drew from phrases Whiddon saw over and over in the news throughout the pandemic.
"We didn't approach this in any traditional song form kind of way. It was far more organic," Gleason said. "Somebody would set up a groove, and we'd sort of shovel stuff on top of it. I would take things and assemble and layer them, and then I'd start deleting or muting pieces to bring other pieces forward or backward in the mix until it felt right."
"Sometimes we'd come in with structures, sometimes we'd come in with textures, and it was pretty open," Whiddon said. "The songs were like looking through a prism and seeing the object differently. We really let everything go and took all the filters off until we got to a point where we could take a 20-minute thing and make it a four-minute thing."
The result is winding, swelling and sometimes unsettling music that aptly evokes the chaos of 2020. You'll hear guitar lines edited to play backwards, keys dragging across metal and many other sounds that work together to form cohesive pieces that — fittingly — could never be recreated live in front of an audience.
"Why are we making music? Because we have to," Gleason said. "We all miss performing in front of people, but getting to make music with our colleagues, that piece of it was served really well, but oddly in an asynchronous way."
The first volume of "Songs from Quarantine" was released Nov. 1 on Bandcamp, with the second scheduled to drop on Dec. 15. Listeners can name their own price to download the albums, with all proceeds going to the Central Music Academy, a Lexington nonprofit music education program that has been hit particularly hard by the inability to gather this year. CMA was founded in 2004 to provide free musical opportunities for financially disadvantaged students and has given more than 40,000 free lessons to more than 1,000 students in all areas of performance.