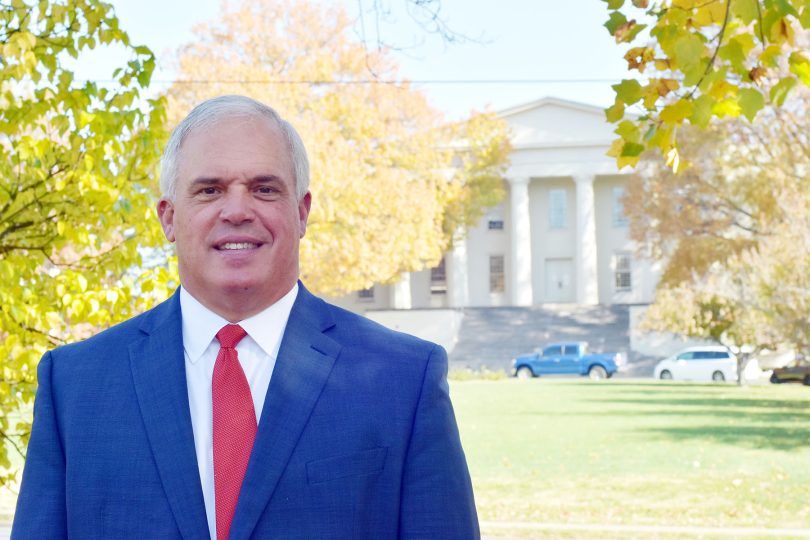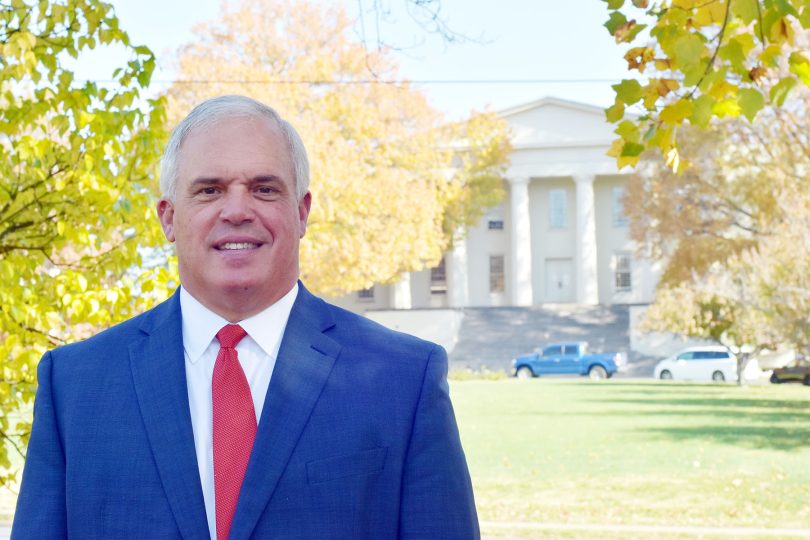 Shawn Lyons, a longtime development and alumni engagement expert, has been named as Transylvania University's new vice president for advancement. Lyons, who most recently served as a vice president at Centre College, brings more than three decades of experience and leadership to Kentucky's oldest university.
"I am delighted to join the Transylvania community," Lyons said. "I believe in the transformative power of a liberal arts education, such as the one Transy has provided for well over two centuries."
"It is a challenging time for colleges and universities, but challenging times are also times of great opportunity," he added. "I am eager to work with Brien Lewis and the faculty, staff, trustees, alumni and friends of Transy to help the university make the most of its opportunities to serve students today and for generations to come."
President Brien Lewis said Lyons will be a great asset to Transylvania's leadership team.
"He brings a remarkable record of accomplishments in leading campaigns and securing major gifts, a strong understanding of and relationship with our central Kentucky community and a deep appreciation for the value of an exceptional liberal arts education," Lewis said. "He is uniquely prepared to lead our extraordinarily dedicated group of development and alumni professionals."
The announcement follows a comprehensive search that attracted a deep pool of experienced candidates, including multiple candidates with previous vice president-level experience. Lyons served as vice president for development and alumni at Centre and vice president for development and college relations at Washington College in Maryland. He also served as president of the Ephraim McDowell Health Care Foundation for six years and as the director of development for the Prichard Committee for Academic Excellence.
Lyons' duties at Transylvania will include advancing the university's strategic goals by engaging alumni and friends to invest in Transy's future and leading major campaign efforts and other fundraising initiatives. He will also oversee Transylvania's development and alumni relations programs.
Lyons holds a Bachelor of Science in biology from Centre College. He has served as a member of the Prichard Committee, a board member and past president of the Danville Rotary Club, a board member for the Heart of Kentucky United Way and former president of both the Mercer-Boyle YMCA Board of Directors and Family Services Association of Boyle County. Lyons is a graduate of the Leadership Lexington and Leadership Danville programs and is an elder and former session member of the Presbyterian Church (Danville).
He will begin at Transylvania on Dec. 1.