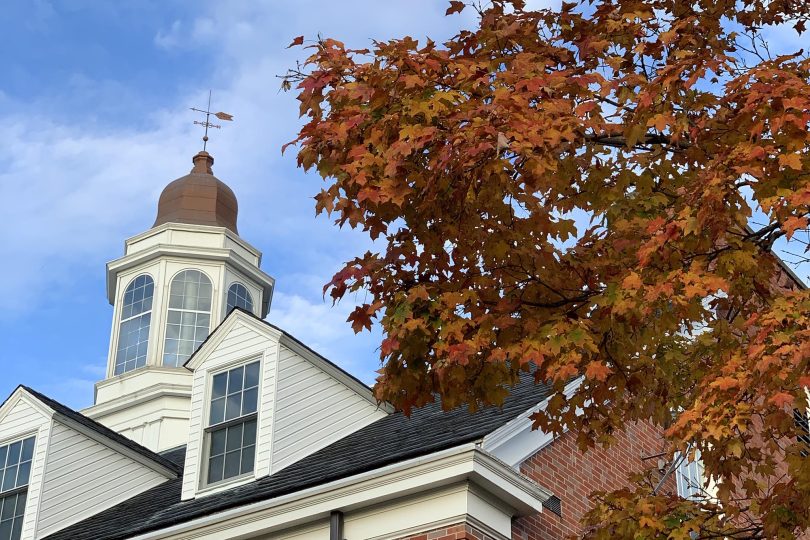 As our academic community prepares for Thanksgiving break and the transition to fully remote classes for the rest of Module 3, we want to provide a brief update on our return to campus in January.
Residence halls will open for move in beginning Sunday, Jan. 3; however Module 4 classes will now begin on Wednesday, Jan. 6. This shift will allow the university to accommodate a phased residence hall move in and give more time for mandatory COVID testing for all students returning to campus.
The break between Modules 4 and 5 is now Friday, Feb. 26, through Tuesday, March 2, and the break between Modules 5 and 6 is Thursday, April 22, through Tuesday, April 27.
The revised academic calendar can be found on transy.edu.
Additional details, including the sign‑ups for move in and testing, will be provided at a later date.