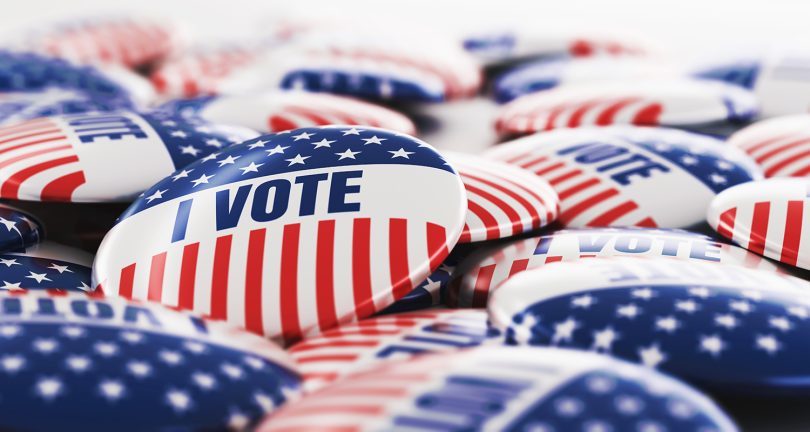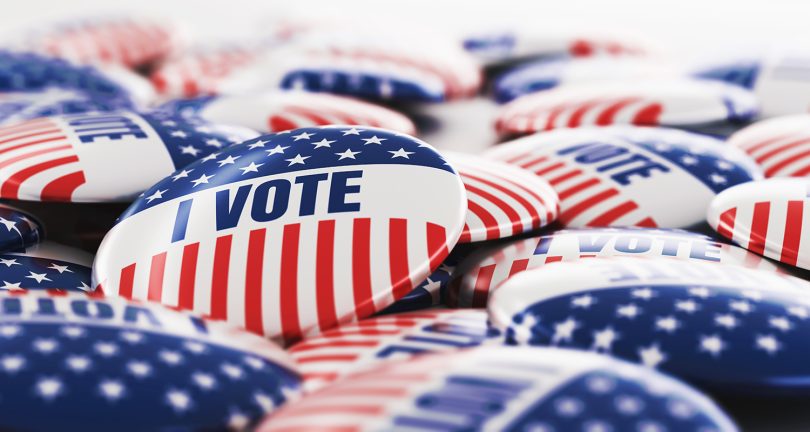 Transylvania University students are working with classmates to increase turnout at the polls for this year's election, filling them in on what they need to know about the process — for instance, did you know you must register to vote by 4 p.m. today?
Through the nonpartisan Campus Canvass initiative, around a dozen volunteers have paired up with other students to not only let them know about things like important deadlines, but also send them reminders via text or social media to make sure they actually follow through with voting.
"What matters to me is that people get out and vote," said sophomore Valerie Roberts, a political science major whose efforts include collaborating with Campus Canvass. "I really want to see more students become active in their community and become engaged."
The effort is sponsored by the university's Office of Campus and Community Engagement.
As National Voter Education Week gets underway today, Roberts mentioned the importance of making sure her classmates know about the logistical intricacies that "people sometimes forget about when voting" — especially with all the changes this year. For instance, where and when can someone vote in person? What is the absentee ballot process? (The deadline to request one is Friday, by the way.)
The Nov. 3 election seems to have taken on special importance for students; they're increasingly seeing the connections between politics and their lives, said Roberts, who will be a moderator for a What Matters to Me and Why discussion on campus later this month. "I think my peers care a lot more."
Jeffery Proffitt is another Transylvania student involved with boosting voter registration and turnout this year. "This election is absolutely crucial to our futures, both as individuals and as a nation," said the first-year student, who plans to major in politics, philosophy and economics. "For many of us, it is likely the most important election of our lifetime. Make sure your opinion is heard loud and clear by casting your ballot."
Strong student voting engagement helped Transylvania recently land on Washington Monthly's Best Colleges for Student Voting Honor Roll. The publication considers data from the National Study of Learning, Voting, and Engagement, which in a report last year showed increasing numbers of Transylvania students are registering to vote, and then following through at the polls.
The school placed ninth overall among the country's liberal art colleges in the Washington Monthly's community service rankings.