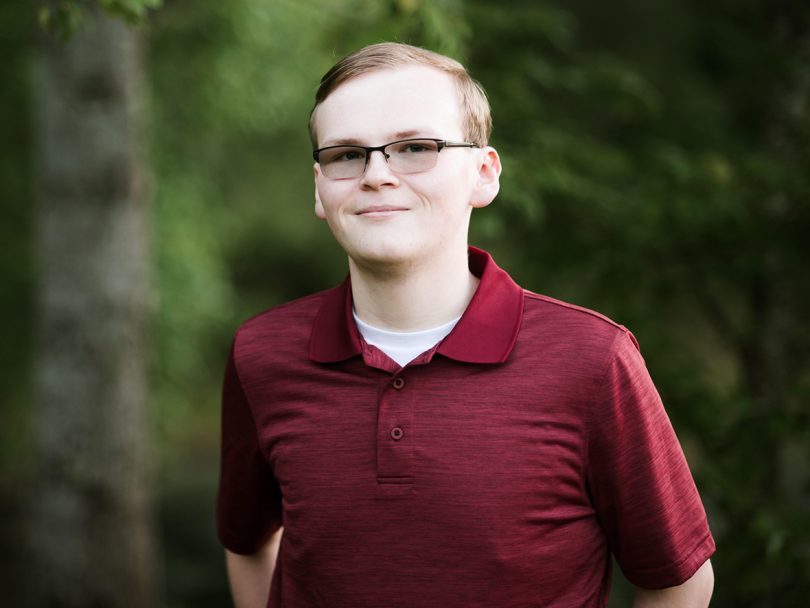 The typical experience for first-year students has dramatically changed at Transylvania University. In the wake of the coronavirus, many of the usual activities and events have been canceled or heavily modified. However, our staff has worked diligently to make this year as normal as possible.
Admittedly, missing out on some of the first-year traditions has been dismal. I was looking forward to the annual greet line and induction ceremony. Fortunately, Transylvania has had teams of staff and upperclass students consistently hosting virtual events we can participate in. From virtual bingo to synchronous movie nights, Transy has assured we have not missed out on the community aspect offered.
That being said, living behind a computer screen does not come without struggles. In addition to the occasional interruption or technical difficulty, only knowing my fellow classmates by their webcam image lacks a personable factor that no amount of virtual "icebreakers" can create.
Ultimately, however, it seems most of us recognize the potential health dangers posed by the traditional college experience, and in order to minimize the risk of an entire campus shutdown, we have respected the guidelines implemented. This has drawbacks, of course, but I'm grateful to be a part of a university striving so hard to welcome new students while also protecting the student body.
Mask up, Transy. We'll get through it together.
---
About the author: Jeffery Proffitt is a first-year student from London, Kentucky, who plans to major in politics, philosophy and economics.