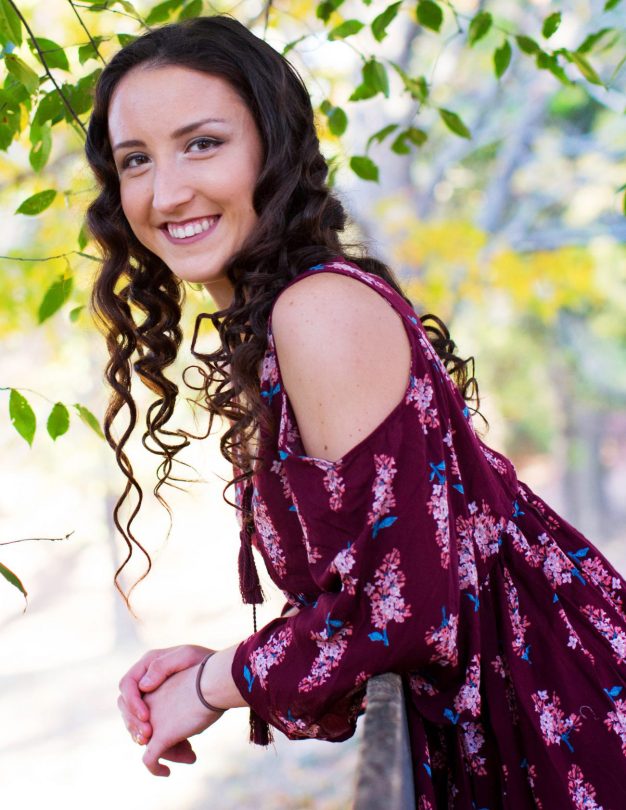 Audrey Catherine Denham '21 has spent half of her life volunteering for the Cystic Fibrosis Foundation.
She first learned about the complex genetic disorder from her mother, an executive director of the foundation's Kentucky/West Virginia chapter. But it's been through her work as a volunteer that she has become committed to the people living with the disease, which irreparably damages the lungs and digestive system, and to those working to find a cure.
"While a cure has not been found," Denham says, "this foundation has given so many tomorrows to a lot of individuals with CF who didn't know if they would see life past 20 years of age." Having reached that benchmark age herself, she wants to see more progress and to give hope to people who face a daily battle to breathe. That means generating more support for research.
Over the past decade, Denham has helped with many special events and made personal appeals for donations. She even supported a fundraiser on her birthday in lieu of gifts. So, being chosen to participate in the inaugural year of CFF's Tomorrow's Leaders College Program seems a logical next step.
The four-week virtual program, created for young professionals who are committed to CFF's mission, provided opportunities to develop leadership, networking, fundraising and advocacy skills. In addition to sessions with leaders in the field, including doctors and foundation directors, the participants took part in breakout rooms led by mentors, building community with other college students.
"Overall," Denham says, "this program is meant for individuals to continue building these skills to make a difference on their campus and beyond."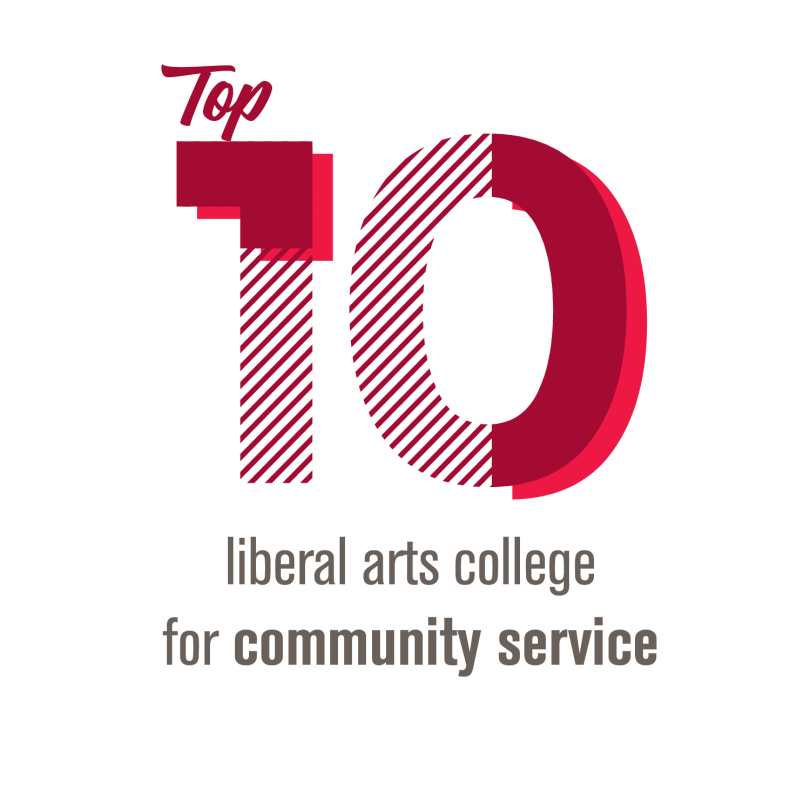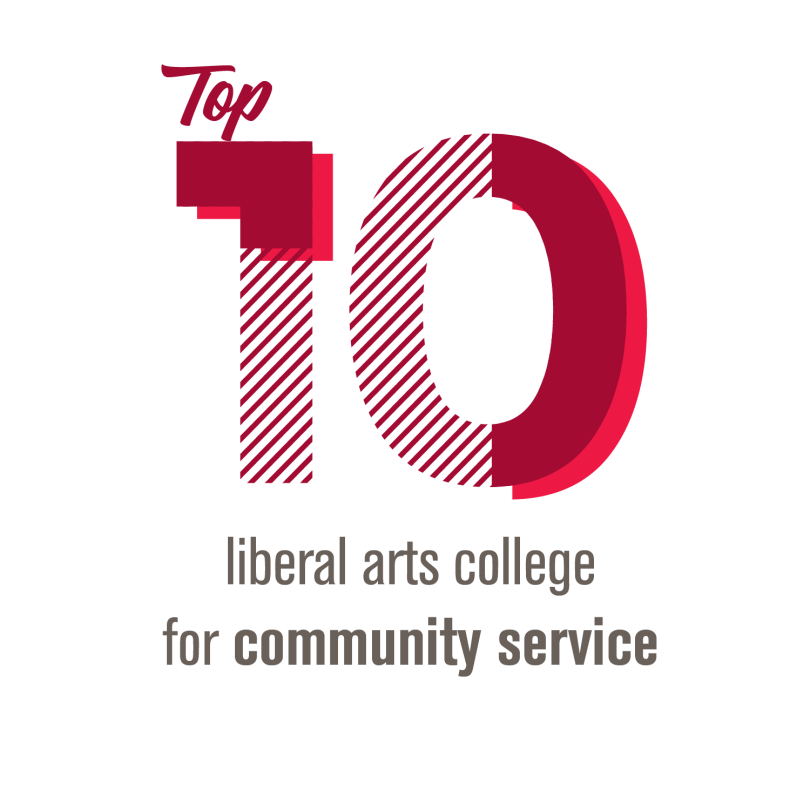 Denham, a field hockey player and writing, rhetoric and communication major at Transylvania, is part of a campus where more than 90% of students engage in community service. She understands how much nonprofits need volunteers — and the value that volunteering brings to her own development.
"Being active as a volunteer in any community allows you to gain a whole different perspective on the world around you," she says. In her case, this means getting to know the people who are living with the disease as well as those making a difference in the organization. "Anyone in our Transy community and beyond can make a change and use their abilities to volunteer at any organization; they can lead in a way that allows for growth and positive change in our communities, no matter where it may be."