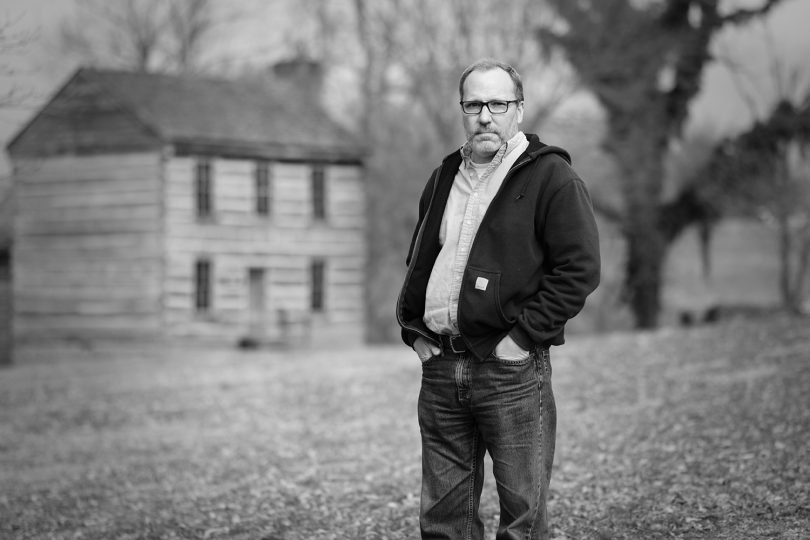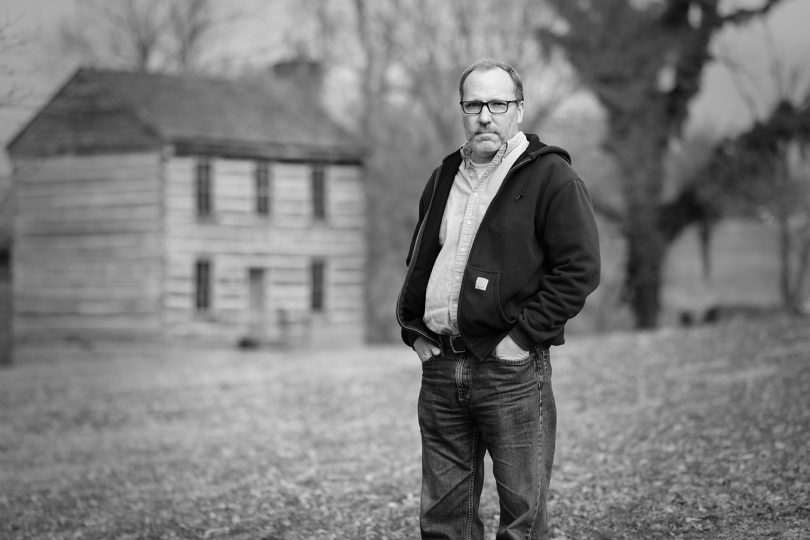 Transylvania University professor Maurice Manning will deliver the keynote at this weekend's Kentucky State Poetry Society Conference — a virtual event that will include readings by him and professor Jeremy Paden.
Register for the 54th annual event, and watch a livestream of Manning's talk Saturday at 6 p.m. on the KSPS Facebook page. In addition to poetry readings, Saturday and Sunday's events will include writing workshops, panel Q&As and open mic sessions.
"Even though the conference will be virtual this year, we still have a wonderful opportunity to hear great writers, to share enriching literary conversation and to contribute to the literary wealth we have in Kentucky," said Manning, a writer in residence at the university and Pulitzer Prize finalist for poetry. "I'm very flattered to take part and join this community of inspiring and diverse voices."
Manning will read from his poetry collection "Railsplitter," written in Abraham Lincoln's posthumous voice, and from two recent manuscripts. He will take questions from the audience as well.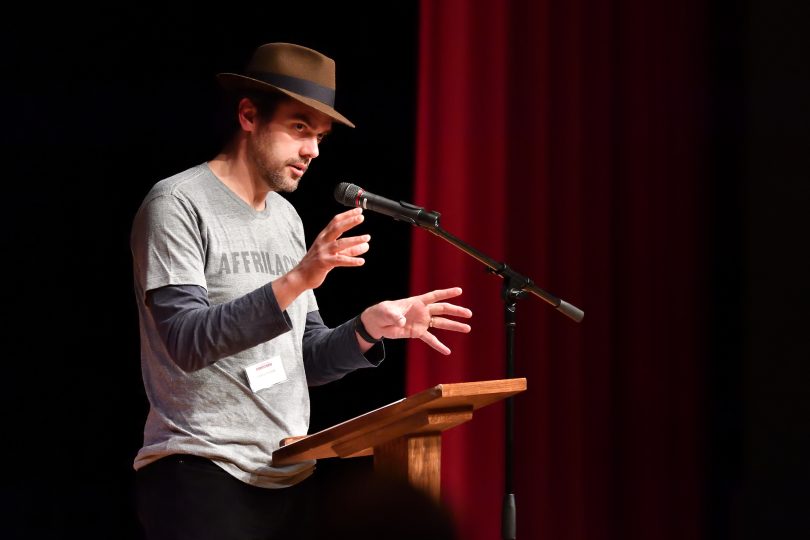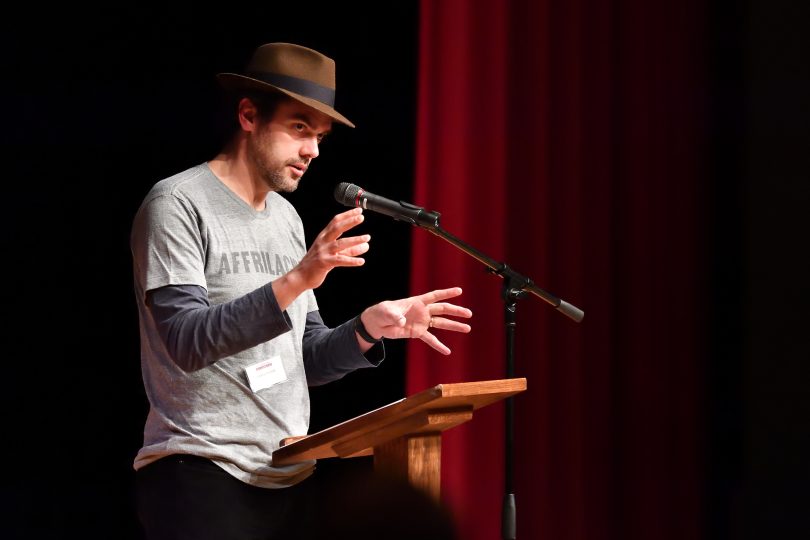 Also Saturday, the conference will feature readings by Affrilachian Poets, including Paden. He will read from his book "Under the Ocelot Sun/Bajo el sol del Ocelote," which was illustrated by Transylvania graduate Annelisa Hermosilla '18, and from his forthcoming "World as Sacred Burning Heart," a poem collection on Colonial Latin America to be published by 3: A Taos Press.
"This will be the second year that I am involved with the KSPS conference," Paden said. "And I have been very impressed with how this organization works to establish connections across the state and be a champion for poetry in every part of Kentucky. This can be seen in how the event is held in different counties from year to year and in how the leadership works to bring in and highlight the voices of writers across the state."
See the full schedule of events in this year's conference.
The KSPS was founded in 1966 by renowned writer Jesse Stuart and other Kentuckians with a love for poetry, according to the group. "As a member of the National Federation of State Poetry Societies, KSPS is committed to the support of poetry locally and regionally through its adult and student poetry contests, the publication of its poetry journal Pegasus, and through activities which promote poetry throughout the Commonwealth and beyond."
Check out the conference book fair, featuring "Railsplitter" and "Under the Ocelot Sun/Bajo el sol del Ocelote."