Transylvania University's Morlan Gallery opened two online exhibitions today that explore how we've been sustaining and supporting ourselves and each other during these difficult times.
Check out "Lexington in the Time of COVID-19" and "Near & Far" through Nov. 30 on Morlan's website.
These exhibitions provide an opportunity to reflect on the unique moment we live in and give us strength and hope as we continue to adapt to the challenges we face.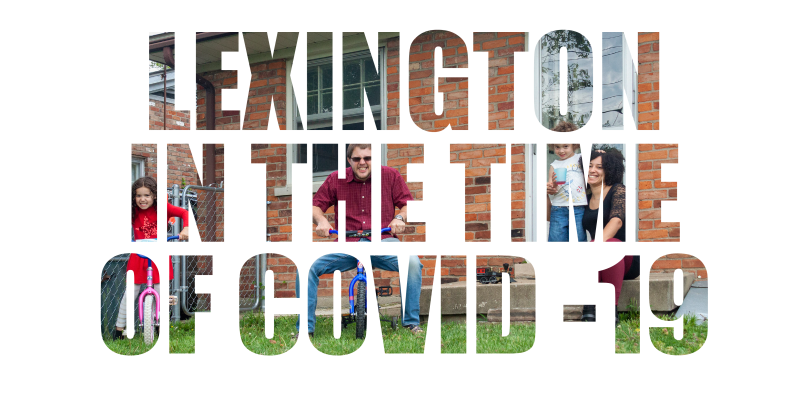 "Lexington in the Time of COVID-19" is an ongoing project by Transylvania professors Kurt Gohde and Kremena Todorova. They document the ways members of the Lexington community are enduring the pandemic and helping others pull through it. On March 16, they began photographing individuals, couples and families outside their homes (always from a safe distance). During the visits, the collaborative artists spend time talking with the people they photograph, writing down notes to better understand and share our lived experience with social distancing. These notes become stories that are shared on Facebook, and they are the source of text paired with each image in this exhibition.
Join us Thursday here for an online artist talk with Gohde and Todorova at 7 p.m.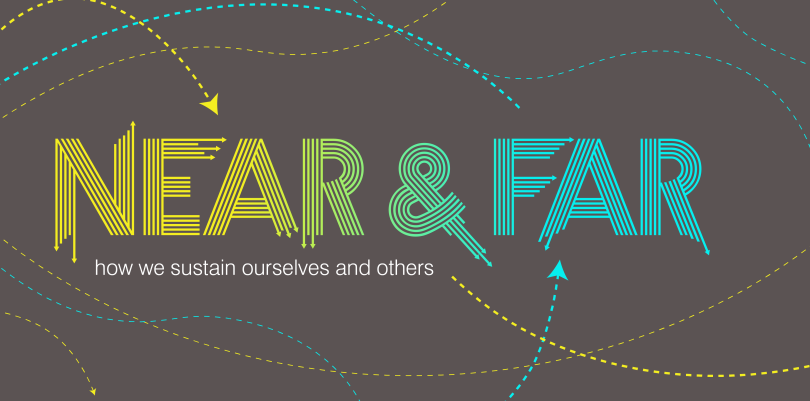 "Near and Far" is an exhibition of fine art prints created for an international print exchange hosted by Morlan Gallery. Print-based artists were asked to create works centered around the theme of: "How do we sustain ourselves and others emotionally and physically?" After all, during the past year it has become increasingly important to understand our needs and seek to connect with and support each other.
The exhibition showcases prints from a variety of printmaking media related to ideas such as home, isolation, place, play and monotony.
Artists in the print exchange are Barbara Ash, Chelsea Clarke, Marika Christofides, Arron Foster, Madison May, Anthony Mead, Jessica Page, Jessica Peterson, Szilvia Ponyiczki, Kelsey Reiman, Roberta Restaino, Emily Ritter, Eugene Sarmiento, Jennifer Scheuer, George Sfougaras, Amy Simons, Lizzy Taber, Stephen Wiggins, David Wischer, Jonathan Wright and Melanie Yazzie.