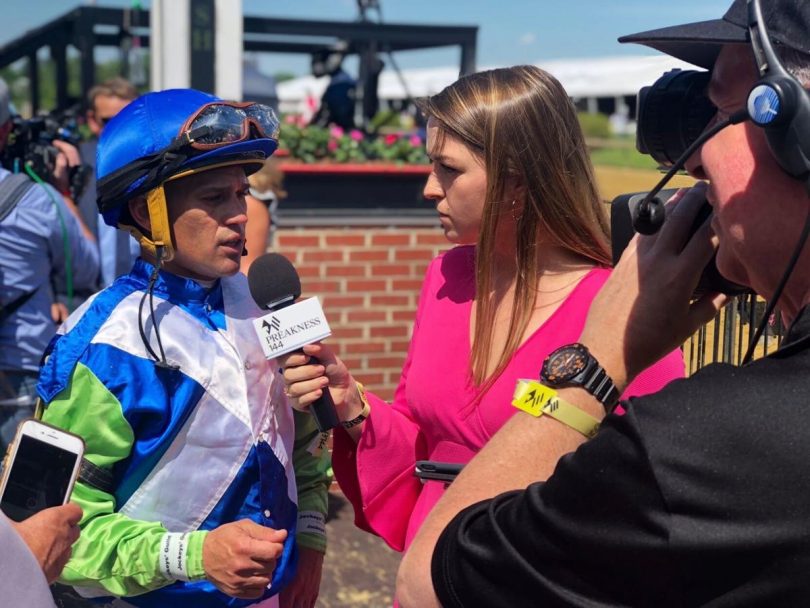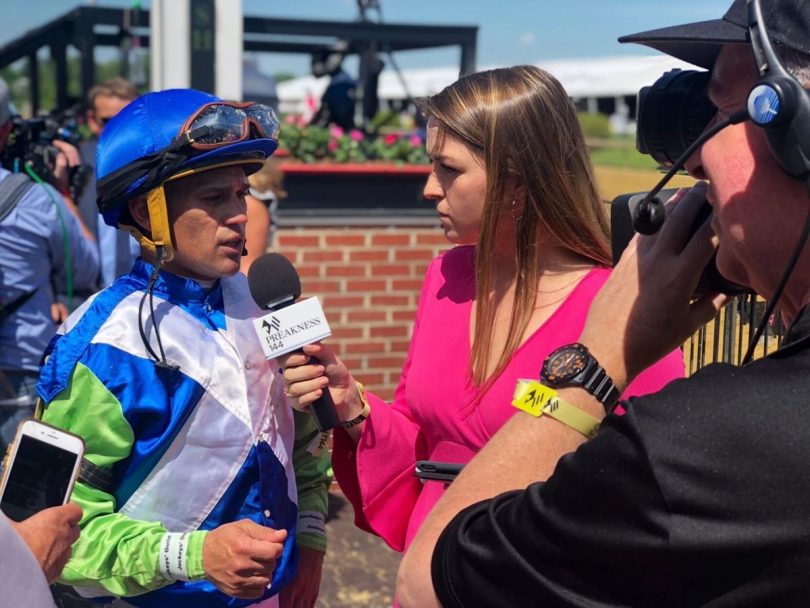 If you're still on the fence about who to pick to win the Kentucky Derby, there's a 2016 Transylvania University graduate you might want to listen to.
Ashley Mailloux, a project lead for 1/ST Racing and former horse racing broadcaster and analyst who's becoming known as a phenom in the sport, likes favorite Tiz the Law. She said, "He's accomplished the most out of all the three-year-olds and he looked spectacular in both the Belmont and Travers, especially at Saratoga," according to The Buffalo News (she's based in Buffalo, New York).
After graduating from Transylvania with a mathematics degree, she attended the University of Dayton, where she earned master's in applied mathematics, concentrating in statistics.
Learning all that math has served Mailloux well, not only in her current role, but also in her previous job as a model valuation analyst at a financial institution. "The background in math is a benefit when putting her handicapping knowledge to work," writes The Buffalo News' turf writer, Gene Kershner.
Mailloux was part of the Horse Racing Radio Network team covering the 2020 Derby undercard races. She also writes "Ashley's Picks" for the Fort Erie Race Track and appears frequently on handicapping shows for America's Best Racing.
"It's very strange to find someone in their 20s who not only loves racing and is passionate and extremely intelligent about it, but is willing to work hard to get her work done," Dan Tordjman, ABR's manager of partnerships and sponsorships, told the Buffalo News. "She's always prepared for the shows and absolutely does a great job."
She co-hosted an ABR preview of the Debry with ESPN radio personality Anita Marks, and on a recent broadcast, Marks said listeners who had heard Mailloux talk about horses told her, "Who's that girl, she's amazing. She's like a phenom."