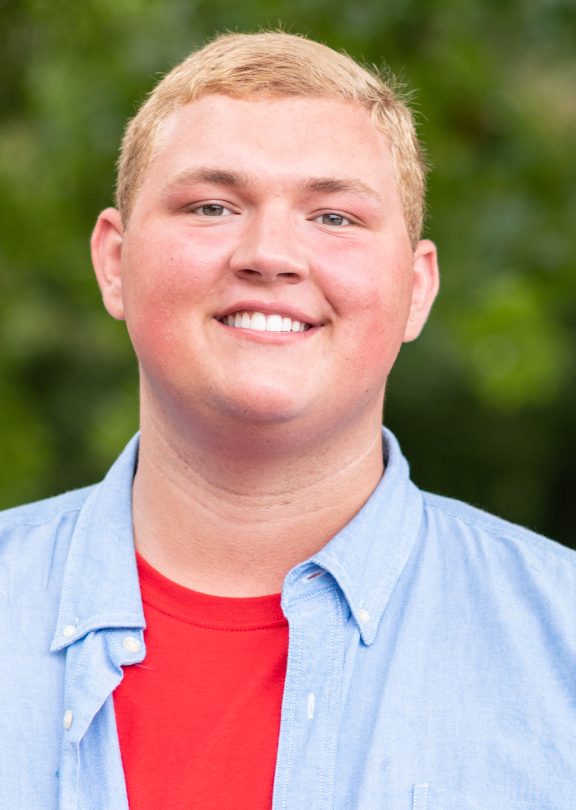 Transylvania University's Phonathon, which this year begins Oct. 4, provides students and alumni a unique way to connect.
Through the Office of Alumni and Development, students like me are hired to call alumni and raise money for The Transylvania Fund — this allows current and future students to be awarded scholarships that make Transylvania as affordable as possible. Without The Transylvania Fund, many of them would not have the opportunity to attend Transy.
This program not only keeps students and alumni connected, but it's also a way for alumni to stay in touch with the university as a whole.
During a Phonathon call, students introduce themselves and then discuss what they are involved in. Callers also talk with alumni about their time at Transy and possibly ask for advice and share updates about what's happening on campus right now. After catching up, alumni are offered the option to donate to The Transylvania Fund.
Additionally, Phonathon lets students gain valuable job experience while staying on campus. As a caller, I've been trained in phone etiquette and several other useful professional skills. And I've been given the chance to call and speak with dozens of Transylvania alumni who have succeeded in all walks of life.
Also as a caller I have met people at Transy who I wouldn't normally have ever crossed paths with. Giving back to the community at Transylvania is an incredible act, as it allows more people to bond through Transy and get the unique experience offered here.
---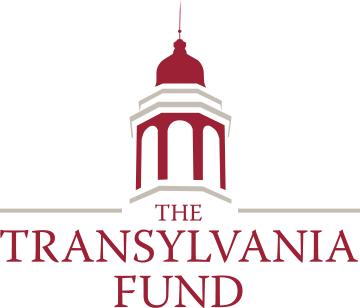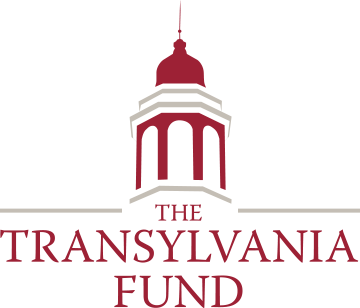 About the author: Jackson Sharp is a sophomore double-majoring in accounting and business administration. He serves as the VP of communications and public relations for the Interfraternity Council and is on the Student Activities Board. After Transy, he plans to pursue his MBA and go into health care management.
Phonathon begins Oct. 4, and we hope you'll answer when Jackson or another student gives you a call. Look for 859-233-8275, and let's talk Transy!