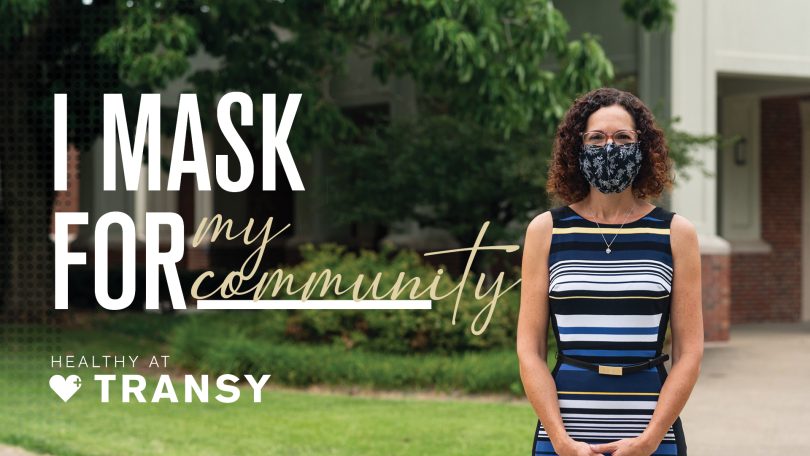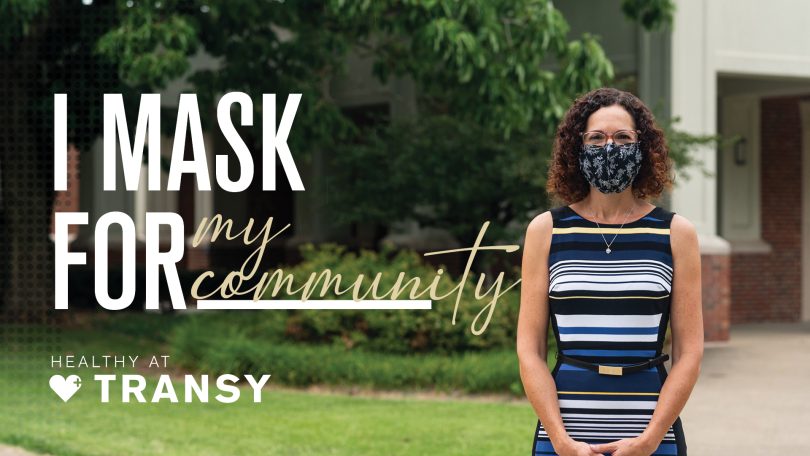 We often wear things that tip people off to what we care about — a Pioneers T-shirt to show school spirit, for example.
This fall, members of the Transylvania University community will be wearing something that shows they care about not only their school but also their own well-being and that of others.
Their face masks will be a visible and vital part of Transylvania's reopening later this month — not to mention they're required, unless wearing one causes a health hazard.
Kicking off today, the university's "Why I Mask" campaign highlights reasons why members of the school community think doing so is important.
Senior Jacob Miller is one of them. "I wear one not only to protect myself, but to protect my friends and family," he said. "Although students may be more likely to bounce back quickly from this, the people they come into contact with may not be so fortunate, making it that much more important to wear a mask."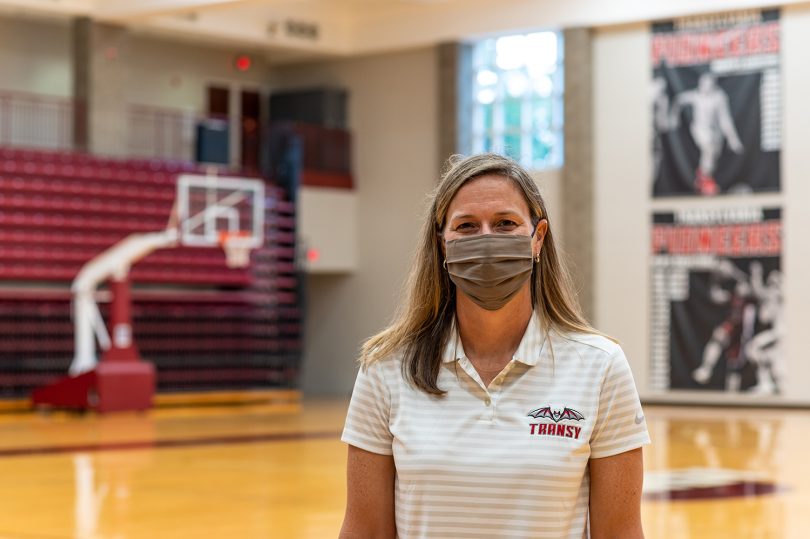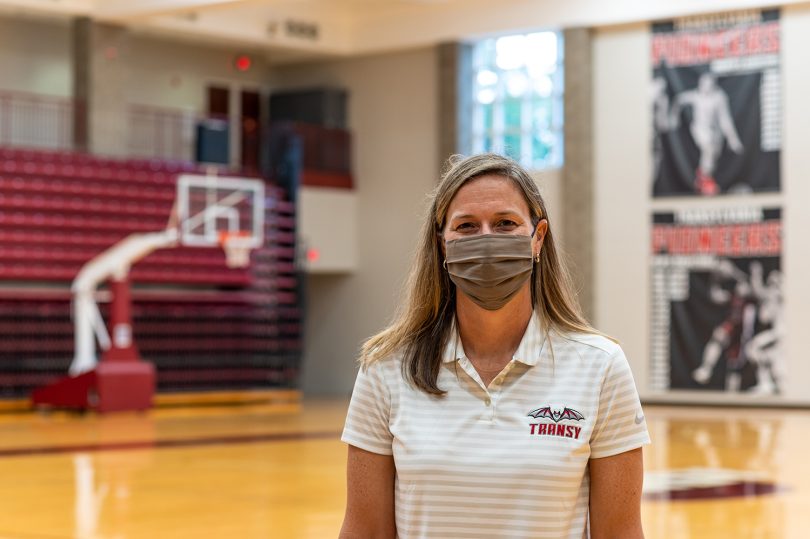 Women's basketball coach Juli Fulks said, "One of the foundations of Transylvania is serving others and caring for our neighbors. What better way to care for each other than to wear a mask?"
If you have any questions about wearing a mask, check out this CDC guide. And here's a recent video message on why college students should wear masks from Dr. Steven Stack, Kentucky's public health commissioner. "If everyone wears a mask," he said, "schools stay open and people stay healthy."
Everyone coming onto campus needs to wear one when they're indoors or within six feet of someone outside. (However, students don't have to wear a mask in their own residence hall room alone or with a roommate.)
And remember, those around you my have health issues you don't know about.
Emily Miller, director of spiritually and religious life, offered her insight into the matter. "I wear a mask to show people I come into contact with that their health matters to me, and because my own temporary discomfort is not the most important thing in the grand scheme of a global pandemic."