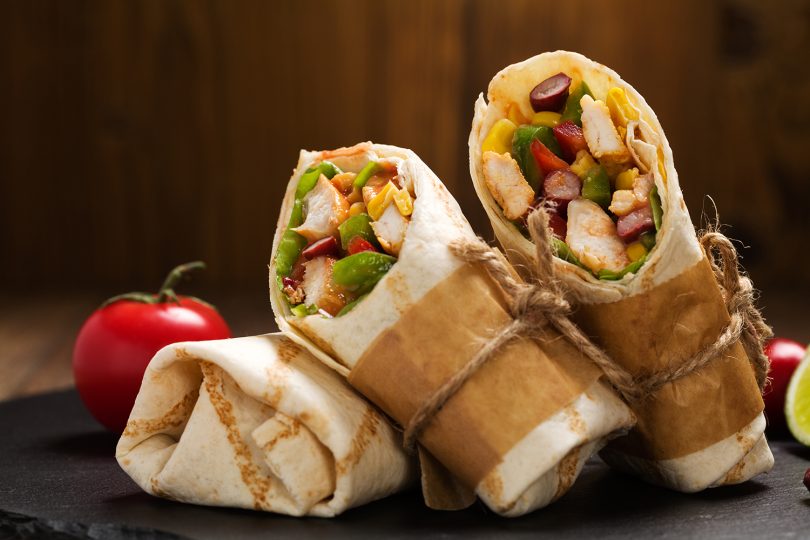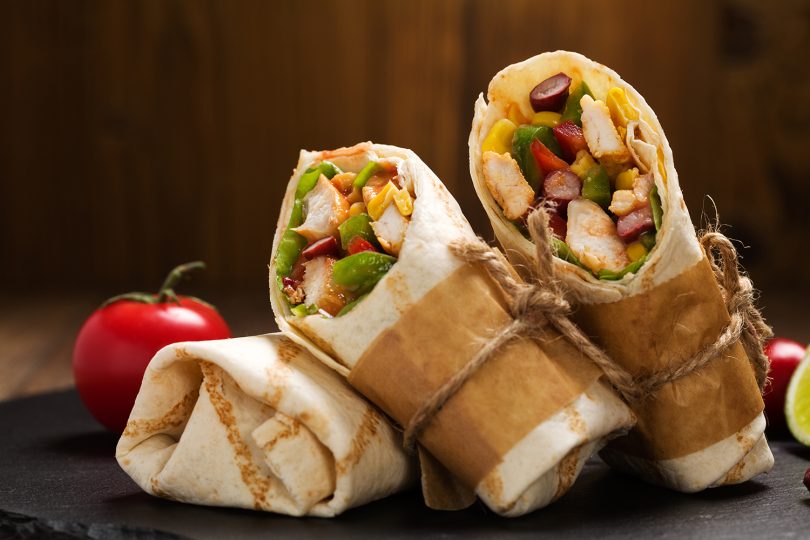 Transylvania University's food service provider, Bon Appétit Management Company, expected big changes this year with the opening of a new campus center and its dining facilities.
Because of the pandemic, though, the changes were bigger than expected. To meet the challenges of these times, Bon Appétit has drawn up a plan to ensure the Transylvania community can safely get a variety of meals prepared from fresh, made-from-scratch, locally sourced food.
"We are still here to give you all the best food with the best service — and the biggest smiles from behind our masks," said Chris Harris, Bon Appétit's general manager at Transylvania.
Initial plans call for diners to go through protected serving lines and receive meals in single-use containers. Also, takeout options including prepackaged, fresh foods, and possible online ordering will help free up dining space for physical distancing, as will the large new Great Hall (built to seat up to 450 under normal conditions).
Besides mask wearing, other safety protocols for food service staff include COVID-19 training, temperature checks and frequent hand washing. Examples of front-of-the-house measures are sanitizing and disinfecting tables after each use (and other areas like doors and sneeze guards every hour) and a concierge to answer questions, direct traffic and supervise the disinfecting.
These precautions are part of an overall effort to safely reopen campus called Healthy at Transy.
Students returning to campus this fall will find Great Hall stations for breakfast, daily entrées, pizza and pasta, salads, and vegan and vegetarian food including ancient grain salads and wraps. Another campus center dining option will be the new Rafskeller, with offerings changing throughout the day — from warm breakfast sandwiches to ready-to-go dinners students can take back to their residence halls.
Across campus, Gratz Perk Cafe will serve as a quick pickup location from morning through the afternoon, with items like sandwiches, fresh fruits and yogurt parfaits. The cafe will offer fast-service coffee and pastries, as well.
Bon Appétit also plans to continue offering pop-up serving stations across campus, cooking demonstrations, themed meals and Eat Local Challenges. A dedication to sourcing food and beverages from the Lexington area runs deep with Bon Appétit, which serves a variety of local items, such as Nate's Coffee, Farmer Joe's burgers and Epping's on Eastside pastries. "The relationships we have developed with our farm partners and local artisans are very important to us, and we will continue to purchase from them," Harris said.