The following are student blogs from Transylvania University professor Belinda Sly's Innovations in Biology class. Each focuses on the science of the coronavirus, but also on broader cultural and socio-political dimensions.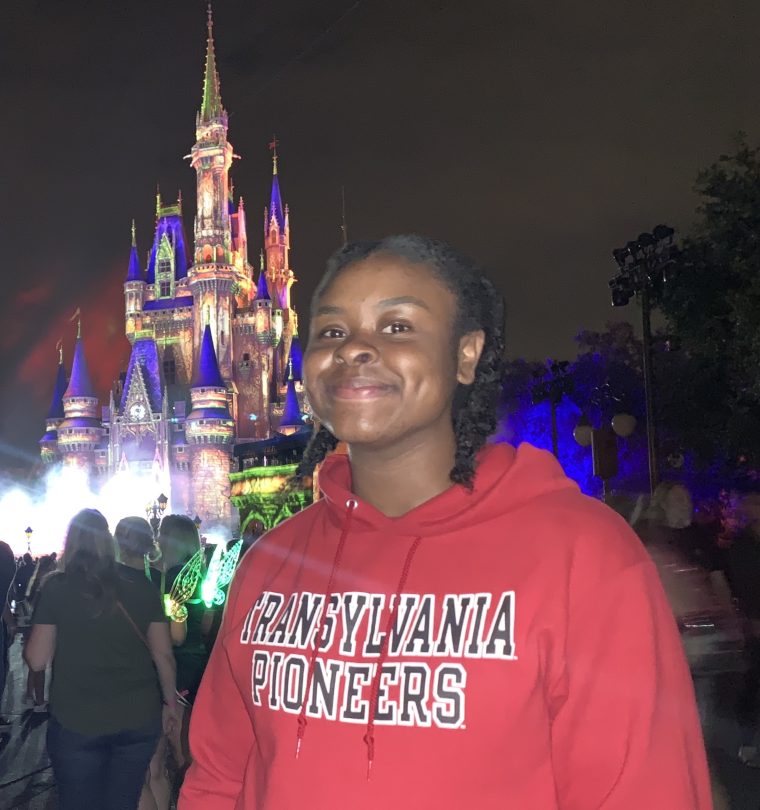 Shania Jones '22
Blog: Cracking Open Corona
Pre-health student Shania Jones is a double major in molecular and cellular biology and Spanish with plans of becoming a dermatologist. A member of Transy's tennis team, Jones was in Florida for a competition when the pandemic shut everything down. During quarantine, she's been living at home with her parents in Lexington, Kentucky, where she grew up on a small horse farm.
Jones, whose blog profile notes her interest in traveling, languages, global health and underrepresented populations, found Sly's class and its creative elements to be a perfect match for what she needed. She says she appreciated being in a class "that allowed and guided me through what was going on both scientifically and culturally with the pandemic."
The platform was particularly appealing. "The blog itself was a new but lovely way to incorporate learning and creativity into a class," she says. "I liked the structure a lot. I am used to journaling and that is something that I enjoy, so transitioning to a blog as a way of telling what I know and learned was just something that I could incorporate both my passions for science and writing.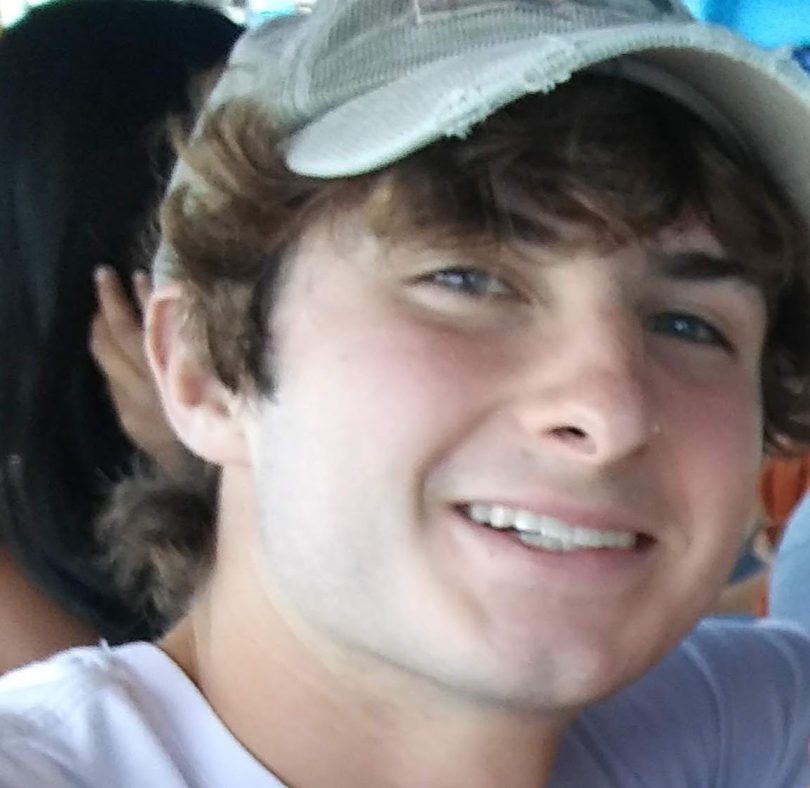 Bobby Payne '22
Blog: Virus Shmirus, Facts and Fictions
After he graduates, Bobby Payne, a double major in biology and English, plans to pursue a master's in public health before attending dental school. He wants to do this, he says, in order to learn about "the world of health care and conduct some sociological research regarding links between health disparities and race." Payne, who grew up in Lexington, was living with his parents while taking Bly's class during the quarantine. He was particularly drawn to the scope of the work of one of the class's guest speakers, Transy alumnus Brent Little '94.
"Dr. Little's talk was inspiring to me because it displayed the need for community leaders to look at sociological issues involving the virus with the same level of priority that they look at the biology of the virus," Payne explains.
"In my opinion, simply the fact that Dr. Little conducted the research shows how important it is to assess and evaluate what class of person is contracting the virus at the highest rates and why; without this knowledge, health care leaders' efforts to inform the public about the realities of COVID-19 would be inaccurate. Knowing the reasons behind why certain communities have been devastated with the virus and others haven't can speed along the deterioration of the virus as the public becomes educated about the correct precautions to take, as well as accelerate government reforms that can improve the living conditions of especially at-risk areas. I was interested in examining Lexington because of its size; I wanted to know if the same systematic racism that is ravaging Boston is also replicated in a much smaller city like my own."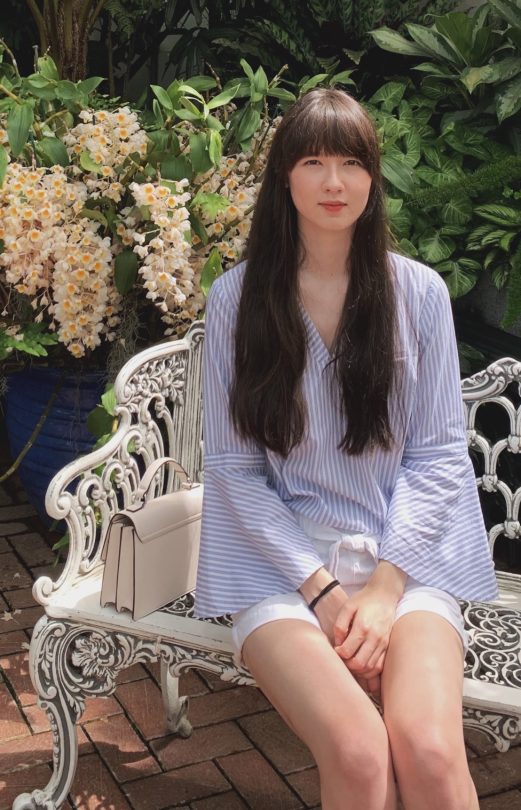 Katie Dienhart '22
Blog: Katie's COVID Blog
Katie Dienhart holds dual citizenship in South Korea and the United States. A junior at Transy, she's a biology major on the pre-dental track and is minoring in psychology and philosophy. She approached her blog from the context of her background, growing up with her American father and Korean mother and grandmother, which she says,"really did emphasize the difference between the two cultures." But her goal and her perspective were even broader.
"I wrote my article composing the response between the U.S. and South Korea not only because I am a citizen of both countries, but because I also believe there is always a lot to be learned from others. There are a number of countries that had more effective responses than ours, including New Zealand and Taiwan."
After she graduates, she hopes to take a gap year to teach in Korea before pursuing dentistry.
"Science and health have always been interests of mine," she says, "so I would love to have the opportunity to further my education after receiving my bachelor's degree.