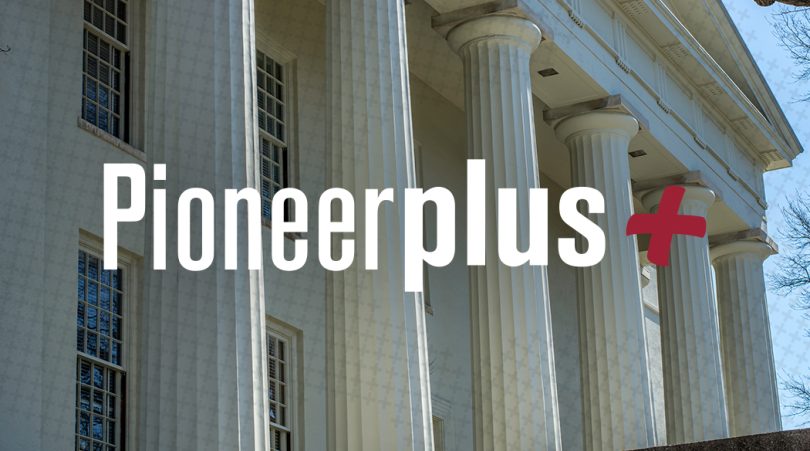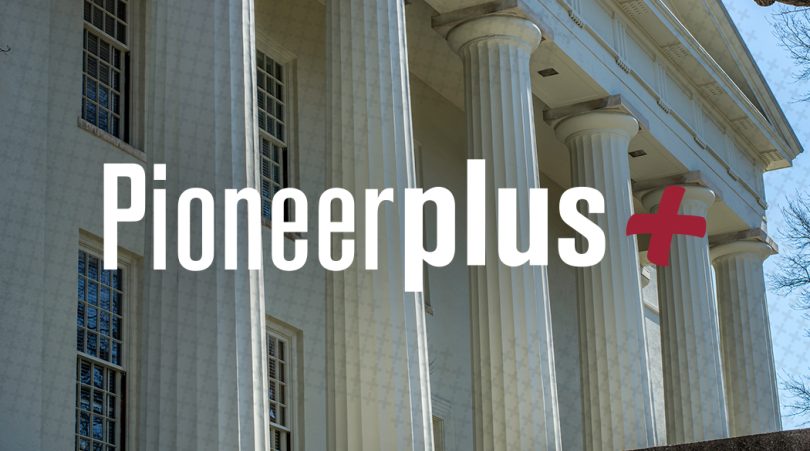 Transylvania University's new Pioneer Plus initiative offers students registered for the 2020-21 academic year a number of choices to continue their education, athletics and activities at Transylvania while making the best decisions for themselves right now. New options give students the choice of extending their undergraduate career at Transylvania tuition free.
The Healthy at Transy reopening plan includes a number of steps the university is taking to keep our community safe during the COVID-19 pandemic. Those measures, however, have resulted in some necessary modifications to the traditional Transylvania campus experience.
"We realize that some students may want to make sure they can get the fullest experience possible when it's safe to do so. That is why we've launched Pioneer Plus — a way to ensure access to all of Transy's on-campus opportunities for our students and families," President Brien Lewis announced on Friday.
That's where the Pioneer Plus initiative comes in with three different options: Transy Plus One, Transy Plus Summer and Pioneer Pledge Plus.
Students enrolled for the full 2020-21 academic year can choose the Transy Plus One option to receive a fifth year on campus tuition free. This option provides another year for students to participate in athletics, performing arts, community service and student organizations, giving them the full Transylvania experience.
For students whose classes in 2020-21 are only available online with no in-person or hybrid offerings, the Transy Plus Summer option gives them the opportunity to take a summer class on campus free of charge.
Pioneer Pledge Plus is for students who opt for a gap year in 2020-21 and builds on Transylvania's Pioneer Pledge, which offers a four-year graduation guarantee, level tuition option and a 12-month payment plan. Students enrolled in the level tuition option will be guaranteed an extension of those rates for an additional year after returning from their gap year. In other words, this gap will not be considered a break in enrollment for the Level Tuition Plan. All other students will be guaranteed a one-year tuition lock at 2020-21 rates when they return in 2021-22.
"Transylvania takes great pride in its personalized approach to educating students, offering an outstanding academic program in a robust student life environment," Lewis said. "We've pledged to make a high-quality liberal arts education affordable for you. Now, we're taking proactive steps to ensure our students get the most out of their on-campus college experience."
Additional information on all Pioneer Plus options will be released the near future. Students who wish to discuss the Pioneer Pledge Plus option should contact pioneerplus@transy.edu prior to the scheduled start of classes.