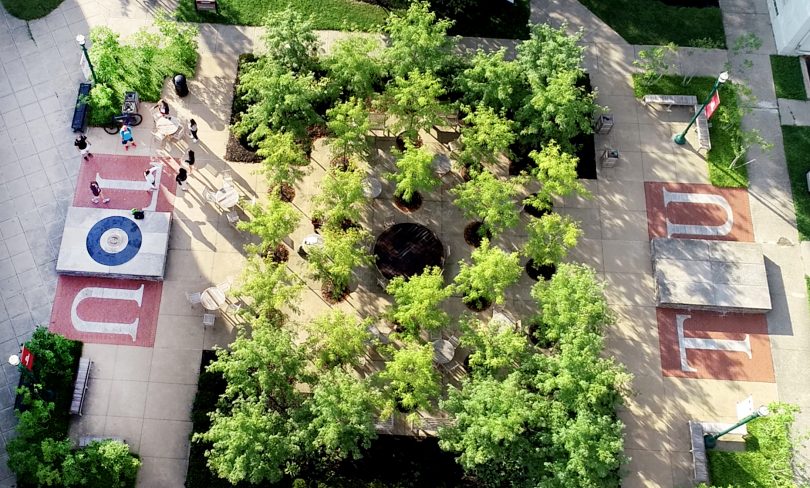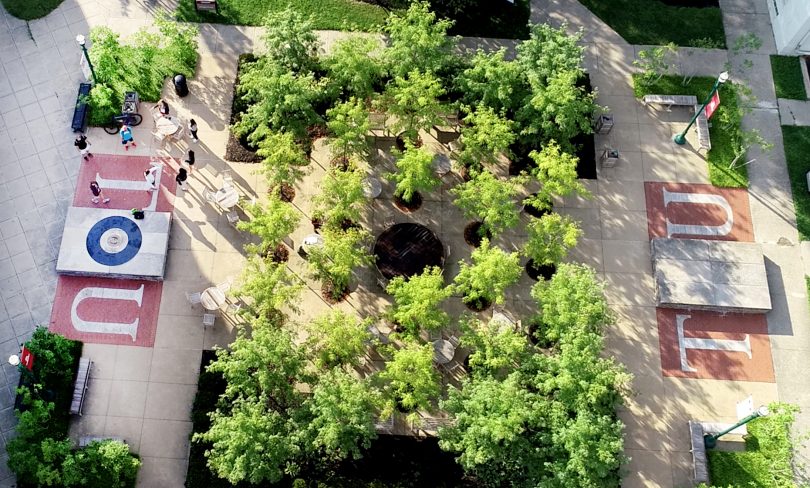 This month, as students take up residence on Transylvania University's campus, they'll be taking on an unprecedented role in the success of their community.
Community is the core of the Transylvania experience. It draws new students to campus every year — and it's that support and commitment to each other and to the well-being of those living beyond campus that continues to strengthen Transy's 240-year tradition.
During these extraordinary times, all Pioneers are being called upon to protect their community by reviewing and formally committing themselves to the safety measures outlined in Transy Together. The social contract has been created to maintain a healthy campus experience for everyone. It includes three sections: Protect Myself, Protect Others and Protect the Transy Community.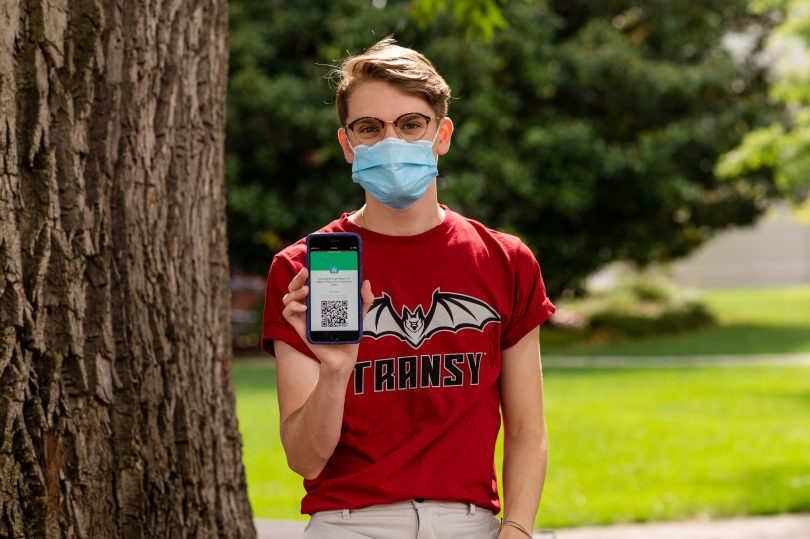 "With the full commitment of every Pioneer, we can safeguard the health of our students, faculty and staff, and ensure the most productive learning and living environment," said Michael Covert, interim vice president for student life and dean of students. "It's by working together to follow these guidelines that we can have a successful fall term on campus."
All Pioneers are asked to review and affirm Transy Together. Read about it here.
The social contract is just one aspect of Healthy at Transy, the university's plan for returning to campus. It prioritizes community responsibility and individual empowerment to ensure a healthy fall reopening.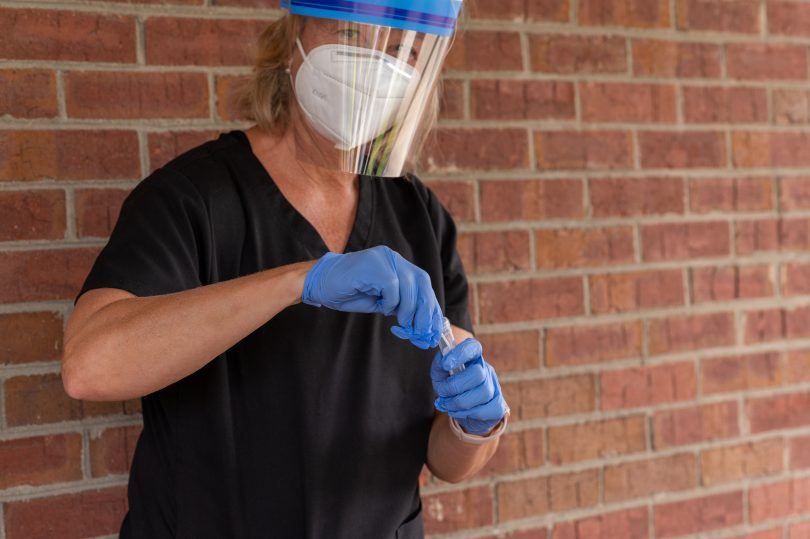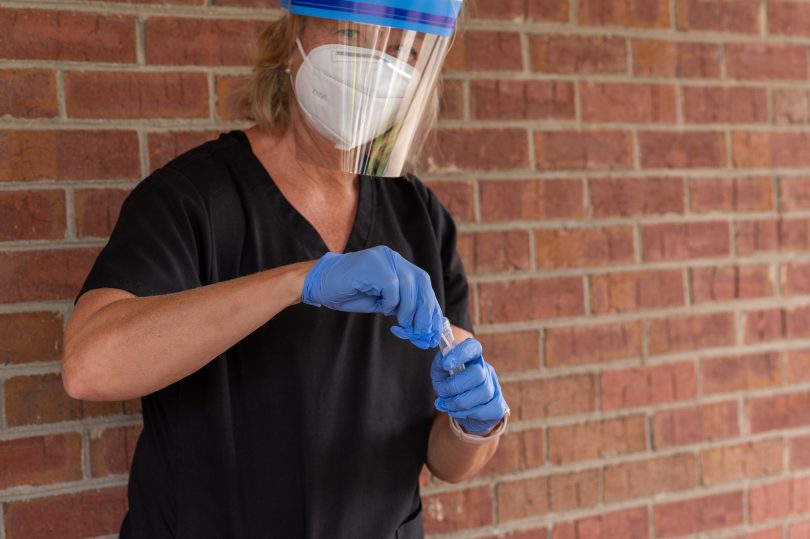 All residential students will be tested for COVID-19 as soon as they arrive on campus. And the university is making daily health monitoring mandatory for all members of the Transylvania community through the use of a Health Pass screening app.
Campus facilities are operating in accordance with state and CDC recommendations. And Bon Appétit, Transylvania's on-campus food service partner, is adding new plans to incorporate safety protocols with the opening of the new campus center.
Members from across the community are encouraging the wearing of masks by participating in a Why I Mask Campaign.
Keep up to date with the latest announcements on the 1780 blog and at the Healthy at Transy website.