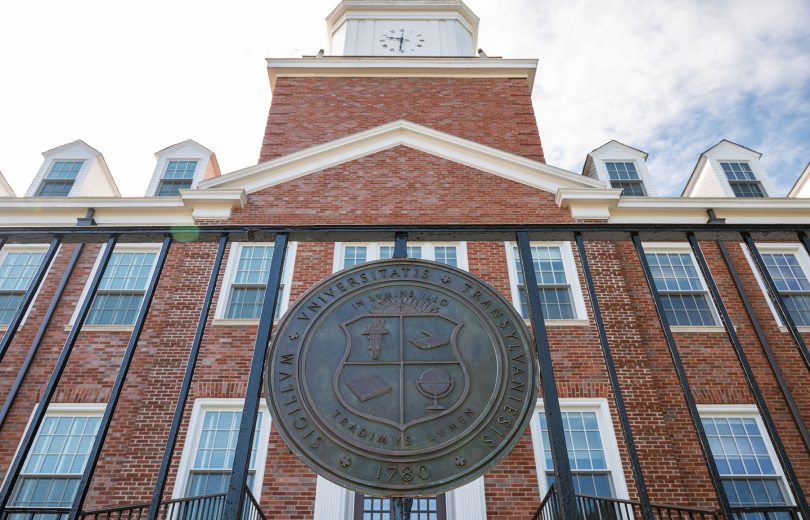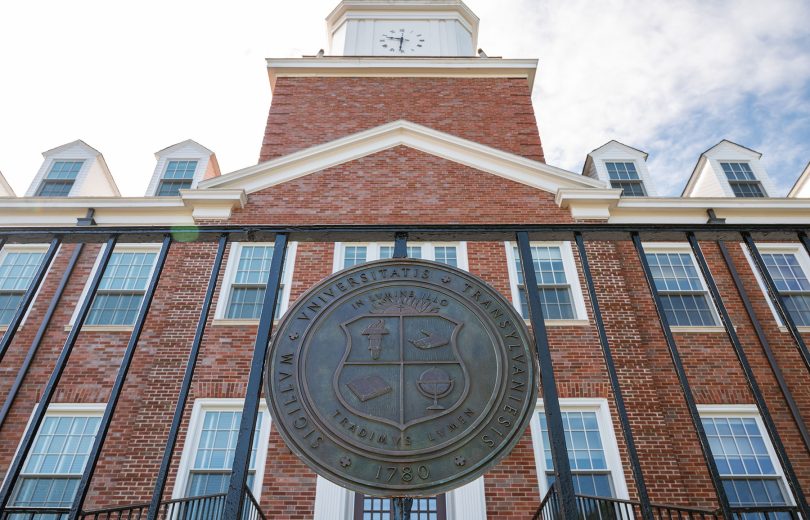 As our students return to campus and we begin Transylvania's 241st year, we find ourselves in a world that is changing daily. Our institution, along with our society, is facing the challenges of a global pandemic along with the imperative need to address and eradicate structural disadvantages and systemic racism.
Transylvania is steeped in culture and tradition that for over 200 years afforded us a lens of privilege and, occasionally, even hubris. Today we recognize and acknowledge that we must stand in the tragic gap between what we know to be true and what we need to do to be better citizens of the world and our home community of Lexington.
As an institution we are committed to access and personal development through the liberal arts. This commitment requires that we intentionally work toward building an educational community that is equitable, inclusive and welcoming to all. To begin the vital work that needs to take place at Transylvania, we must uphold our commitments to diversity, access and individual development.
When I began my position at the helm of Transylvania just two months ago, I made a commitment to identifying concrete steps to address systemic racism. Our annual plan identifies specific steps we are taking to develop action plans for addressing opportunities with BIPOC students, staff and faculty and with our community.
Among our initiatives is the work underway by a new historical review working group to complete an inventory of historic markers, artwork and related items and assess appropriate placement and context or removal. We do not seek to ignore or eliminate our history, but we need to decide which aspects of that history are worthy of celebration and which provide opportunities for reflection and deeper understanding. The working group will honor our commitment to the liberal arts by beginning the difficult process of engaging our community of learners to reckon with Transylvania's past, while creating a foundation for our efforts to become who we believe we are today. In defining how we want the future to view Transylvania, we are broadening our understanding of both educational and social justice and their implications for individuals, community and culture. As James Baldwin wrote, "Not everything that is faced can be changed, but nothing can be changed until it is faced."
The results of our work will not come overnight, but they will not come at all if we do not have the courage — even through cynicism and opposition — to make ourselves more aware of how racism is manifest in our institutions and why it persists. In the true liberal arts tradition, we must start by examining that which we know best, but what is the most difficult to critique — our own university community and its past. Our hope is that by doing this work together, we can pursue bold paths for Transylvania's future.