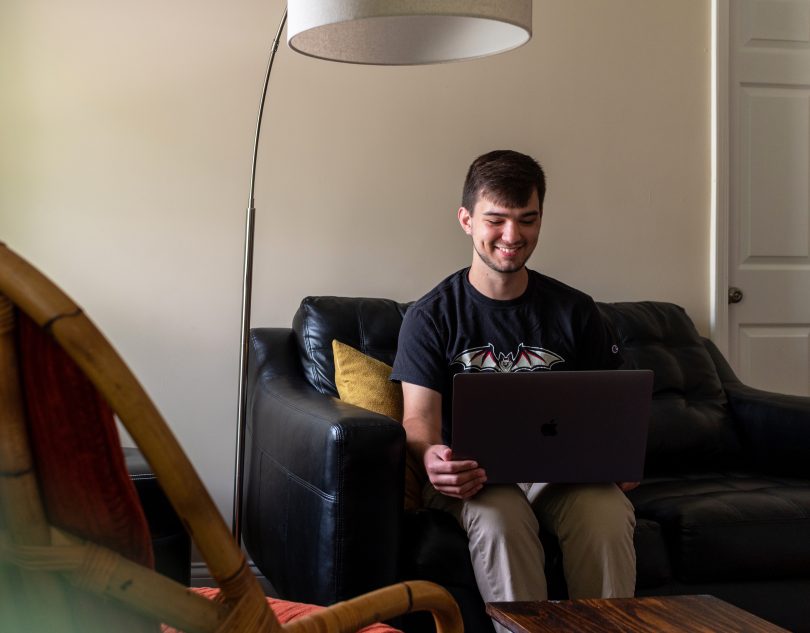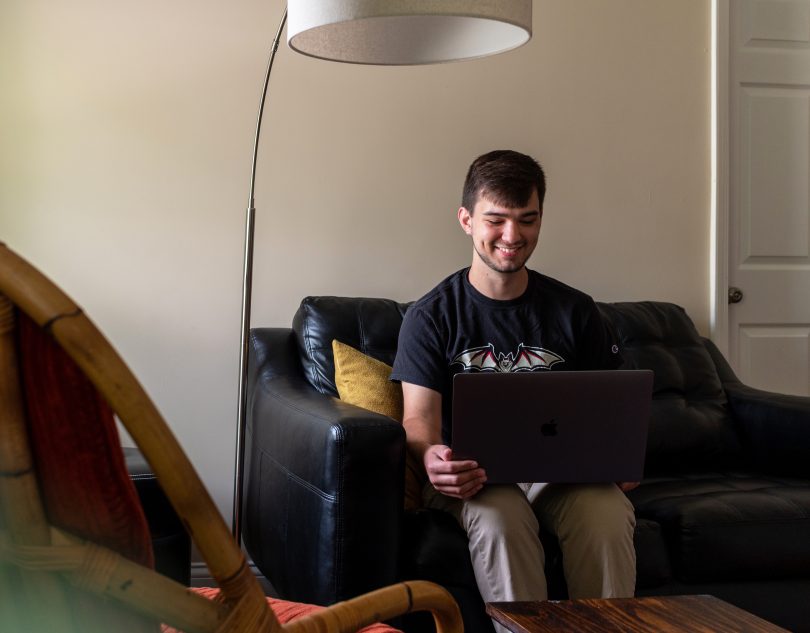 Typical activities like maneuvering through a high ropes course, attending a Lexington Legends baseball game and packing picnic tables outside a nearby coffee shop weren't possible for Transylvania University's Pioneer Summer Leadership Program this year — so the school had to come up with other ways to foster camaraderie among these future campus leaders.
Around 60 members of Transylvania's incoming first-year class are taking part in one of three two-day sessions throughout the month. These virtual get-togethers are introducing them to some of their new classmates and preparing them to help guide the rest of the Class of 2024 in the transition from high school to college beginning next month when classes begin.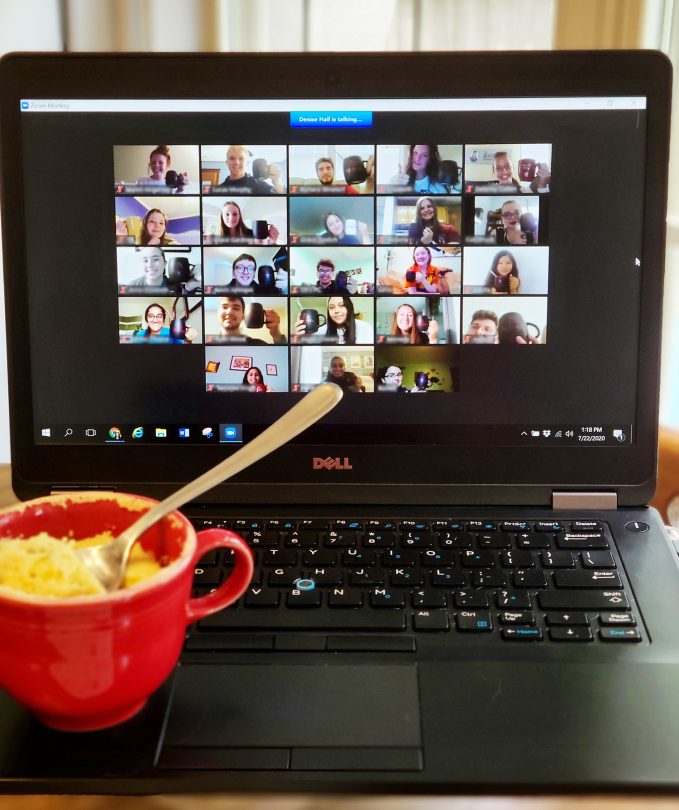 The program is entirely online because of the pandemic, but that doesn't mean it's boring. The university sent participants boxes of supplies for projects like baking mini cakes in mugs — plus they've done yoga and virtual scavenger hunts and gotten to know Transylvania's new president, Brien Lewis.
Their training also included a virtual visit by motivational speaker Colene Elridge '05, who imparted valuable life lessons, said Denise Hall, assistant director for student success. Elridge spoke about being resilient in your first year of college and how leadership might look different than, say, spearheading a group project — it could instead mean having an impact as a member of a community.
One of the most valuable activities for participants has simply been casual interaction with each other and with upperclass students, maybe during a breakout session where they've been assigned a task but it gets temporarily derailed by a funny story. "It's an opportunity to start developing that affinity between people," Hall said. "It has a huge impact on their sense of belonging within the community and on seeing how much they're going to have in common with the people they'll be joining on campus."
This community building will benefit their entire class beginning with the August First Engagements orientation classes, which are structured so the groups include members of the Pioneer Summer Leadership Program. They will build connections with their classmates using some of the skills they learned this summer. "It has a ripple effect," Hall said.