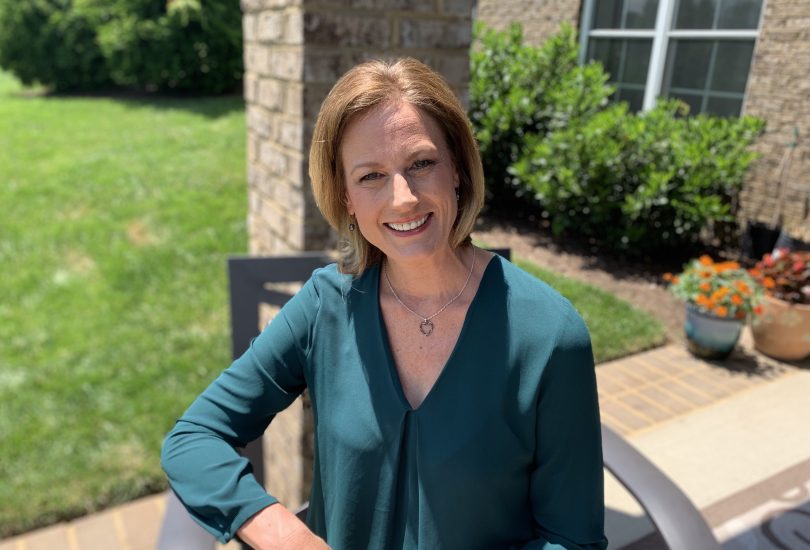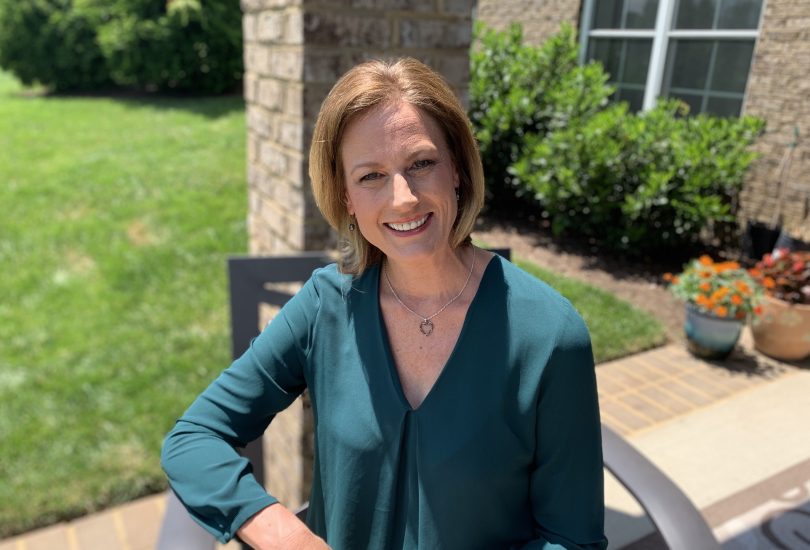 Sarah Coen, a national expert on enrollment and student success, has been named as Transylvania's new vice president for strategic initiatives and enrollment management. Coen, who served as dean of enrollment at Transylvania from 1999-2006, returns to the university after working for the last 10 years as senior vice president at Ruffalo Noel Levitz, a national higher education consulting organization.
"Higher education is at a critical juncture, and we need innovative thinking," said President John N. Williams '74. "The student experience is at the heart of everything we do. Sarah's 30-year career in higher education, including her time at Transy, gives her the depth of knowledge and experience we need to innovate our institution and grow enrollment. Her national perspective will serve our institution extremely well. In this role, Sarah will help Transylvania students enhance their entire collegiate experience, from applicants to alumni and beyond."
"Sarah is a national leader in higher education and has demonstrated her ability to build and manage dynamic teams focused on engaging with prospective and current students," said President-Designate Brien Lewis, who begins his tenure at Transylvania July 1. "As part of our cabinet, Sarah will coordinate with multiple university constituencies, including financial aid, communications, alumni relations, athletics and curriculum planning to attract and retain outstanding students."
The vice president for strategic initiatives and enrollment management reports directly to the president and serves as a cabinet member. In her position, Coen will work to develop, implement and supervise a comprehensive strategic enrollment plan, which will include student recruitment, admissions, financial aid and retention.
"I'm excited to return to Transylvania at such a pivotal time to not only serve the university, but continue my involvement in the Lexington community," said Coen, who has been a resident of the city since 1999. "Transylvania's position as one of the top liberal arts and pre-professional colleges in the nation is due in large part to its community-driven, personalized approach to education. I am looking forward to leading our efforts to find, develop and graduate its next generation of scholars."
Coen's career in higher education has focused on enrollment, student success and fundraising. During her tenure with Ruffalo Noel Levitz, she has worked with more than 150 institutions in the U.S. and Canada, including college presidents, executive teams and boards of trustees. She has also presented at numerous national conferences and wrote a chapter in the RNL "Strategic Enrollment Planning" book.
Coen holds a bachelor's degree from Miami University in Oxford, Ohio — where she was an NCAA Division I volleyball player and student-athlete of the year — and a master's degree in public administration from Central Michigan University. She and her husband, who teaches at Eastern Kentucky University, have three children.
She is expected to return to Transylvania in her new role in August.