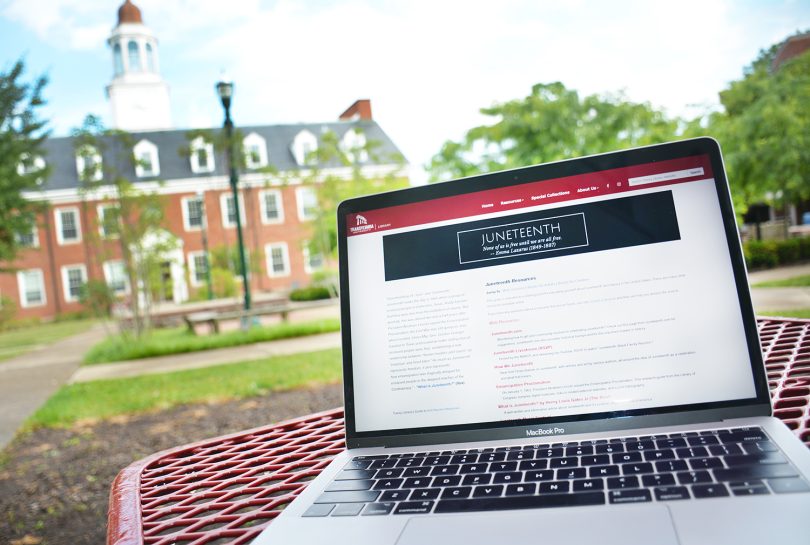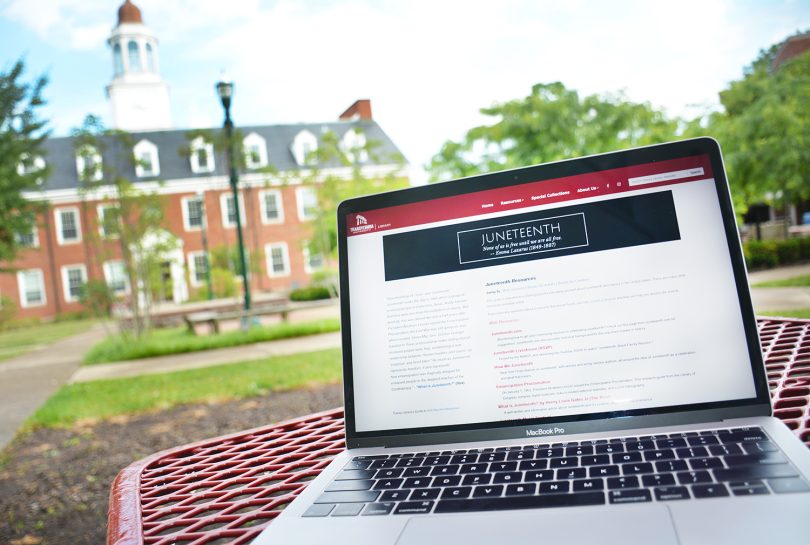 If you're looking to learn more about today's Juneteenth celebration, which commemorates the end of slavery in the U.S., the Transylvania University library has compiled a list of resources — from websites to books for adults and children.
The annual observation takes on a special meaning this year as our nation grapples with injustices against Black people — from police brutality to systemic racism.
Juneteenth marks the day in 1865 — June 19 — when a Union general officially informed enslaved people in Galveston, Texas, that they were free. That was two years after President Lincoln had signed the Emancipation Proclamation — but slavery had continued in Texas.
Today's events in Lexington include the 15th annual Juneteenth Jubilee at the African Cemetery No. 2 on East Seventh Street. Lasting from 7-8:30 p.m., the program will include a reading and candle lighting for African American military veterans buried in the cemetery.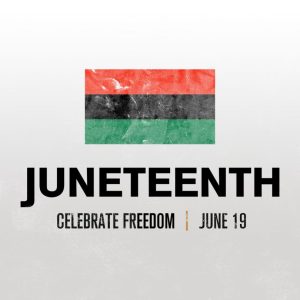 Kentucky state officials in 2005 officially recognized today as Juneteenth National Freedom Day. Also, the nearby town of Midway this week made national news when it declared Juneteenth an official holiday.
To learn more about how communities across the country are celebrating, visit Juneteenth.com, one of the resources recommended by Transylvania's Douglas Gay Jr./Frances Carrick Thomas Library.
"Today Juneteenth commemorates African American freedom and emphasizes education and achievement," according to Juneteenth.com. "It is a day, a week, and in some areas a month marked with celebrations, guest speakers, picnics and family gatherings. It is a time for reflection and rejoicing. It is a time for assessment, self-improvement and for planning the future."